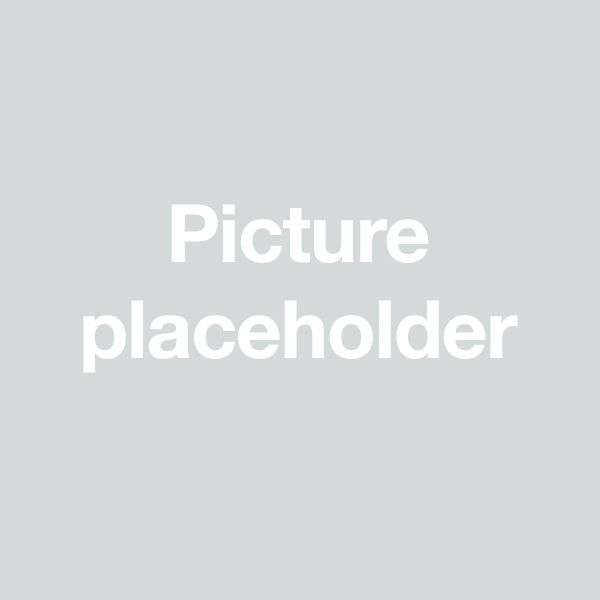 S-FAIR 600
EPOXY FAIRING SYSTEM
Sag resistance up to 35mm on vertical surfaces
Easy to sand
Simple 1:1 mix ratio by volume
Available with two hardeners; Fast and Standard
Cured density of 0.93-0.94 g/cm3
Product information
S-Fair 600 is a two component filler designed for filling and fairing large composite and metal structures such as hulls and decks.
S-Fair 600 is easy to apply with excellent sag resistance of up to 35mm using the standard hardener speed, on a vertical surface. It is easy to sand and is compatible with a wide range of primers and top coats typically used in the marine market for the finishing of yachts.
S-Fair 600 is available with 2 hardeners; Fast and Standard, which enables the customer to tailor the working/cure time to the ambient workshop temperature.