Welcome to the World of Advanced Composites
We develop and deliver composite solutions and services for various applications in global growth markets.
Gurit is a leading manufacturer and supplier of advanced composite materials, tooling automation, core kitting and composite structural engineering services. Our materials range comprises structural core materials, structural profiles, prepregs, and formulated products such as laminating resins and adhesives.
We operate production sites and offices in Australia, Canada, China, Denmark, Ecuador, Germany, India, Italy, Mexico, New Zealand, Poland, Spain, Switzerland, Turkey, United Kingdom and the United States.
Gurit conducts business with passion for a sustainable future.
In the renewable energy market, we are a partner for global wind energy customers, with a focus on the wind turbine blade. We have an in-depth understanding of the value chain and strive to help increase wind energy competitiveness and promote its sustainable growth.
In the marine, building & construction, transportation and other industrial markets, we drive lightweighting, enabling our customers to achieve their goals, and contributing to a sustainable economy through our knowledge and expertise in providing high performance materials and engineering.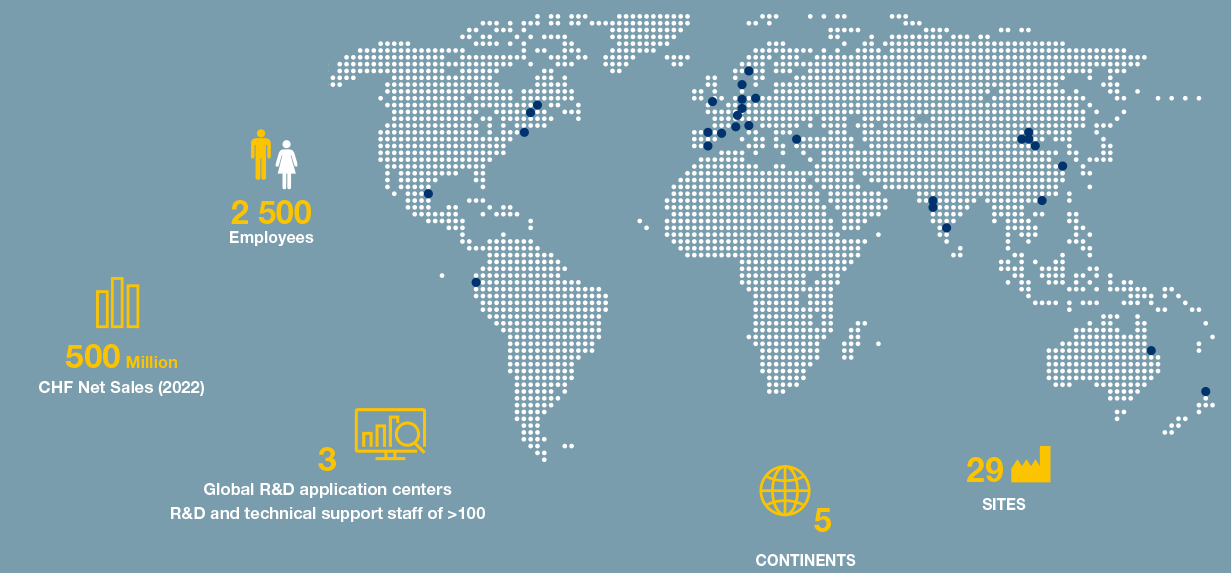 More information about Gurit's product and service offering