Careers
Gurit globally delivers composite materials, kitting services, pultruded structural profiles, tooling equipment, as well as structural composite engineering to a world-class customer list. We work alongside long standing customers in the markets of renewable Wind energy, Marine, Transportation, Building & Construction and other Industrial lightweighting applications. Gurit is present in the Asia-Pacific, Americas and Europe regions.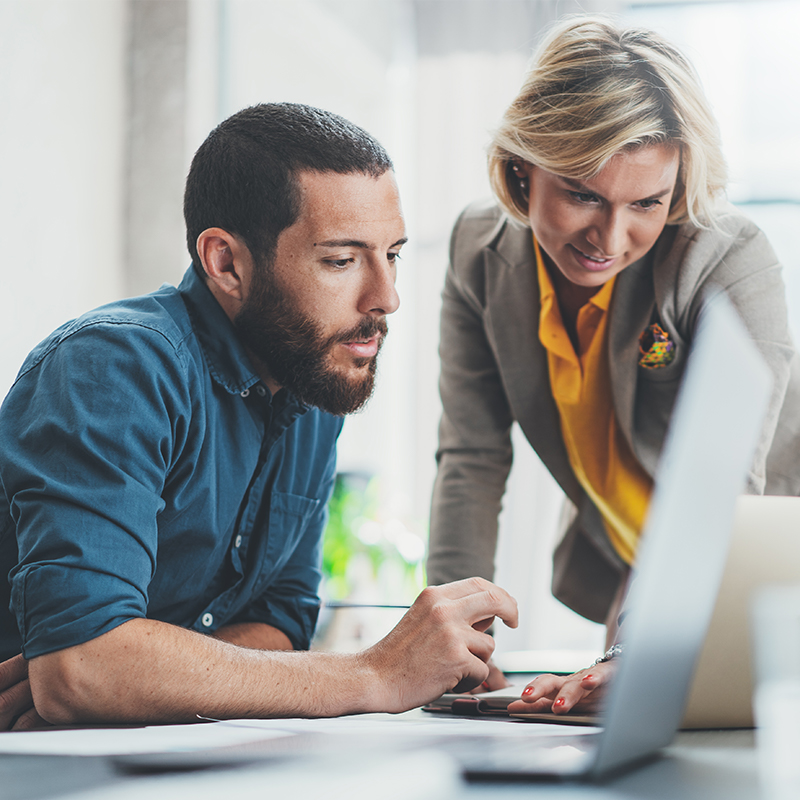 If you're keen to progress in a challenging and responsive environment, we suggest you take the time to view details of our current employment opportunities.
The key to our success is our dedicated and passionate people! We value diversity as different perspectives combined will help us reach the most groundbreaking solutions. With passion for a sustainable future: this is our vision. Our mission is in wind energy and lightweighting. With the constantly increasing demand for composite solutions we are eager to recruit new talents and bring even more creativity and ambition into our team. If you are one of the passionate people we are looking for, please apply for a position in the part of the world where you want to start your new career journey. We are looking forward to hearing from you!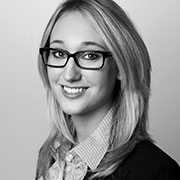 "What attracted me to Gurit back in 2017 was the opportunity to join a medium size listed manufacturing company with strong financial foundations. In Gurit I knew that I could benefit from the depth and breadth of exposure in my role which is something that both larger and smaller organisations often cannot provide."
Rahel, Senior Financial Controller
"I feel proud of our company mission, responsible for my work and that my expertise is appreciated. These feelings mean that I willingly and actively share our purpose with my colleagues, family, friends and neighbours, with a genuine sense of pride in what the Gurit brand represents."
Richard – Quality Manager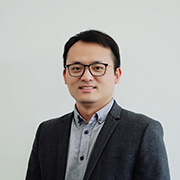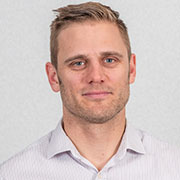 "Gurit has a pace and attitude about it that marries technical know-how with commercial goals which creates a culture that allows me to work responsively with my customers. This kind of customer interface is both important and motivating for me. I am driven to lead a happy and successful life, both professionally and personally, and Gurit provides the platform for me to do this."
Sam, Senior Head of Product Engineering Wind Technology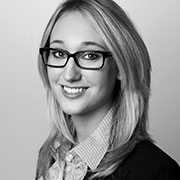 "What attracted me to Gurit back in 2017 was the opportunity to join a medium size listed manufacturing company with strong financial foundations. In Gurit I knew that I could benefit from the depth and breadth of exposure in my role which is something that both larger and smaller organisations often cannot provide."
Rahel, Senior Financial Controller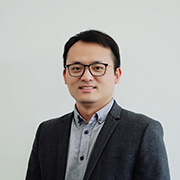 "I feel proud of our company mission, responsible for my work and that my expertise is appreciated. These feelings mean that I willingly and actively share our purpose with my colleagues, family, friends and neighbours, with a genuine sense of pride in what the Gurit brand represents."
Richard LIU – Quality Manager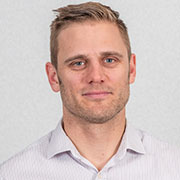 "Gurit has a pace and attitude about it that marries technical know-how with commercial goals which creates a culture that allows me to work responsively with my customers. This kind of customer interface is both important and motivating for me. I am driven to lead a happy and successful life, both professionally and personally, and Gurit provides the platform for me to do this."
Sam, Global Technical Support Manager