Wind Blade Mould Systems and Solutions
Gurit has worked with many high profile clients to design, develop, and manufacture wind blade production lines and tools to aid in the blade turning and turbine assembly process with high efficiency and accuracy. Gurits offer for Moulds provides:
Whether it is new design, concept, build to print design, or prototypes, Gurit can work through all the phases of a project from design conception, design & validation, manufacturing, to delivery of the final parts with a competitive cost and time without compromise to quality.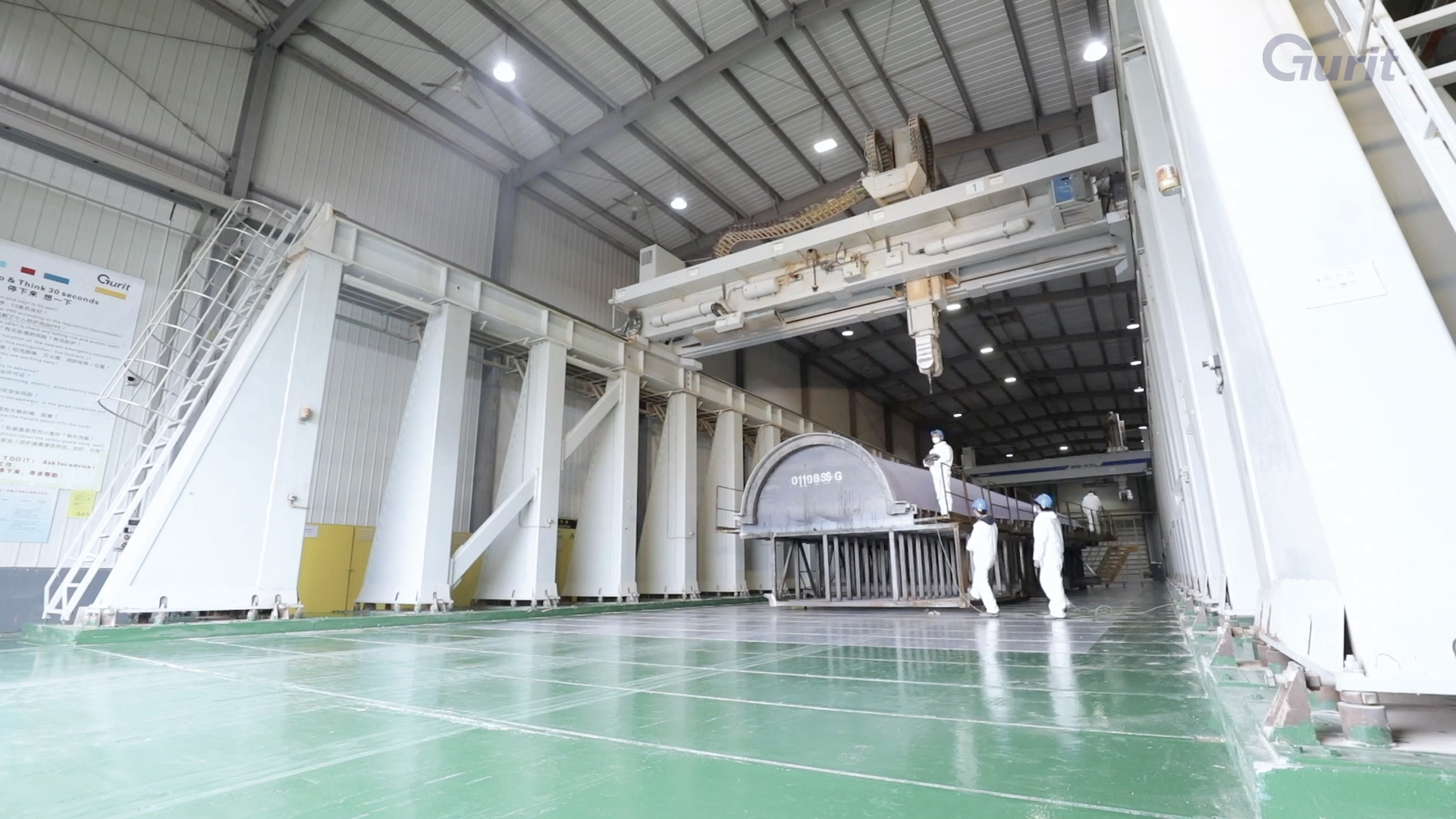 CNC milling
Gurit's specialised CNC engineers operate 5-axis CNC machines, build master plugs with extreme accuracy and speed. Gurit's plugs have successfully been used to produce up to more than 25 perfect moulds. This means that all components, shear webs, spar caps and root inserts fit every time without costly adjustments or the need to use fillers.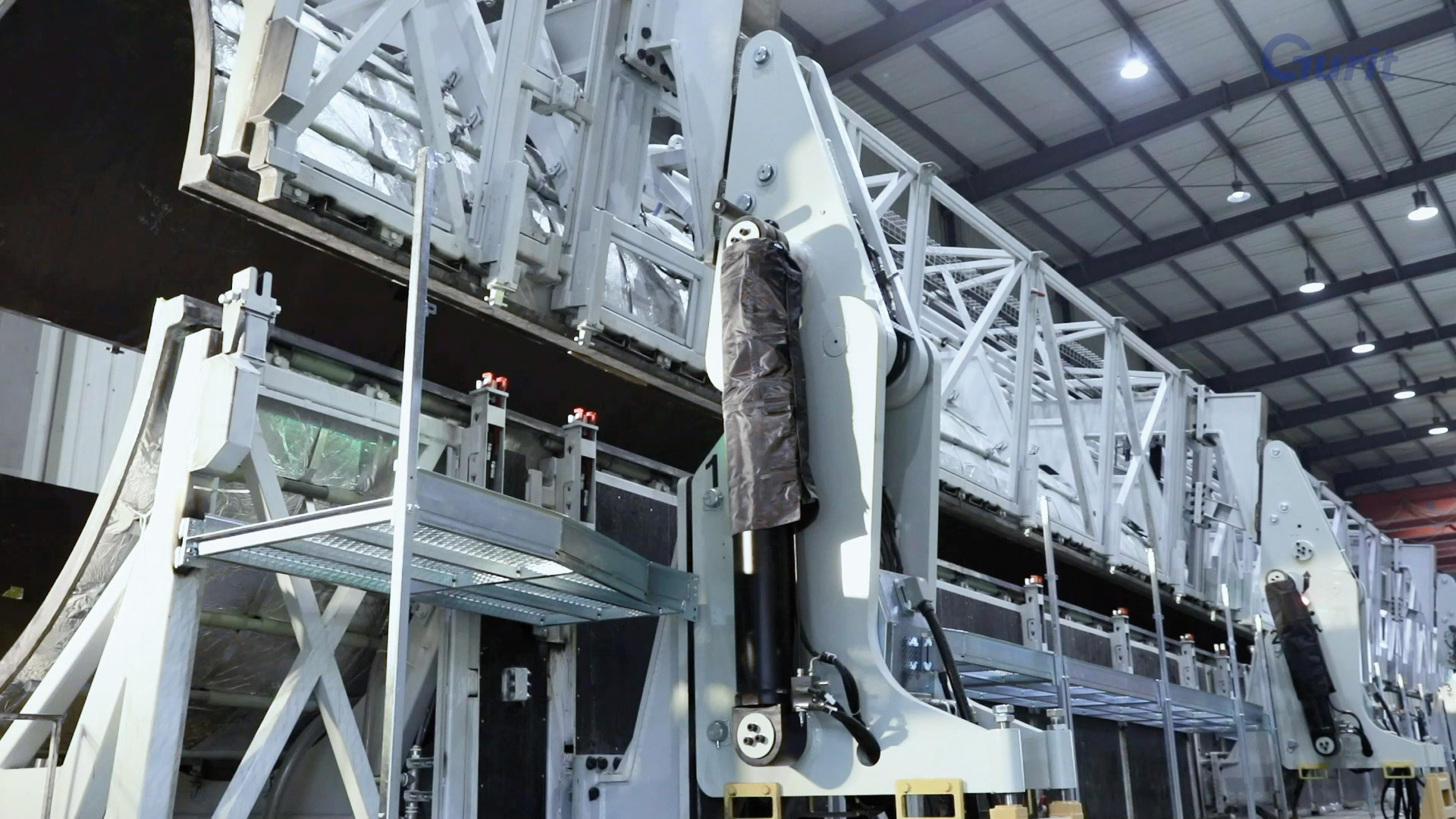 Hydraulic equipment
Gurit equips its moulds with hydraulic turn-over, closing and clamping systems, jigs
and fixtures, and offers a choice of software controlled electric or liquid mould heating systems depending on the production process or the targeted precision.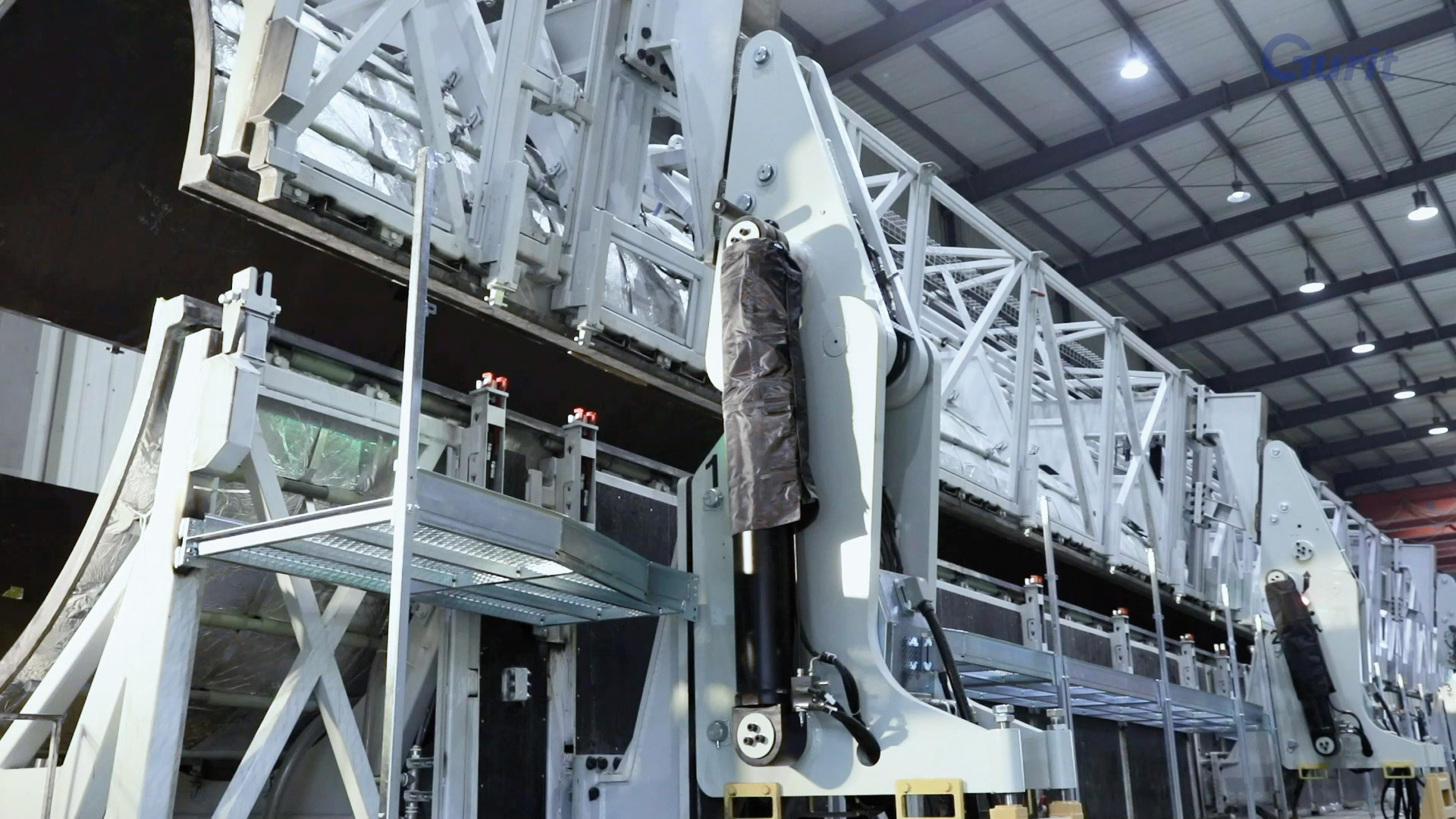 High-standard welding
Gurit's plug and mould surfaces are held by a very rigid steel support structure to ensure a tight, stable surface geometrical tolerance. All welding is done in-house following ISO standards, with CE certified welders and International Welding Engineers on-site, to ensure high levels of quality and safety.
Wind Blade Mould Turning Systems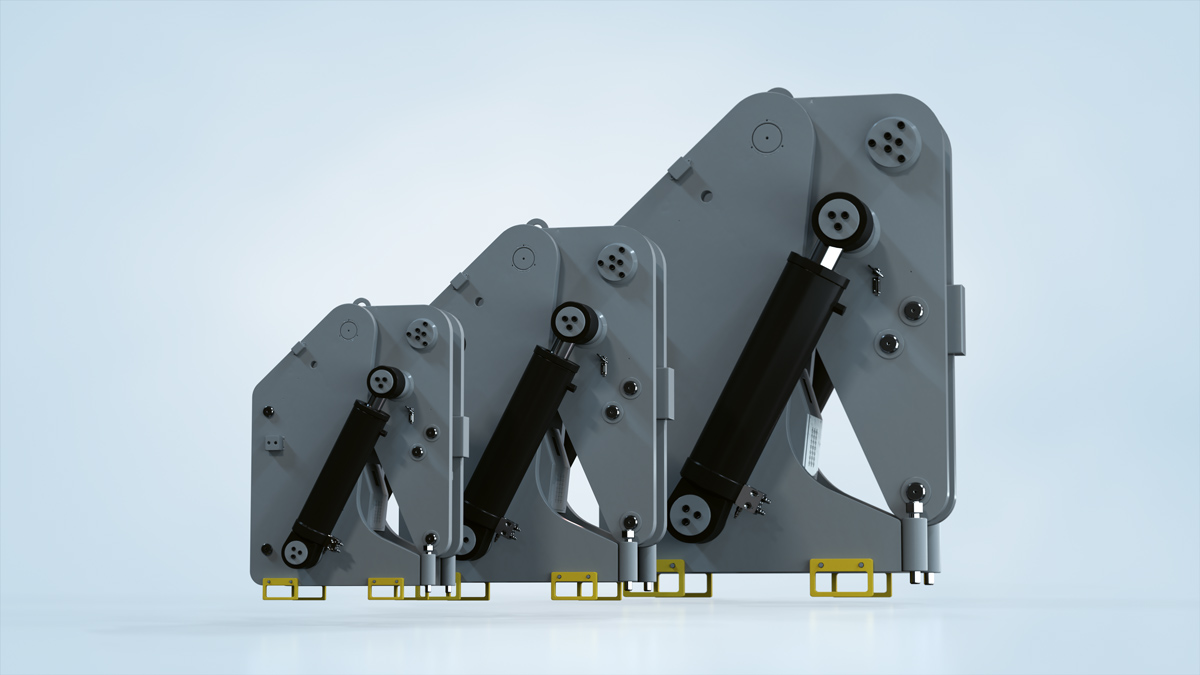 Power hinges and turning systems
Gurit offers a full range of hinges with different capacities and arm sizes catered to blade mould sizes from 50 to 150 m.
The turning system can precisely close the two halves of the mould and control angular positions.
Gurit's hinge portfolio includes arms with sizes and torque capacities ranging from 320 to 800 kNm. The latest hinge generation is modular, this enables a fast and low-cost installation, providing the ability to expand and reconfigure the system.
Hinge Portfolio
GT7
Advanced sensing enabling industry 4.0 solutions
GTT-200
Widest used hinge in moulds < 80M long
GTT-258
Hinge of choice for moulds > 80M long
Torque capacity per hinge

Number of hinges per mould

According to customer specifications

Hinge maximum working pressure

According to customer specifications

Jack maximum lifting force (per jack)
Mould Temperature Control
Electric Resistance Heating System
The wind blade mould is normally divided up to 450 zones depending upon the blade structure design. Heating ramps of up to 2°C/min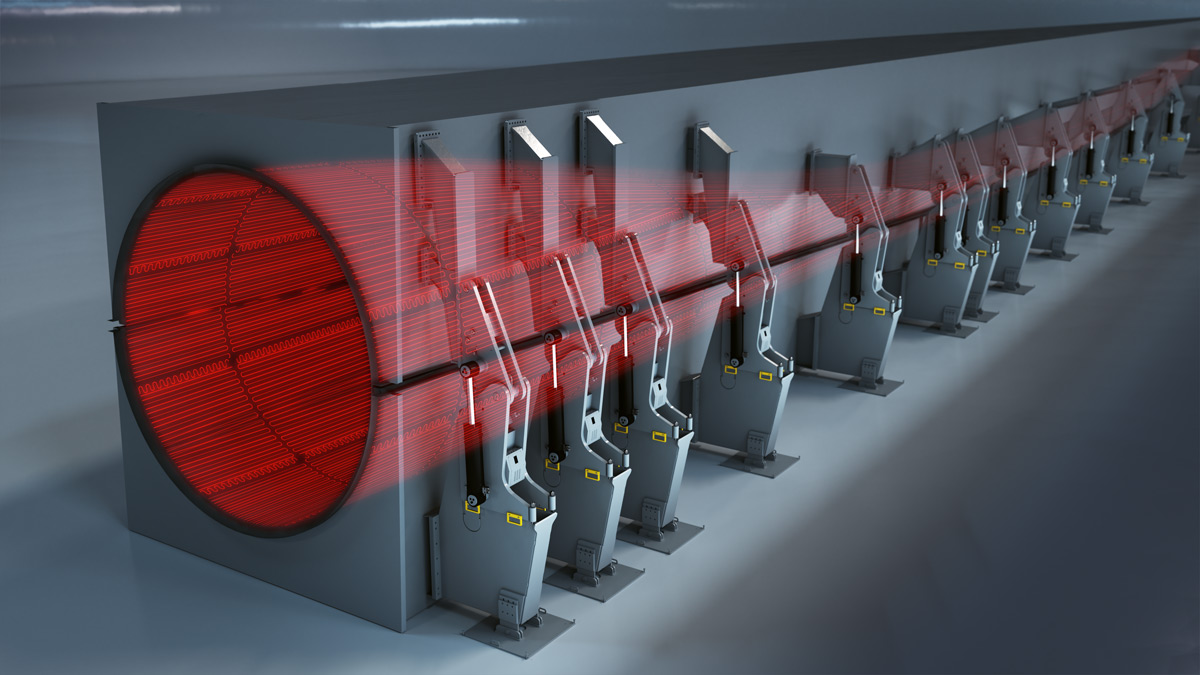 Hydronic Heating and Cooling System
The patented liquid heating and cooling systems from Gurit are designed for further accuracy in the production cycle. Allowing for higher temperatures with a more uniform distribution, this design ensures an even cure on all parts.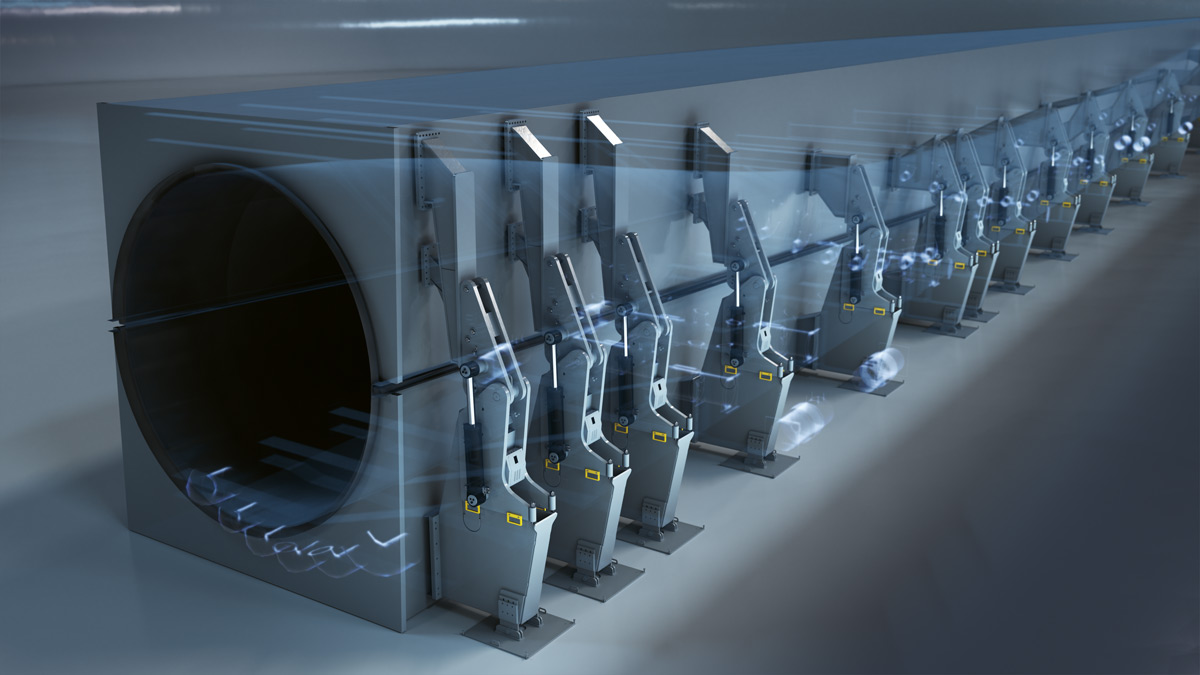 Mould skin cooling system
Cool air is blown through conduits attached to the back of the mould's composite skin. This reduces the cooling time required to turn the half shells prior to closing the blade. Also shortens the cooling time to demould the finished blade without damaging the bonding lines. This system is also offered in a dual heating – cooling configuration.
Cavity Cooling System
Gurit's blade cavity cooling system shortens the cooling wait time to de-mould the finished blades without damaging the bonding lines. The system extracts the hot air inside the blade's cavity and exchanges it for chilled air. The system is offered in two configurations:
1. Cavity Heating & Passive Cooling
During the cure cycles the system blows hot air into the blade cavity. During the cool cycles extracts the hot air and blows in room temperature air.
2. Cavity Heating & Active Cooling
During the cure cycles the system blows hot air into the blade cavity. During the cool cycles extracts the hot air and blows in chilled air.
FURTHER OFFERINGS FOR WIND BLADE MANUFACTURING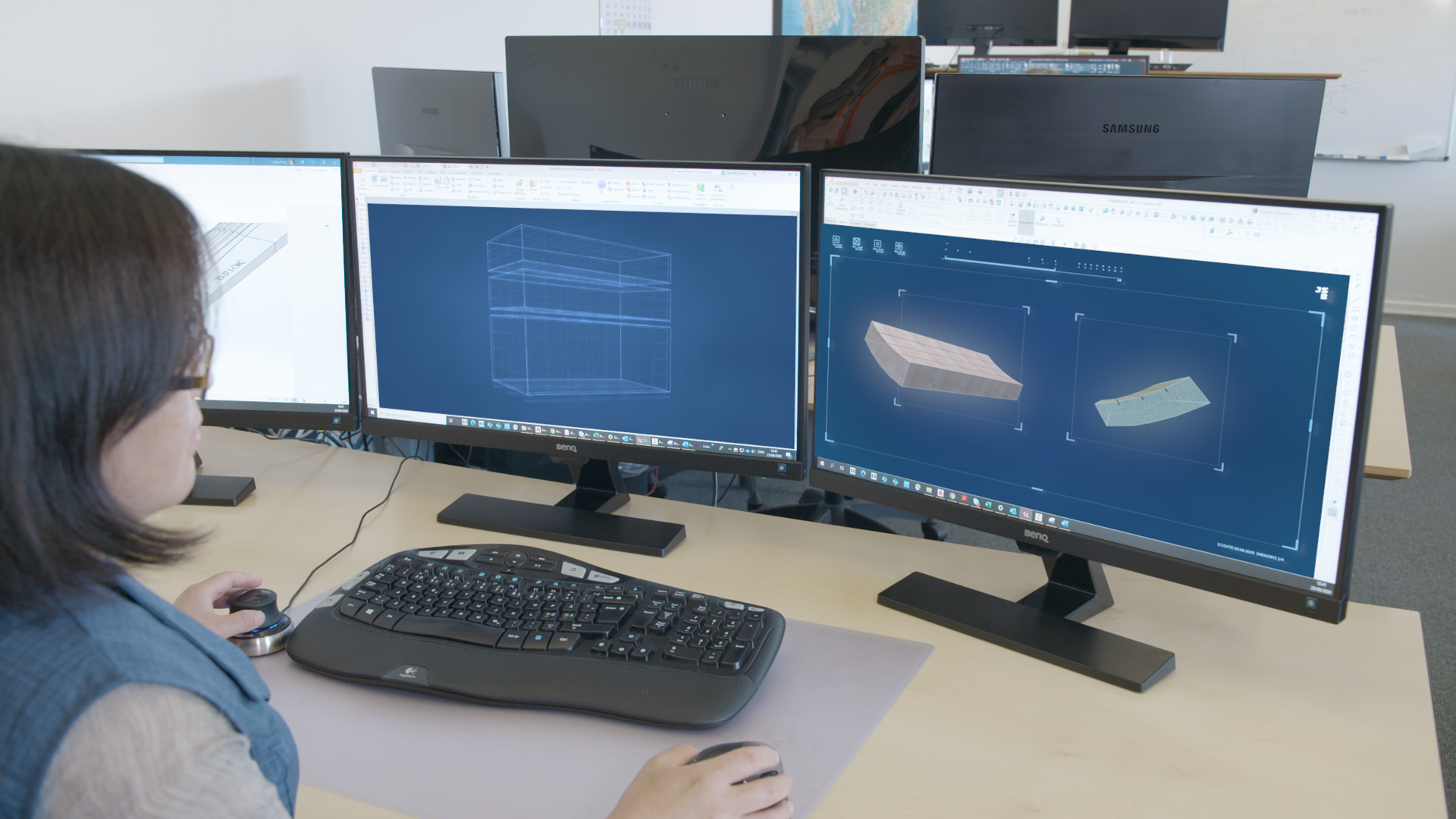 Our vast experience working with blade manufacturers, worldwide, has given us specialized insight that helps blade builders solve their specific problems.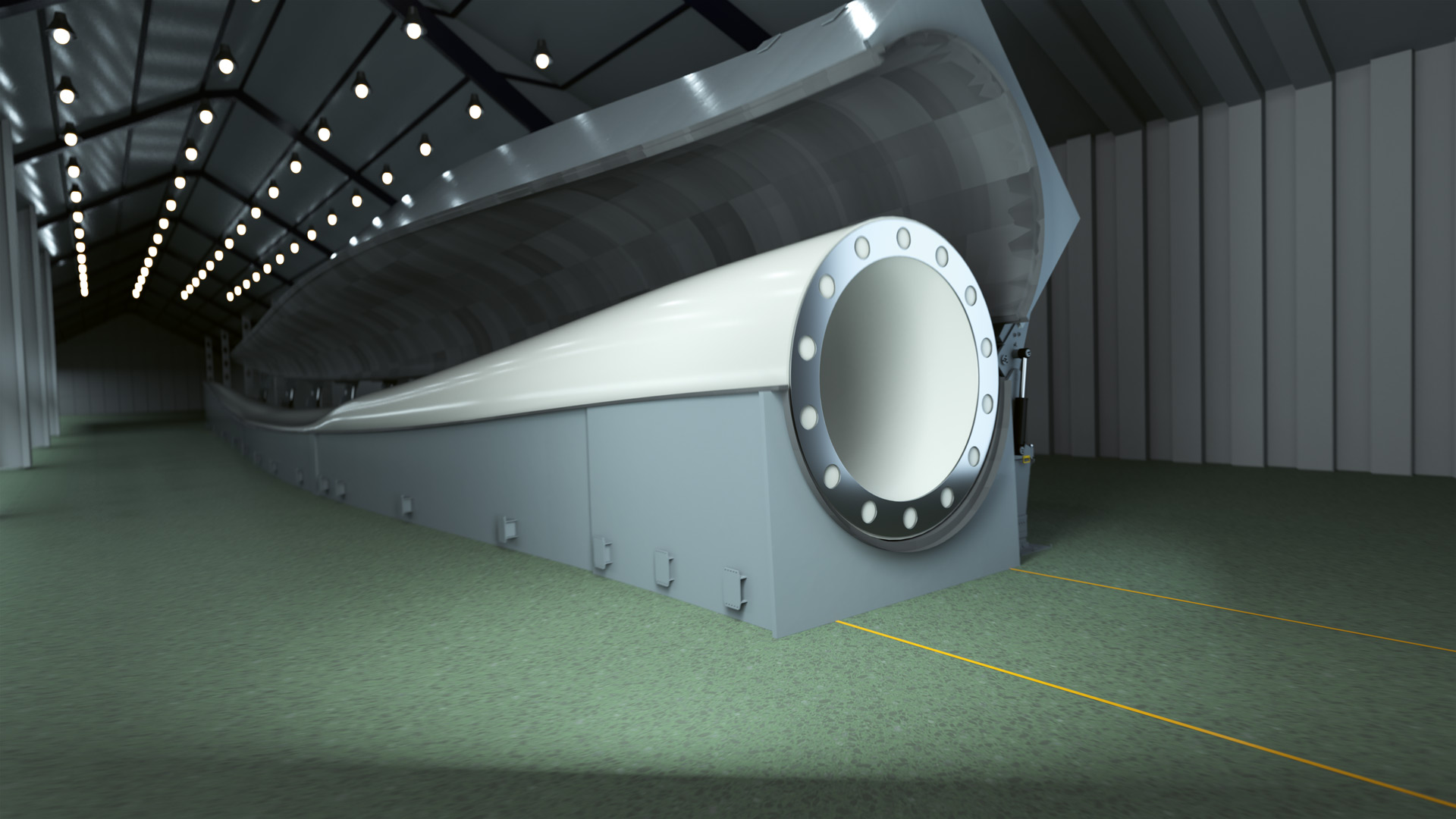 Gurit offers a broad range of tools to precisely assemble prefabs onto a blade shell mould.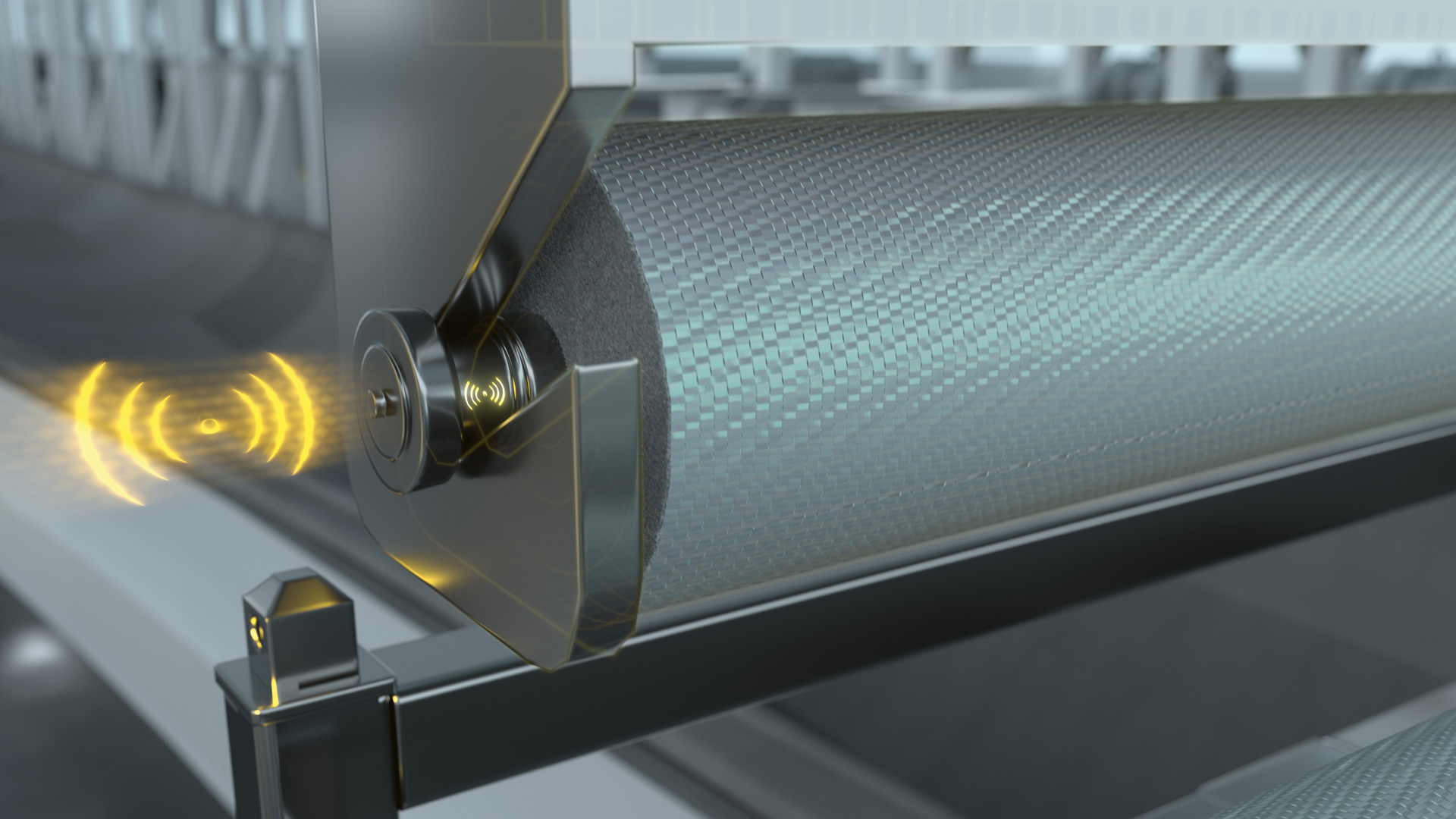 We develop and offer complete Industry 4.0 solutions for your blade production park.
More information about our Wind Energy Solutions
You want to know more about Gurit's offering for the Wind Turbine Industry? Our experts will be happy to support you.
Watch the videos to learn more about our Solutions for the Wind Energy Industry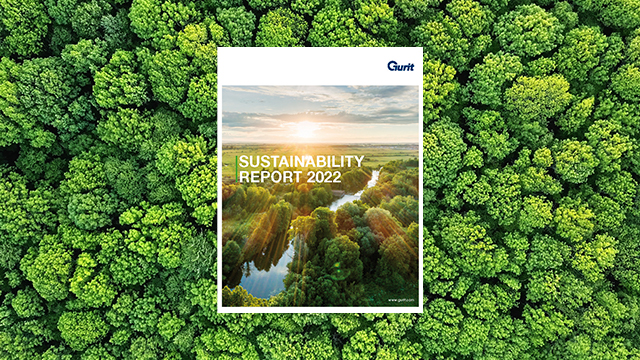 Sustainability Report
Creating a Strong Sustainability Platform
Gurit annually reports on sustainability related topics and performance indicators. The Gurit Sustainability Report has been prepared in accordance with the standards of the Global Reporting Initiative (GRI), core option.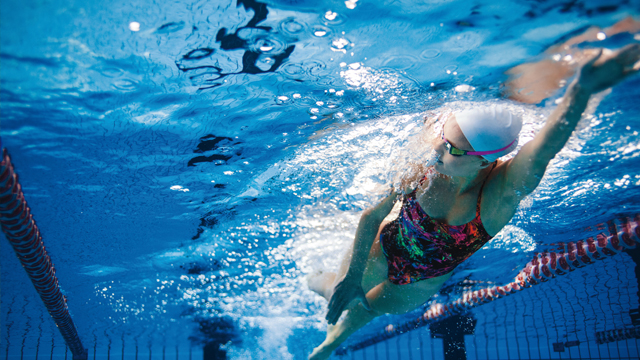 Case Study
RECYCLING TEMPERED GLASS PLATES for use in swimming pool filtration systems
The Gurit site in Magog recycles the tempered glass plates used for assembling the moulds in production for SAN structural core foam.