Welcome to the world of advanced composites
Whether you have an idea for a cutting-edge lightweight design or you are looking for a cost-effective solution for your composite project we will be happy to support you with products, engineering know-how and equipment.
Gurit is a leading supplier of composite materials, kitting services and manufacturing solutions for the global wind industry.

Gurit supplies advanced composite materials to the full spectrum of marine projects worldwide including industry-leading prepregs, structural core materials, adhesives, coatings, as well as laminating and infusion systems.

Advanced composite materials supplied by Gurit offer large potential for superior lightweighting vs. traditional materials.
Full system provider for the wind blade industry
With Structural Profiles, our latest extension to our product offering for the wind turbine industry, we expand our offer and make even the largest wind projects feasible.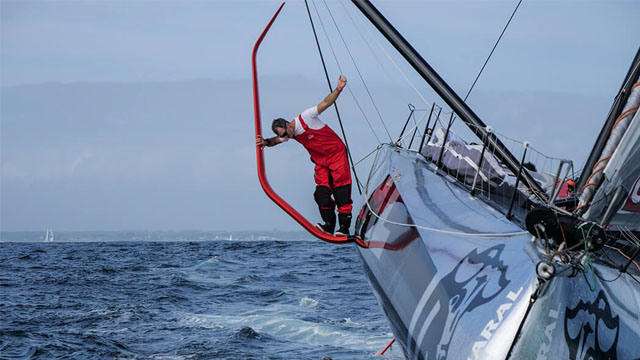 Case Study
Charal IMOCA 60
Gurit collaborated closely with designers to integrate structural considerations in their design process, in conjunction with advanced slamming analysis to ensure integrity and optimized support structure.
Gurit was proud to be not only the principal engineers on the project, but also a key material supplier.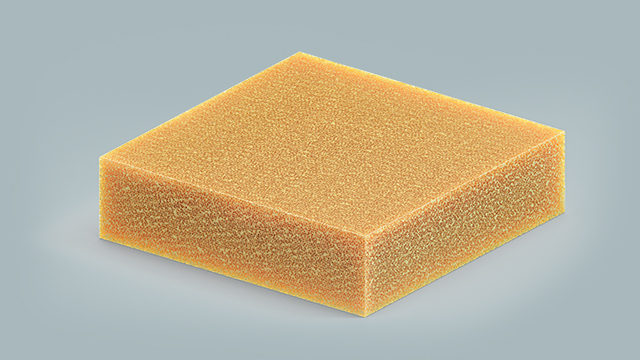 Corecell™ M
THE MARINE FOAM
Gurit® Corecell™ M has been developed to deliver one product for all marine applications. It provides a combination of high shear strength with low density, high elongation, high temperature resistance and low resin uptake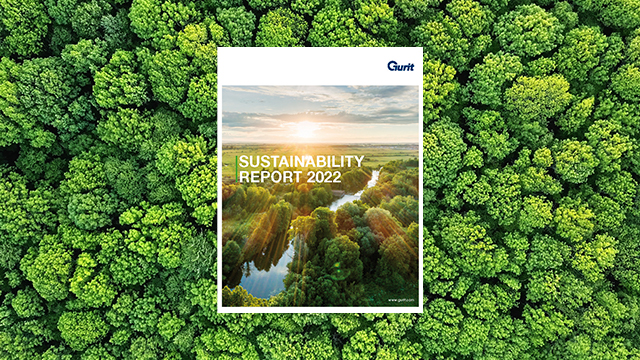 Sustainability Report
Creating a Strong Sustainability Platform
Gurit annually reports on sustainability related topics and performance indicators. The Gurit Sustainability Report has been prepared in accordance with the standards of the Global Reporting Initiative (GRI), core option.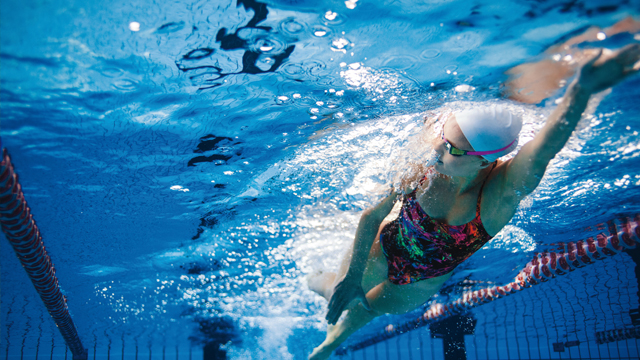 Case Study
RECYCLING TEMPERED GLASS PLATES for use in swimming pool filtration systems
The Gurit site in Magog recycles the tempered glass plates used for assembling the moulds in production for SAN structural core foam.