Lightweight composites for Marine
Advanced Lightweighting Solutions for Any Boat Building Project
Gurit supplies advanced composite materials to the full spectrum of marine projects worldwide including industry-leading prepregs, structural core materials, adhesives, coatings, as well as laminating and infusion systems.
The versatility and resilience of Gurit products, coupled with unrivalled in-house technical support and extensive composite engineering knowledge, delivers a solution that is finely tuned to customer requirements, whether that is improved quality, more efficient production, reduced weight or higher performance. 

Collaborating with Gurit, superyacht and luxury yacht builders can confidently take advantage of the performance attributes of advanced composite materials.

The quest for transport efficiency has seen composite materials adopted into most forms of transportation including workboats, ferries or water taxis as operators and users demand lightweight solutions to lower fuel consumption and lower greenhouse gases.

For over 30 years Gurit has supplied its proven range of advanced composite materials to numerous race yacht programmes seeking cutting edge performance.

The exceptional performance of composite materials is available to builders of production recreational vessels who are looking to save time in the build process and weight in their finished products.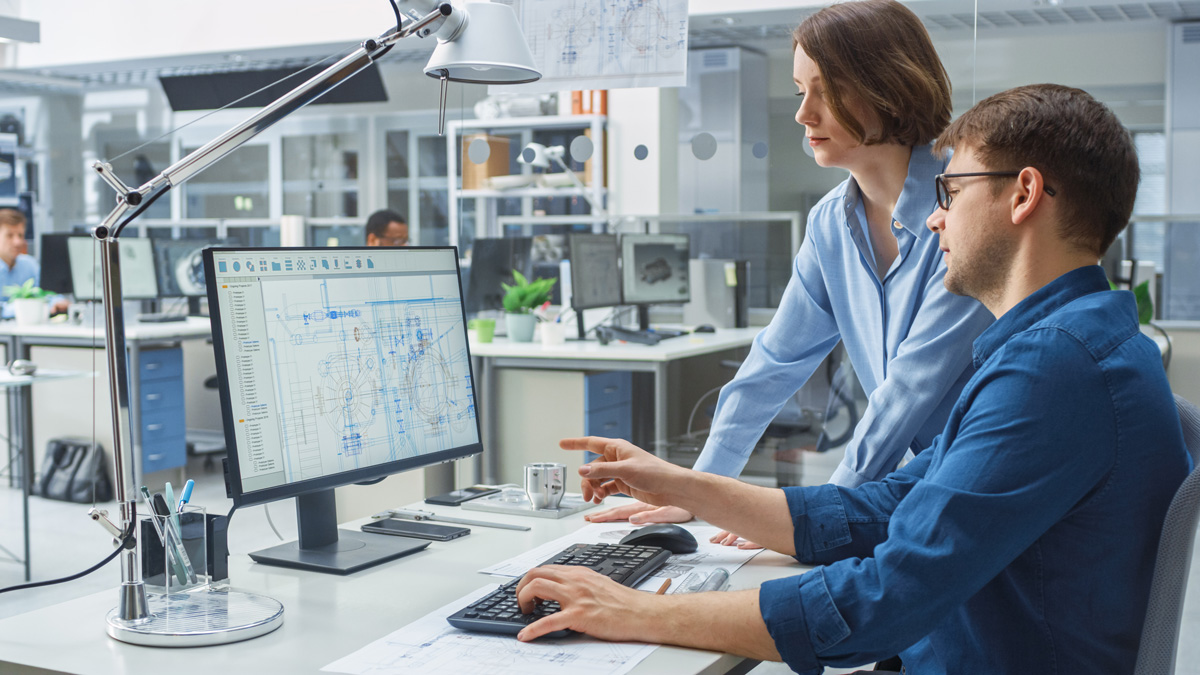 Composite Engineering
Gurit has offered engineering services to boat builders and designers for over 30 years
A core team of 40 qualified and dedicated composite engineers in the United Kingdom, France and New Zealand supports customers, business partners and projects around the globe with the full range of capabilities tailored to the specific project and needs.
Structural Core Materials for the Marine Industry
Marine, multi-purpose foam
High shear strength & elongation for toughness
Suitable for slamming areas

DNV, RINA, BV, IRS and ABS certified formats
High Dynamic Performance
No outgassing

For sub-sea buoyancy applications
Can withstand depths of over 900m

High ductility and damage tolerance
Low water absorption under pressure
No outgassing

General-purpose SAN core for Marine and Industrial applications


DNVGL and ABS certified formats
Well balanced mechanical properties with high shear modulus and inherent toughness
Low resin absorption
Good thermal stability


Suitable for all composite applications
HT - High temperature processing up to 140oC

Self extinguishing
Outstanding chemical resistance
DNV, RINA and Lloyds certified formats

All-purpose PET foam
Superior strength & stiffness:weight ratio
FR - For applications requiring Fire, Smoke and Toxicity (FST) properties

DNV certified formats
Up to 100% recycled content from plastic bottles
Good cost/ performance ratio
FR = FST properties
Recyclable
Prepregs and Semi-pregs for the Marine Industry
Wide range of Marine & Industrial applications
Particularly suited to large performance structures

DNV & Lloyds certified Low temperature and fast curing flexibility
Excellent mechanical & thermal performance

For components requiring a high level of fire protection

EN45545
Cures from 85°C (185°F)
Excellent tack and drape

Suited to very large Marine and Industrial Structures using heavy weight reinforcement

DNV certified
Fast curing and low exotherm characteristics
Epoxy Resins and Adhesives for the Marine Industry
Small - medium structures
Repair of large structures

Bio-based content
Performs as an adhesive, coating, filler and laminating system

Small - medium structures
Repair of large structures

DNV & Lloyds certified formats
High strength & stiffness for structural applications
Light Reflective Technology (LRT)

Medium to large structures
Premium, low viscosity, high performance epoxy

Bio-based content as standard
DNV & Lloyds Certification

Small to large structures

DNV and Lloyds Register in progress - 400 series
Lloyds - 500 series
Suitable for a wide range of substrates
MORE INFORMATION ABOUT OUR MARINE SOLUTIONS
You want to know more about Gurit's offering for the Marine Industry? Our experts will be happy to support you.
Composite Innovation on Open Water
Case Study
Nauta Tender 48′
A mediterranean project our Structural Engineering team is proud to have been involved in.
Gurit Structural Engineering, Gurit SPRINT™ prepreg; Gurit Corecell™ structural core.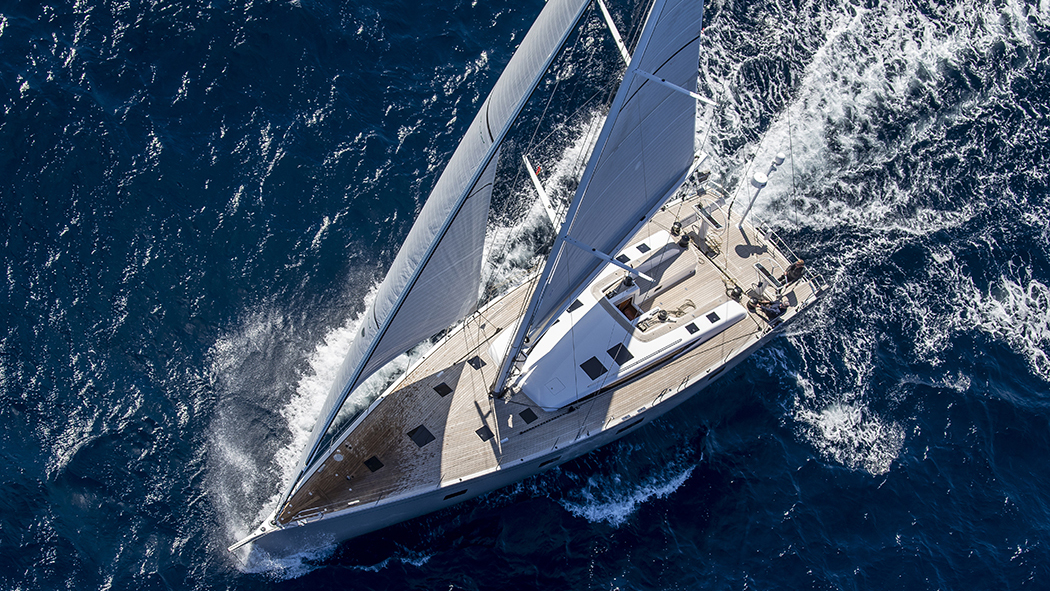 Case Study
Baltic 67 Performance cruiser
Baltic Yachts drew on their 48 years of design and building experience to create a full composite boat, with a glass hull and full carbon deck. Using Gurit epoxy SPRINT™ and Corecell™ M foam, Baltic were able to produce a strong, lightweight structure with a significant performance edge.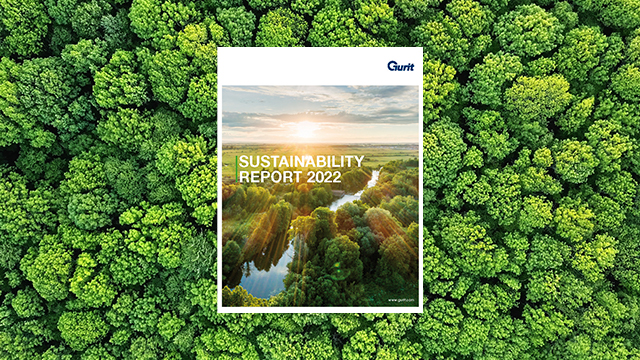 Sustainability Report
Creating a Strong Sustainability Platform
Gurit annually reports on sustainability related topics and performance indicators. The Gurit Sustainability Report has been prepared in accordance with the standards of the Global Reporting Initiative (GRI), core option.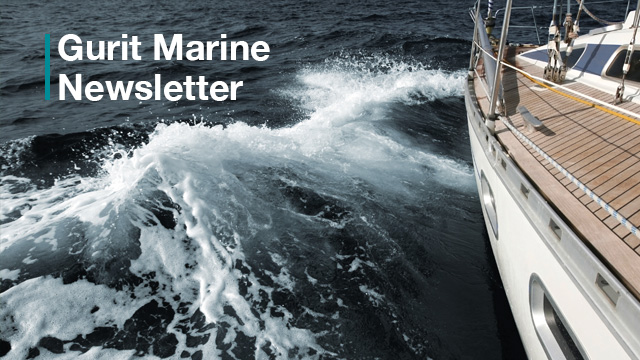 Marine Newsletter
Discover the latest news in Marine Composites