High Strength Lightweight composites for Architecture and Construction
Design Flexibility with Advanced Composites 
There is a growing need in the building, construction and architecture industries for high strength, lightweight, recycled and recyclable materials with longevity and design freedom characteristics. The Gurit product range has been developed to respond to this need.
Gurit Kerdyn™ Green, made with up to 100% recycled PET content, is a highly adaptable, recyclable, thermoplastic core material with a good balance of mechanical properties and cost for a wide range of applications and processes.
Gurit's advanced epoxy know-how as composites market leaders allows us to offer award-winning, low-toxicity chemistry, bio-based products, and a sustainable supply chain.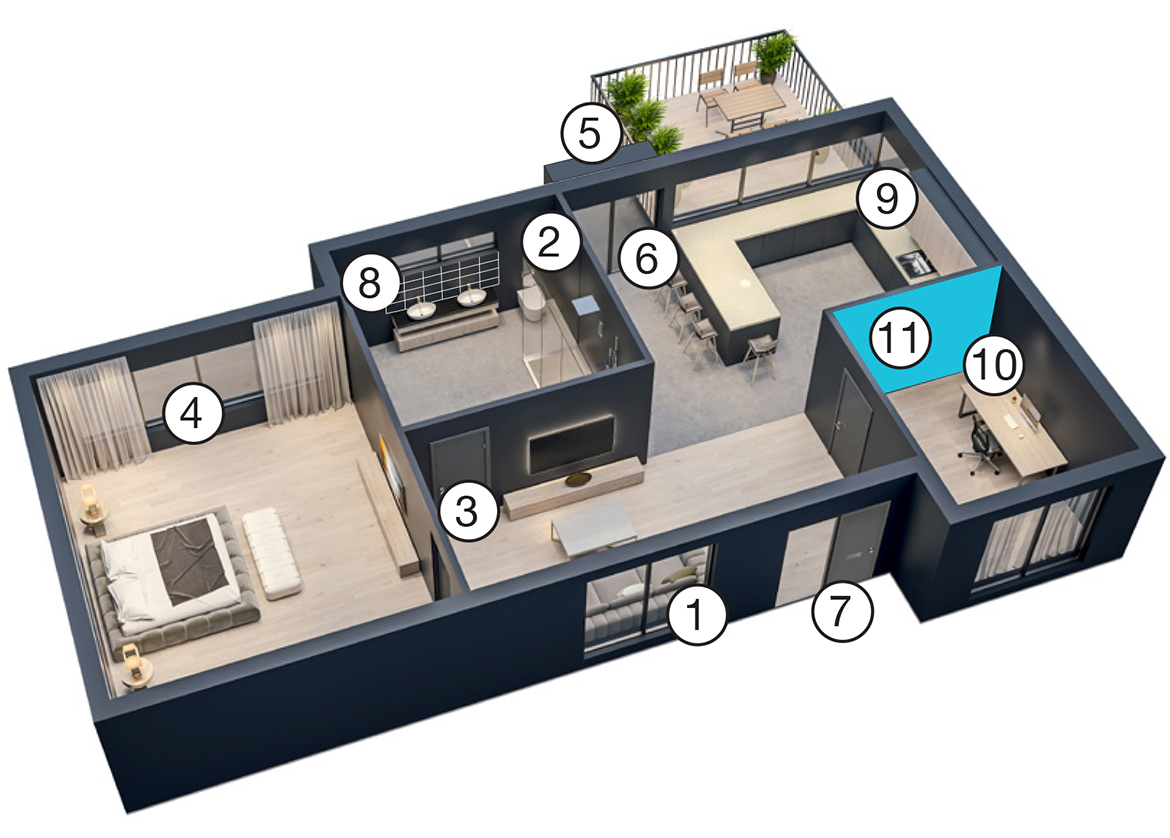 Epoxy Systems Applications
Chemical anchors & wood/metal repair
Crack repair & laminating
Gurit Kerdyn™ Green Applications
Thermal bridge-free installation of windows and balcony doors
(according to DIN4108 – Supplement 2)

Separation walls in wet and damp rooms

Door inserts for wet rooms

Windowsill connection profiles

Window & door base junctions

Carrier boards for plaster, tile and gypsum

Secure connection of insulation to concrete upstands
"If these plastic bottles we recycle to make PET core go instead to landfill, they could take up to 500 years to decompose. In addition, producing products from recycled plastics reduces energy requirements by two-thirds."
Composite Products for Building and Construction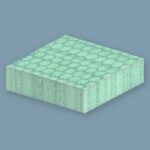 Gurit Kerdyn Green
Highly adaptable, recyclable, thermoplastic core material with good balance of mechanical properties, temperature resistance, density and cost for a wide range of applications and processes. Gurit Kerdyn™ Green is compatible with a wide range of resin systems including epoxy, vinyl ester, unsaturated polyester and phenolic resins.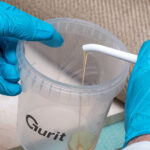 Epoxy Systems
Gurit's multi-purpose epoxy systems can be used in a wide range of applications and can be used for bonding, coating, laminating and filling. 
More information about Composites for Building and Construction
Do you want to know more about Gurit's offering for Building, Construction and Architecture? Our experts will be happy to support you.
Architectural and Construction Solutions with Gurit Kerdyn™ Green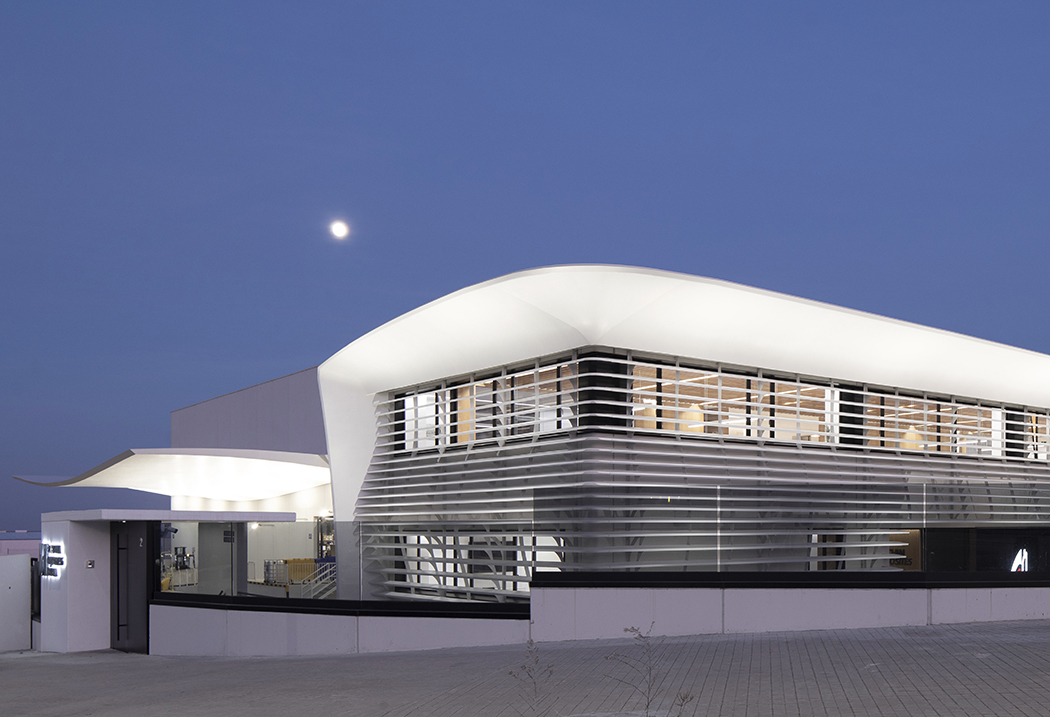 The Gazechim Composites Ibérica logistics centre in Valencia, Spain, also known as The White Bow due to the image it evokes of a ship sailing on the sea, was constructed using composite materials in different elements of the global project. It features an impressive 340sqm, curved, self-supporting canopy, made possible using Kerdyn™ Green PET.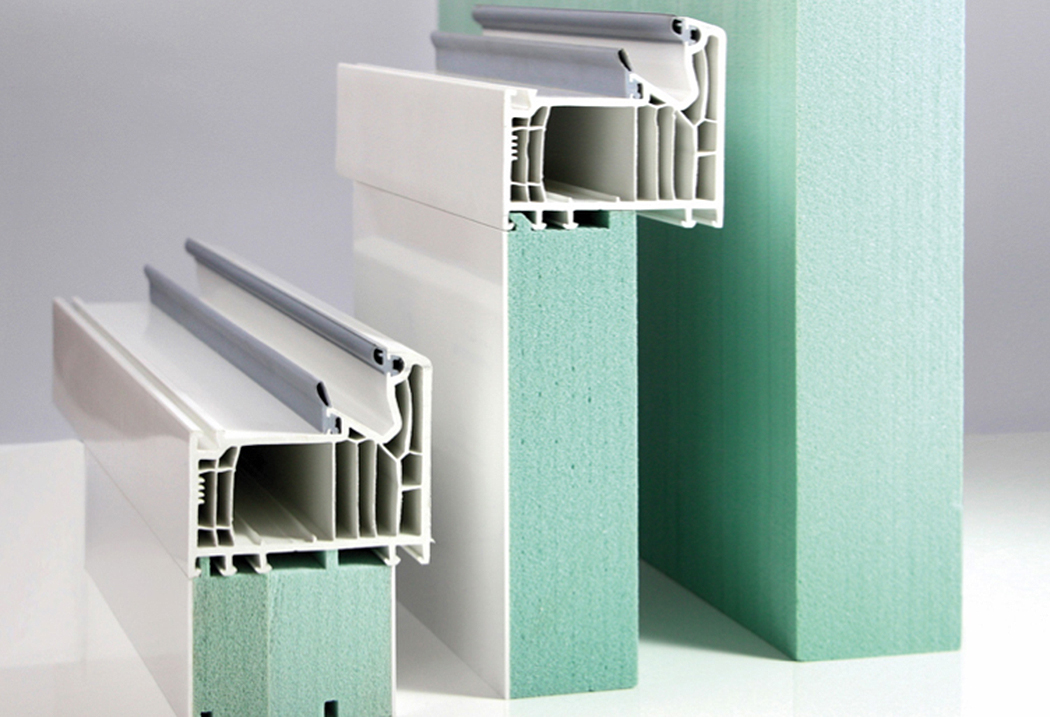 Case Study
Pflüger TOB
Sustainable Base Profiles for Windows and Doors
When considering which material to use for bridging the spaces between the building construction and door and window frames, the list of material properties is considerable: strength, durability, insulating capability and fire retardancy to name just a few.  Pflüger TOB, has gone one step further and added sustainability to this list with Gurit Kerdyn™ Green FR.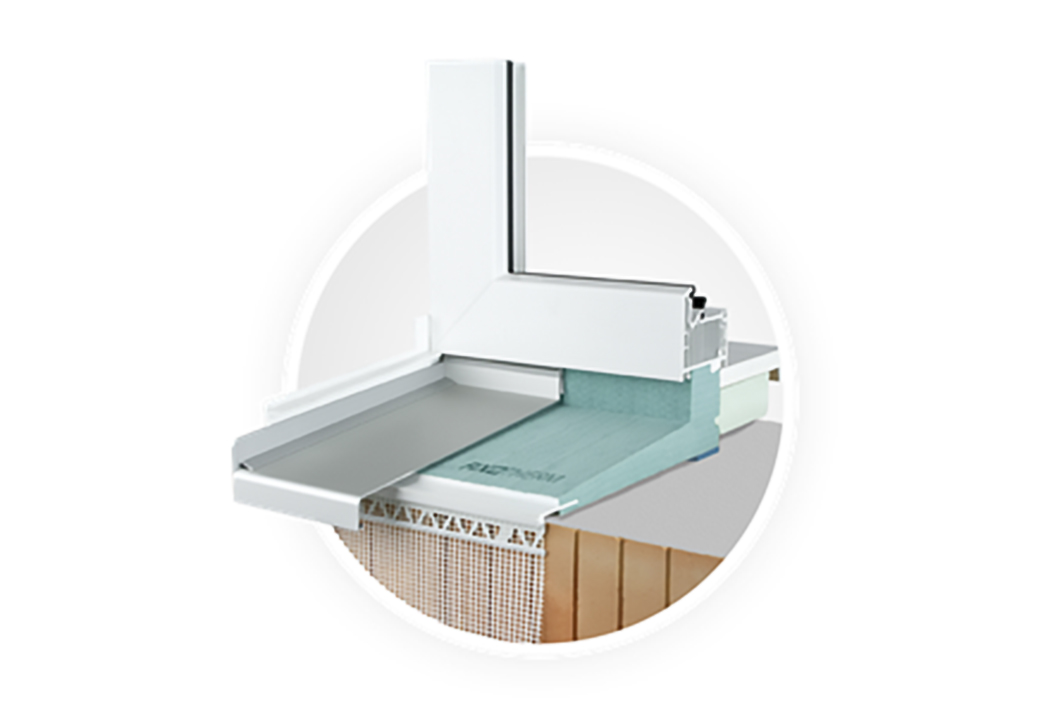 Case Study
FIXOTHERM FIX-PLUS
Building damage caused by water ingress around windowsills is common in both new and renovated buildings alike and is often caused by voids between the windowsills and buildings. The "FIXOTHERM with FIX-PLUS" system, made with Gurit Kerdyn™ Green FR, was developed to resolve this problem. It offers a watertight solution for bridging gaps between windowsills and the surrounding construction.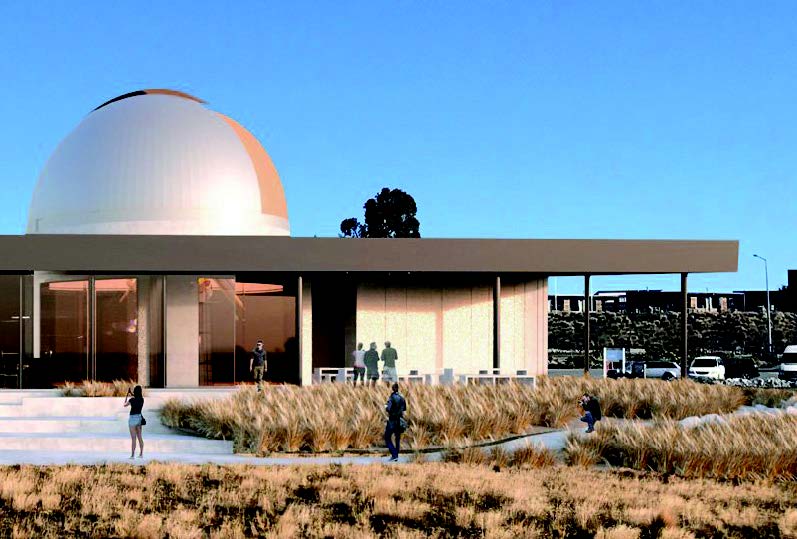 Case Study
dome observatory
A new astronomy centre in Tekapo, New Zealand is set to house one of the world's most famous Victorian-era telescopes inside a custom observatory dome: the restored Brashear Telescope, named after the American astronomypioneer John Brashear. The telescope, which dates back to the late 1800s, stands up to 10 metres tall when measured from the base and as a result requires a suitably large dome to house it.
"Quality and sustainability are a key focus for Gurit. Our quality team works with the goal of producing the best performing material for our customers, preserving energy, reducing waste and optimizing the use of our recycled raw material."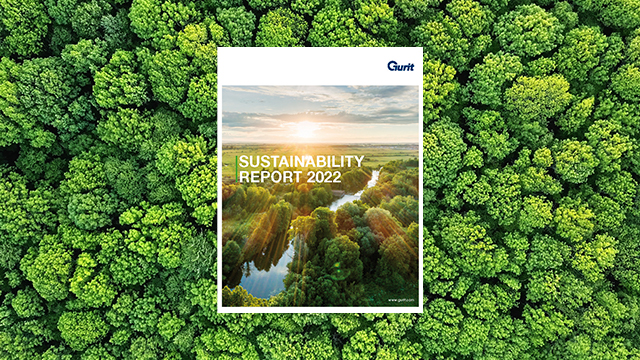 Sustainability Report
Creating a Strong Sustainability Platform
Gurit annually reports on sustainability related topics and performance indicators. The Gurit Sustainability Report has been prepared in accordance with the standards of the Global Reporting Initiative (GRI), core option.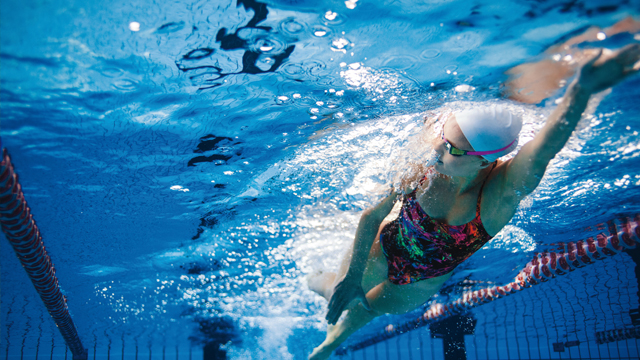 Case Study
RECYCLING TEMPERED GLASS PLATES for use in swimming pool filtration systems
The Gurit site in Magog recycles the tempered glass plates used for assembling the moulds in production for SAN structural core foam.