Gurit is a highly specialised, industrial plug and mould maker with the latest technology at hand, with competencies along the complete vertical production process.
This allows Gurit to offer quality solutions at unbeatable prices and even more importantly at very short lead-times – shipment, installation and commissioning included.
If you think about large scale composites – think Gurit
Composite materials open new avenues for the manufacture of lightweight, strong and durable structures of almost any conceivable form and shape. Independent of the chosen composite manufacturing process, plugs – a three-dimensional model of final part – and moulds – the forms used to actually manufacture a final part – define the accuracy of composite components.
Gurit is the largest independent manufacturer of plugs and moulds for wind turbine blades worldwide. Its dedicated Business Unit Manufacturing Solutions specializes mainly on wind turbine blade moulds and also blade production assisting equipment, including automated devices. Gurit Manufacturing Solutions also serves other industries such as marine, with moulds and state-of-the art engineering.
Gurit has the ability to manufacture large scale mould sets. International blade manufacturers worldwide choose Gurit as their primary supplier for prototyping and serial mould production.
More information about our Wind Energy Solutions
You want to know more about Gurit's offering for the Wind Turbine Industry? Our experts will be happy to support you.
Watch the videos to learn more about our Solutions for the Wind Energy Industry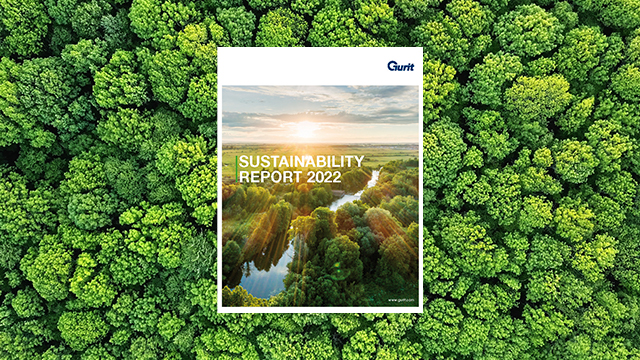 Sustainability Report
Creating a Strong Sustainability Platform
Gurit annually reports on sustainability related topics and performance indicators. The Gurit Sustainability Report has been prepared in accordance with the standards of the Global Reporting Initiative (GRI), core option.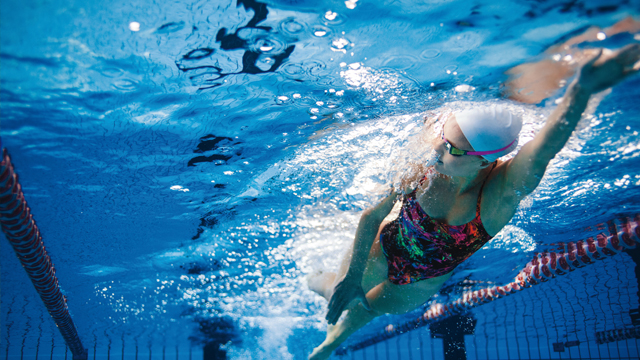 Case Study
RECYCLING TEMPERED GLASS PLATES for use in swimming pool filtration systems
The Gurit site in Magog recycles the tempered glass plates used for assembling the moulds in production for SAN structural core foam.