Our vision
With passion for a sustainable future
Our mission
is in wind energy and lightweighting
We are a system partner for wind energy customers globally, with focus on the wind turbine blade. With our unique offerings and in-depth understanding of the value chain we help to increase wind energy competitiveness and promote its sustainable growth. For lightweighting applications we use our knowledge and expertise to provide high-performance materials and engineering.
Safety first
We prioritise health & safety, recognise and correct potential hazards, and
follow best practice protocols and procedures.
We speak up and stop work if safety is
compromised.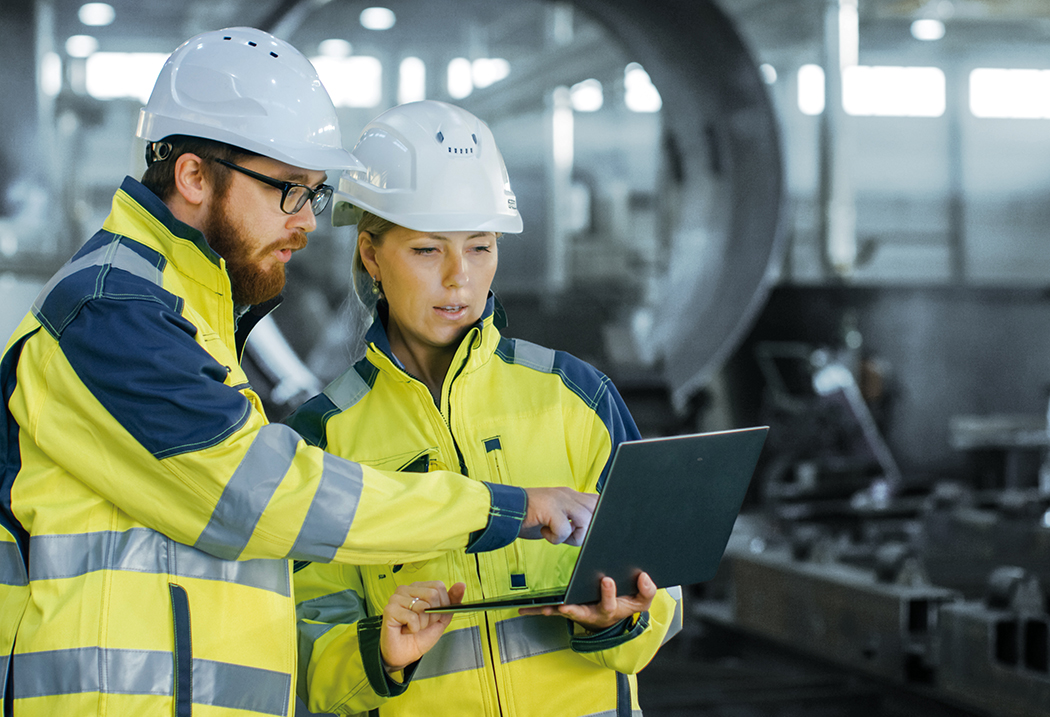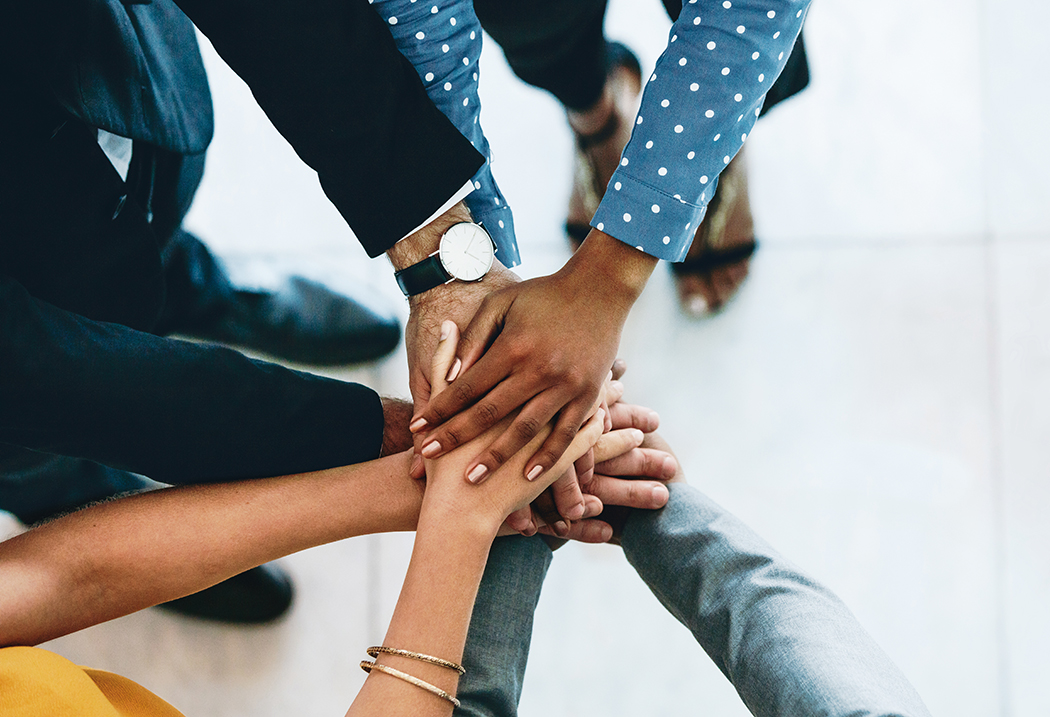 Successful together
To be successful together we take ownership and accept the related responsibilities.
We cultivate mutual respect, tolerance and personal growth.
We act honestly and we walk the talk.
Customer focus
We orientate our work to the needs of our customers.
We want to achieve profitable growth together with our customers through innovation and competitiveness.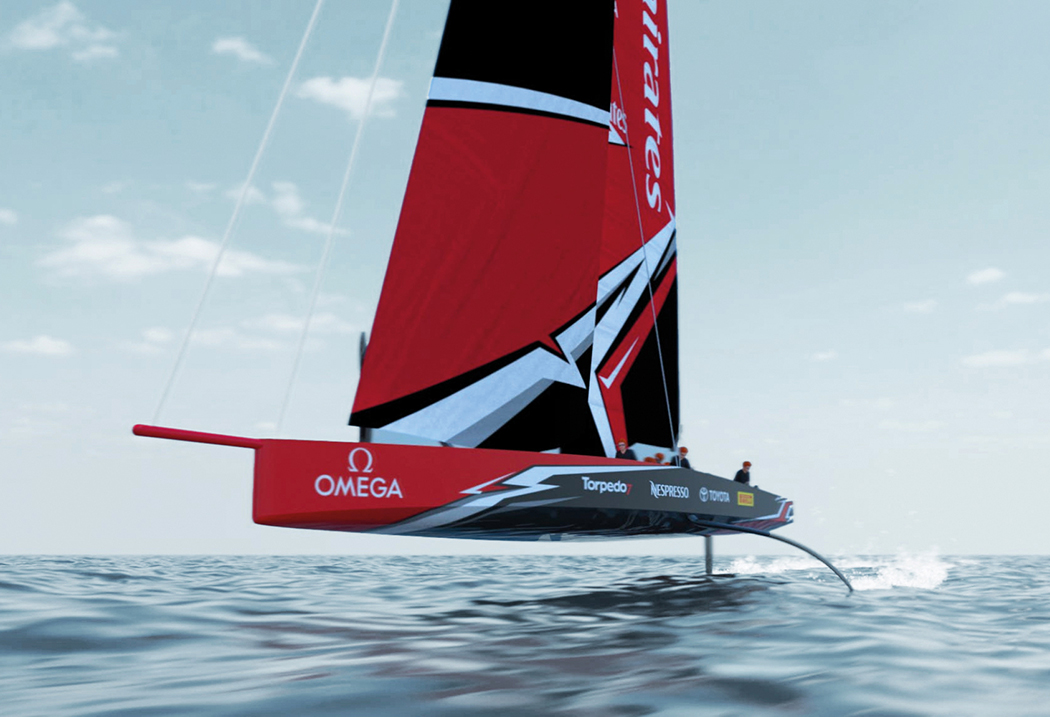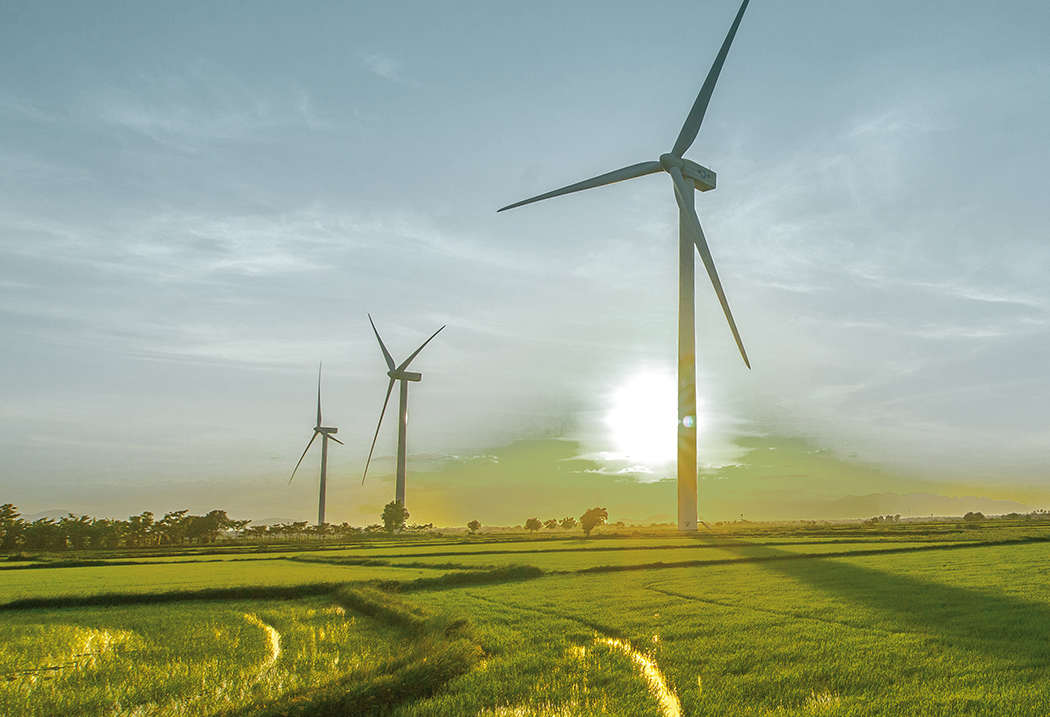 Sustainability
In all we do we take care of the social, environmental and economic aspects of sustainability.
We behave responsibly.
Cost leadership
We deliver total cost-effective solutions, without compromising on quality.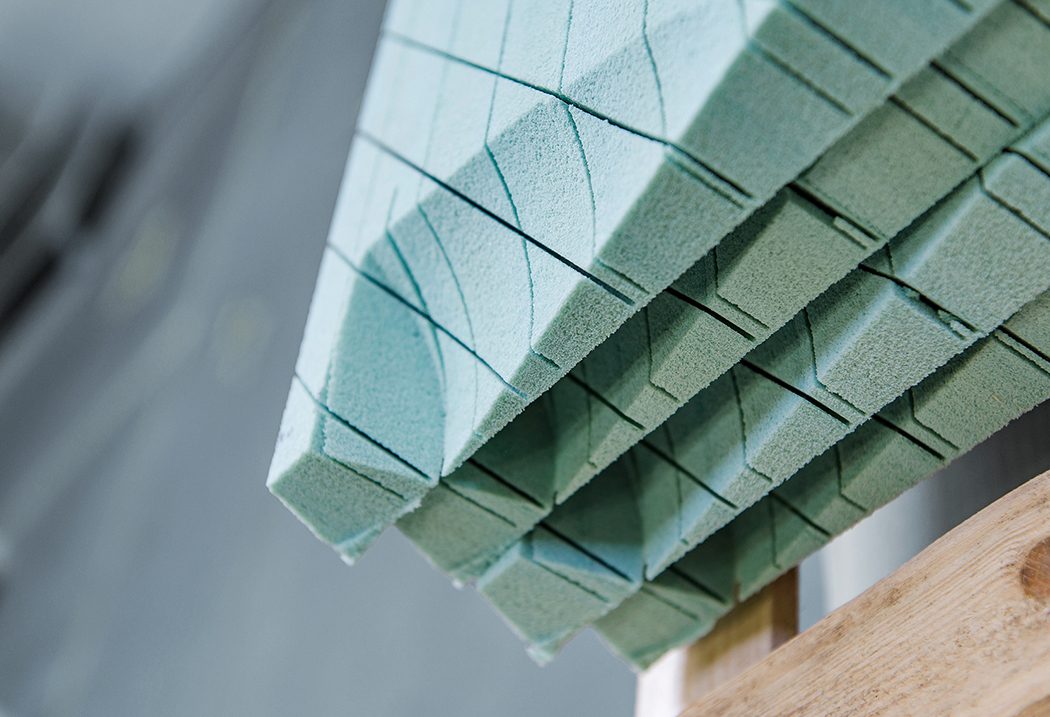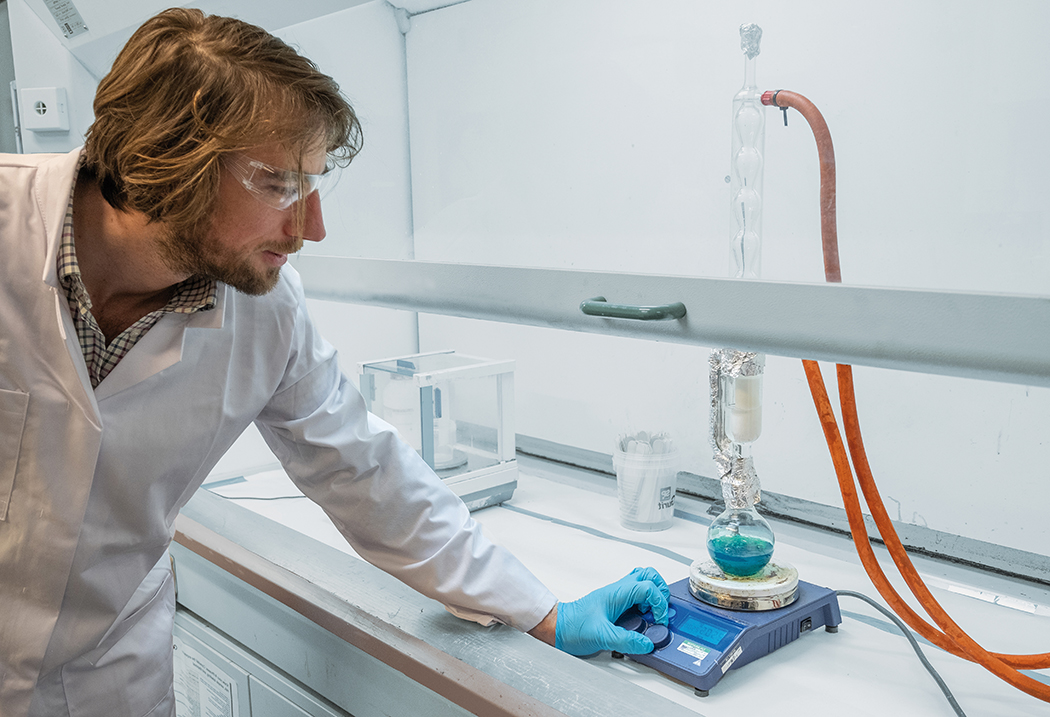 Innovation
We pioneer solutions to the world's energy and lightweighting challenges through materials and processes.
We encourage curiosity and harness innovation.
We inspire growth through learning and bold action.