Pre-impregnated materials (prepregs) are reinforcement fibres or fabrics into which a pre-catalysed resin system has been impregnated by a machine. The resin systems in these materials react very slowly at room temperature, giving rise to working times of many days or months. Prepreg resins can only be fully cured by heating them to the prescribed cure temperature. The accuracy of the machinery used to combine the fabric or fibre with the resin ensures that laminates produced from prepregs have more consistent and higher fibre contents than can be achieved by wet lay-up techniques. This allows the use of very tough, strong resin systems that would be too high in viscosity to be impregnated by hand.
SPRINT™ materials consist of 1 or 2 layers of fibre reinforcement combined with a pre-cast, pre-catalysed resin film. The material therefore has the appearance of dry reinforcement, which has resin concealed at its centre. SPRINT™ materials are produced by a process that differs from conventional prepreg so that the fibres in the reinforcements remain dry and un-impregnated by the resin. SPRINT™ materials are laid up in a mould and vacuum bagged as for conventional prepreg. However, when the vacuum is applied, the air transport properties of the dry reinforcement enable air trapped in the fibre bundles and between layers to be easily removed. When the temperature is then raised for the cure, the resin film softens and flows into the air-free reinforcement. The void content of the resultant laminate is extremely low (typically 0-0.5%).
RECOMMENDED PROCESSING METHOD

High performance system
Versatile fast curing from 70 to 120°C
Optimised handling and out life for large structure manufacture

35 mins at 120°C

12 hrs at 70°C



Race boats
Agricultural booms
Super yachts
Commercial boat components
Production boat components
Wind Turbines
Radomes

Fast curing system for large industrial composite structures.
Available in prepreg and semi-preg formats
Optimised for heavy weight glass and carbon reinforcements (300 – 1800gsm)

12 hrs at 70°C
45 mins at 120°C

High performance fast curing systems for press and autoclave applications
Flow controlled to produce high quality parts with high cosmetic finish
Hot in Hot Out (HiHo) capability without post cure in

Press: HiHo 10 mins at 135°C

Autoclave: 20 mins at 135°C

Autoclave
Press Moulding
Vacuum
Bagging

Car body panels
Cosmetic parts
Structural components
Medical prosthetics

Press: HiHo 5 mins at 150°C

Non halogen fire retardant system capable of meeting stringent fire standards.
Fast curing and optimised with ancillary products to manufacture high quality monolithic and sandwich structures at lowest total manufacturing cost

6 hrs at 85°C
45 mins at 120°C

Autoclave
Press Moulding
Vacuum Bagging

Rail exterior structures and panels
Commercial marine panels
Civil engineering structures
Gurit SPRINT™ – an Advanced Prepreg
Gurit Prepregs Success Stories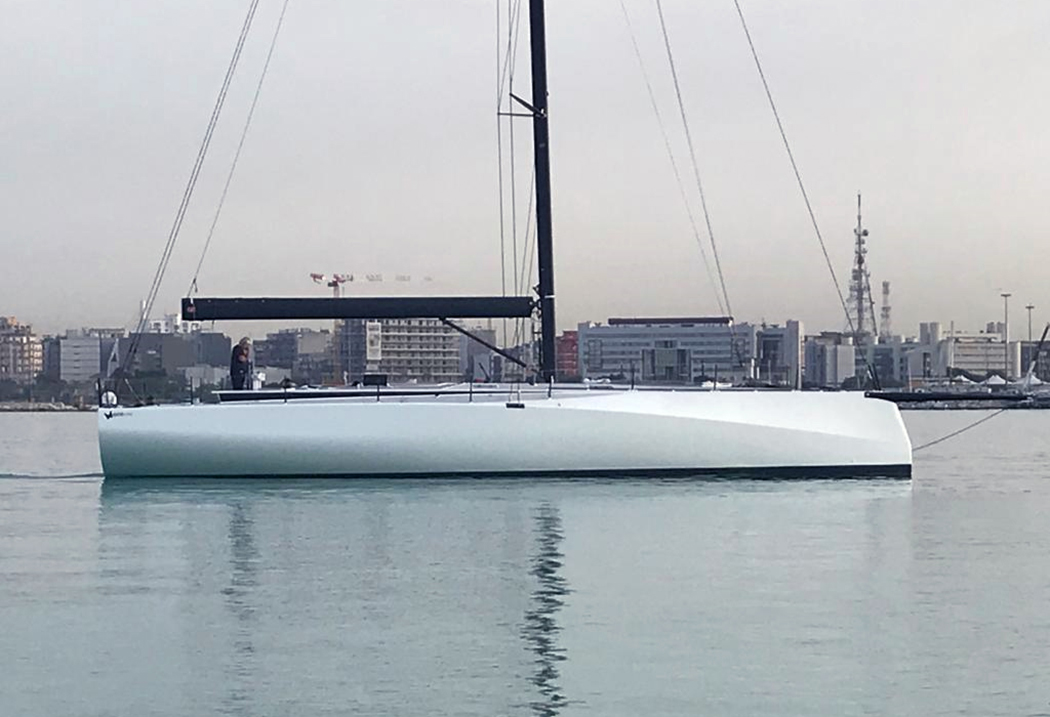 The Neo 570c project commenced in earnest in 2019. Working with longtime partner and Gurit distributor Resintex, the NEO team selected a full complement of Gurit products to achieve the weight savings needed, opting for a full prepreg carbon fiber hull, deck, structure and interior.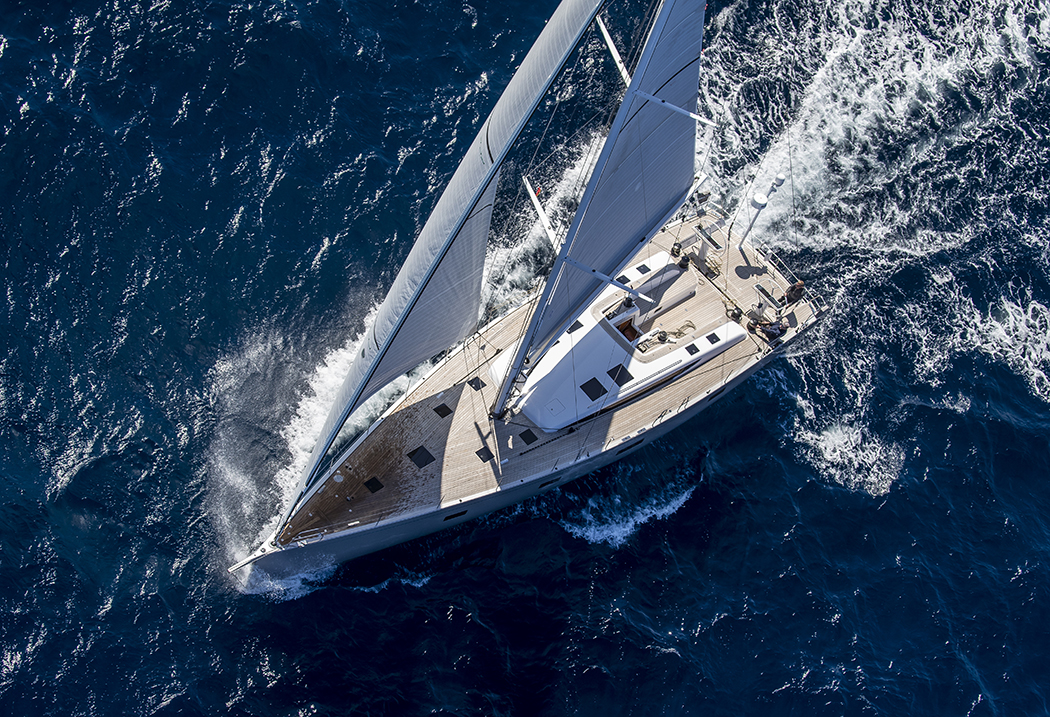 Case Study
BALTIC 67 PERFORMANCE CRUISER
Baltic Yachts drew on their 48 years of design and building experience to create a full composite boat, with a glass hull and full carbon deck. From concept right through each of the build stages, they worked in conjunction with Gurit Engineering and materials supply to realise their vision. Using Gurit epoxy SPRINT™ and Corecell™ M foam, Baltic were able to produce a strong, lightweight structure with a significant performance edge.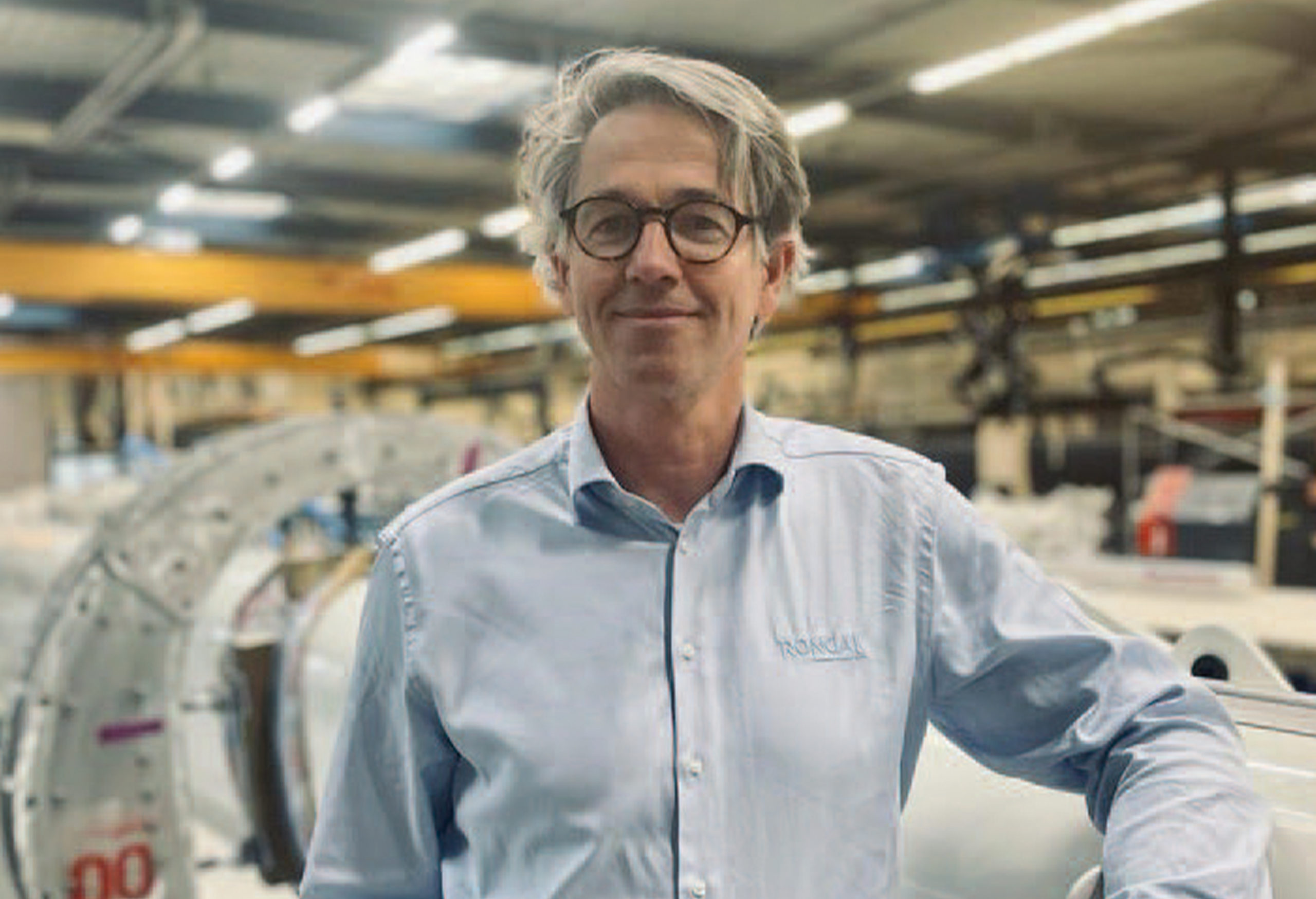 Testimonial
GURIT PREPREGS, SPRINT™ MATERIALS & ENGINEERING
Rondal is located in Vollenhove, The Netherlands and is a pioneer in prepreg construction of tall carbon spars and large special parts. Rondal has been using Gurit products for over 20 years, and industry legend SE 84LV was actually developed for their use.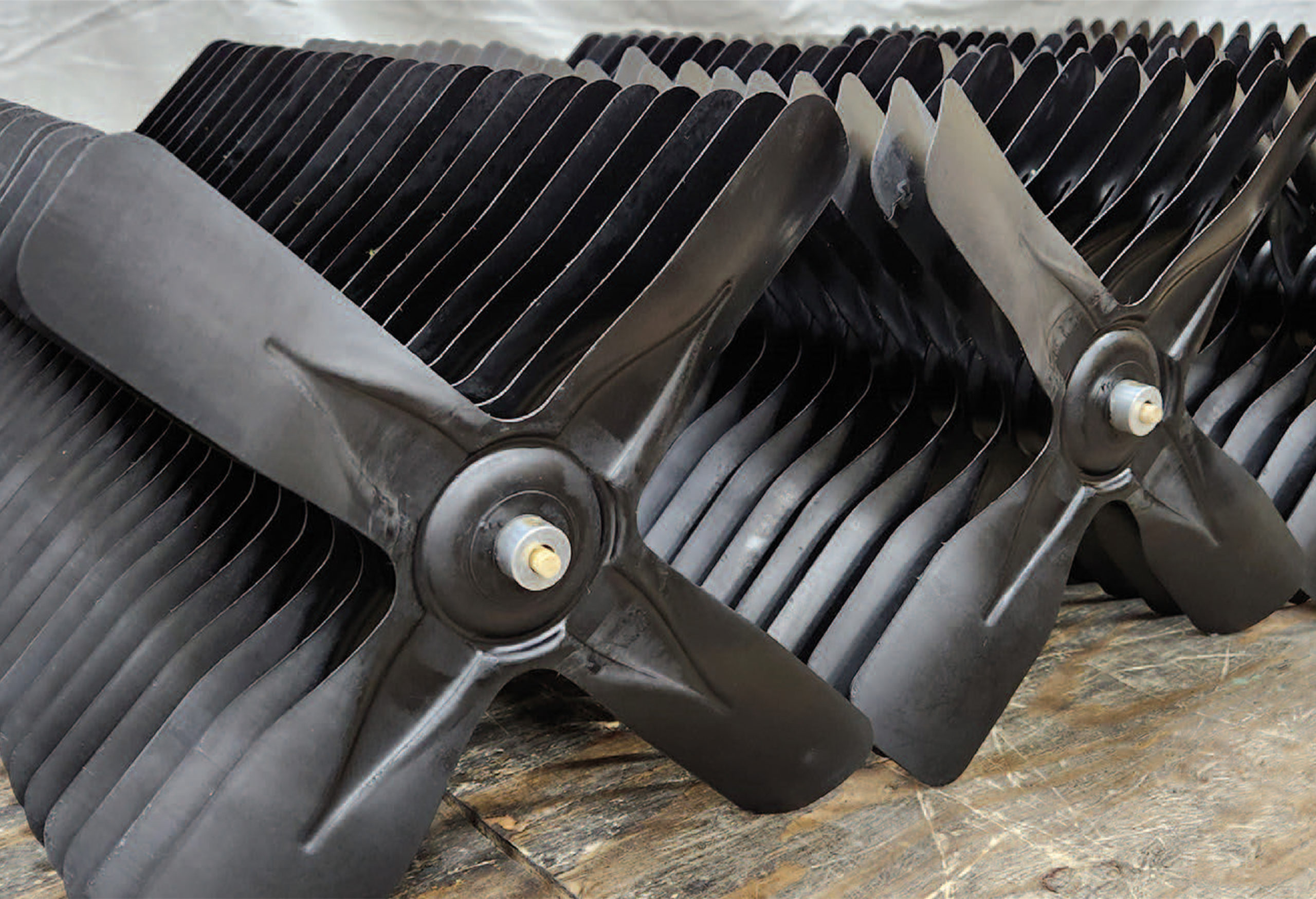 Case Study
FRIDGEWIZE
Fan blades by Advanced Carbon Fiber
FridgeWize is a company that specializes in reducing energy in commercial refrigeration by retrofitting high efficiency motors – saving up to 70% of the energy costs associated with the motors.