Gurit is a leading supplier of high performance epoxy products formulated to meet market and customer needs.
Our innovative approach and expertise in epoxy formulations continues to deliver market leading products for a wide range of market segments. We provide a complete range of formulated products including adhesives, in-mould gelcoats, laminating and multi-purpose systems.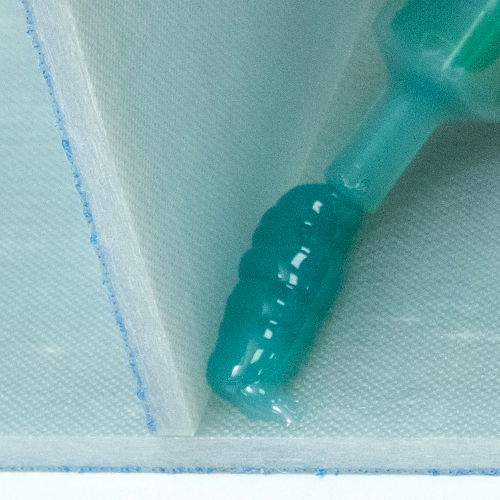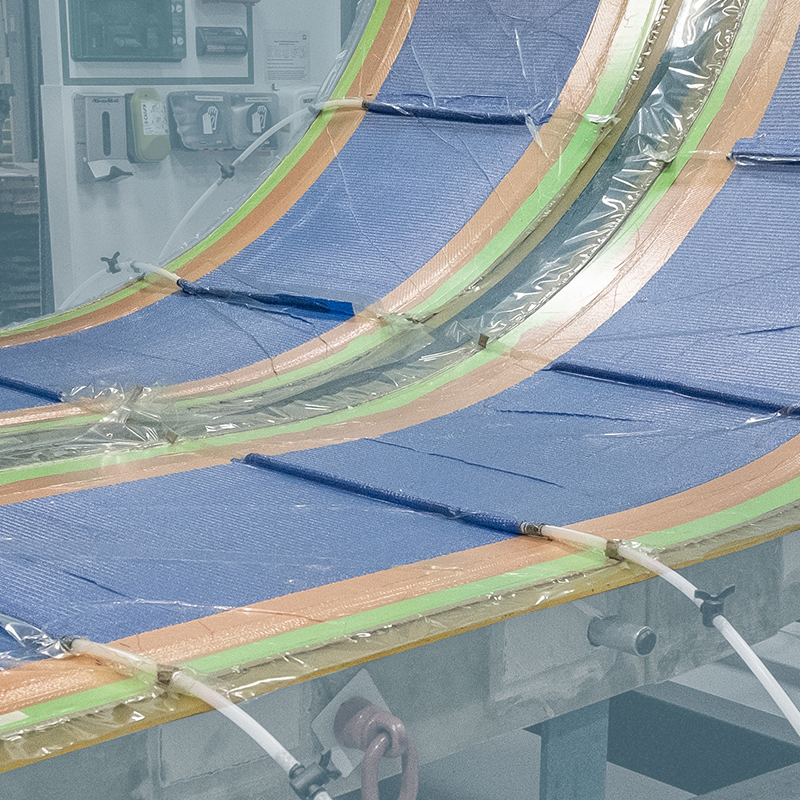 GURIT PRODUCTS/
PRODUCT PAGE

Low Toxicity Epoxy Infusion System

Delivers exceptional laminate quality for a range of liquid infusion composite processes. Gurit's unique fibre wetting technology reduces infusion time and improves laminate quality.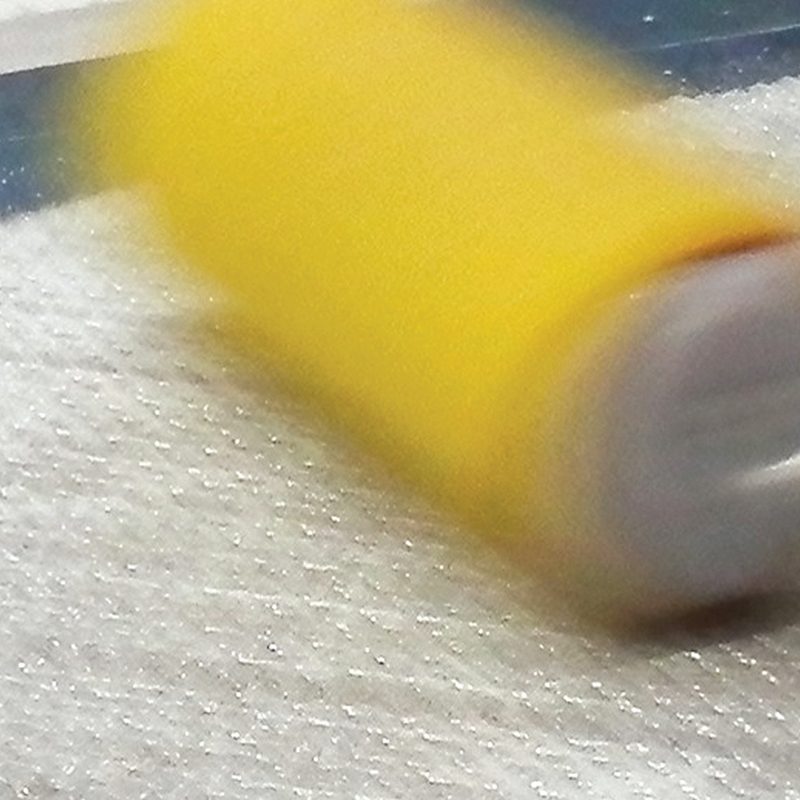 The Ampreg™ 3X Series is Gurit's range of wet laminating systems for the manufacture of large composite structures in the marine, wind and construction industries.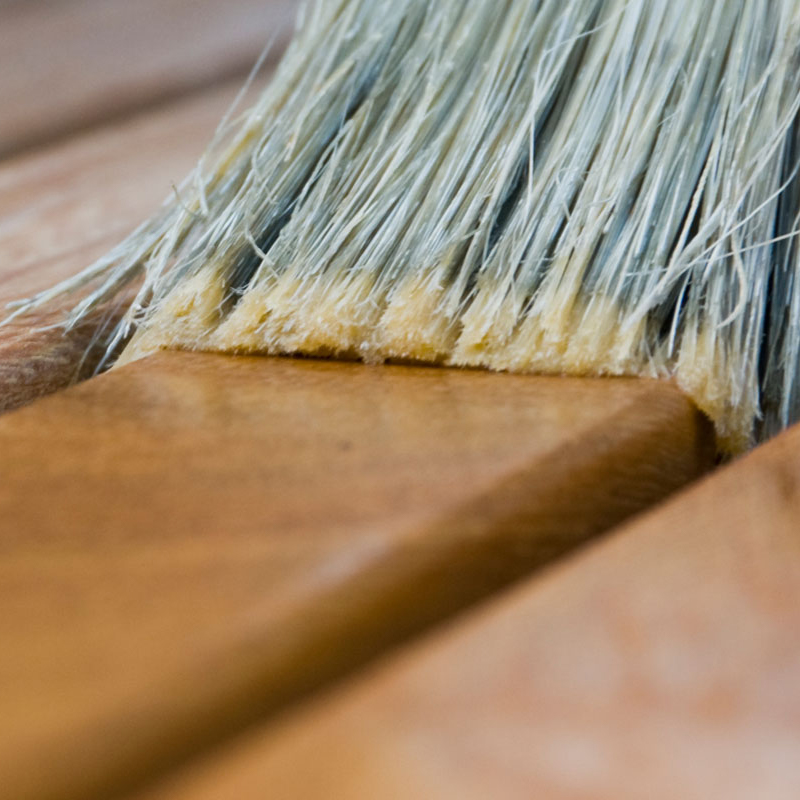 GURIT PRODUCTS/
PRODUCT PAGE

Low temperature curing multipurpose system

Clear epoxy laminating resin

Low temperature curing multipurpose system

Low temperature curing multipurpose system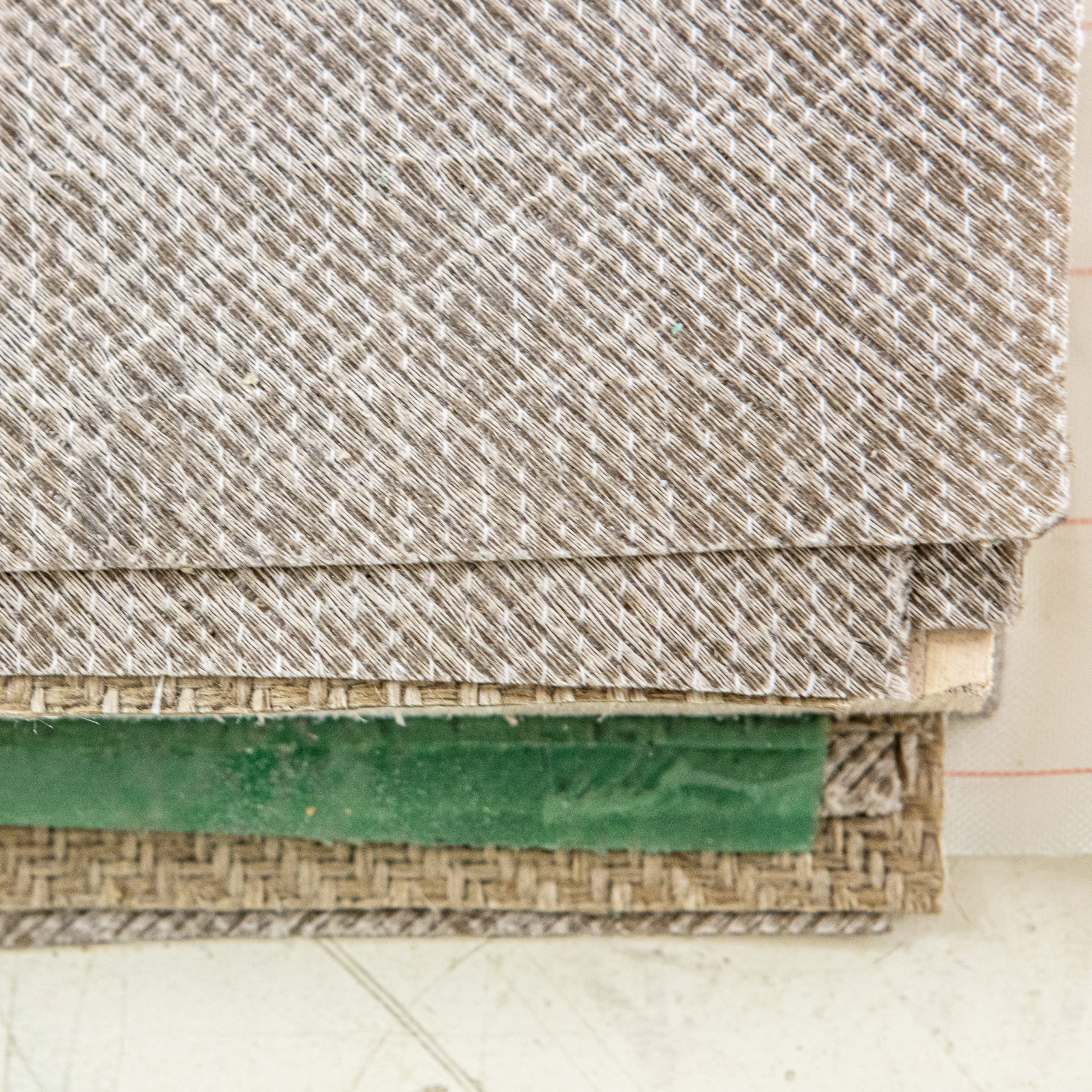 Gurit supplies an extensive range of reinforcements suitable for composite component manufacture and repair. These materials are based on the most widely used fibre types and fibre orientations and incorporate a variety of construction techniques in their manufacture.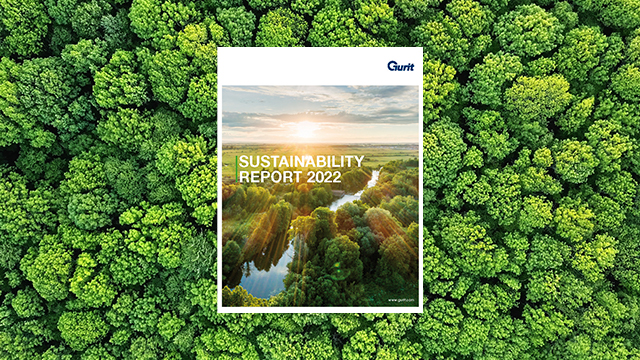 Sustainability Report
Creating a Strong Sustainability Platform
Gurit annually reports on sustainability related topics and performance indicators. The Gurit Sustainability Report has been prepared in accordance with the standards of the Global Reporting Initiative (GRI), core option.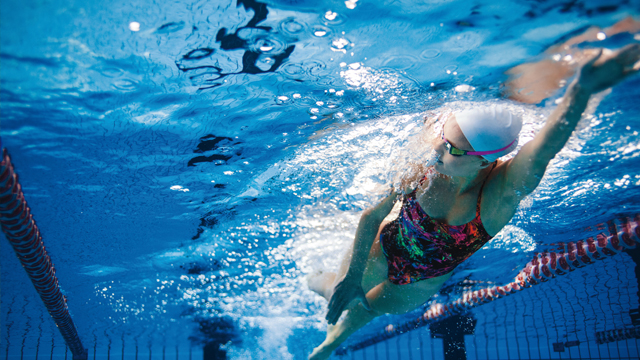 Case Study
RECYCLING TEMPERED GLASS PLATES for use in swimming pool filtration systems
The Gurit site in Magog recycles the tempered glass plates used for assembling the moulds in production for SAN structural core foam.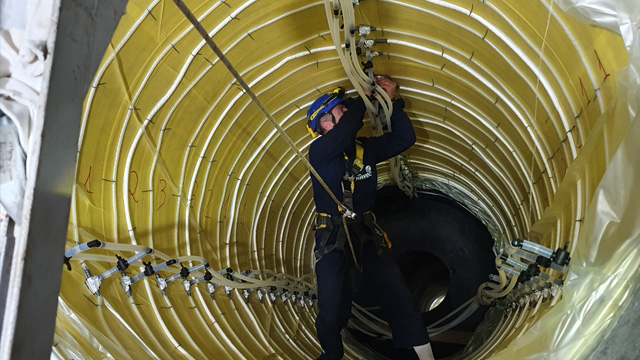 Case Study
Composites beneath Cities
Grupo Navec
This technology offers a safe and effective alternative for pipelines where the execution of actions is extremely complex…