Structural Composite Engineering
Gurit Composite Engineering provides independent services within the field of Structural Engineering for Fibre Reinforced Polymers (FRP) and Carbon Fibre Reinforced Polymers (CFRP). Our experienced team has been offering independent composite engineering services to designers and manufacturers since the 1980s.
 Learn more about our competences: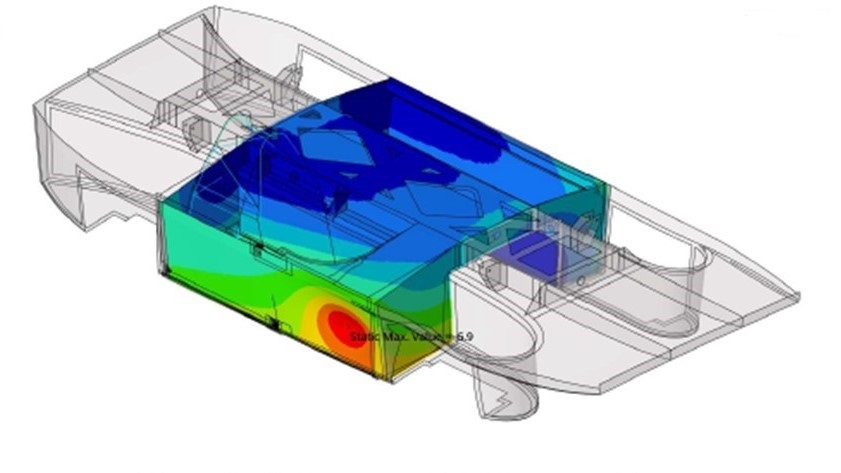 Structural Content Development and Feasibility Studies
Development of composite structural elements to meet requirements, based upon design briefs of functional, load scenario, or geometrical nature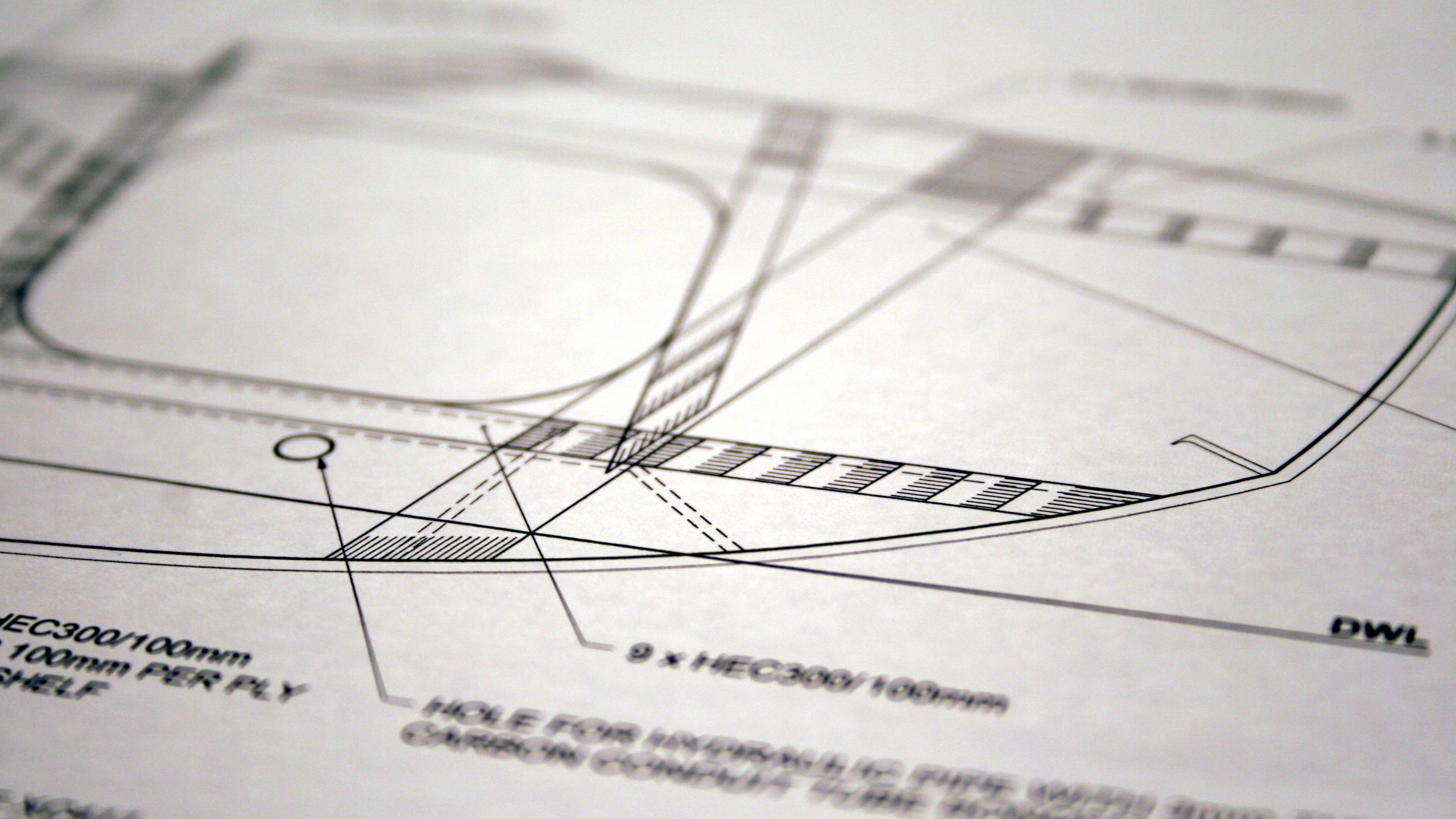 Laminate architecture design
Laminate design and optimisation to achieve required mechanical properties for a composite component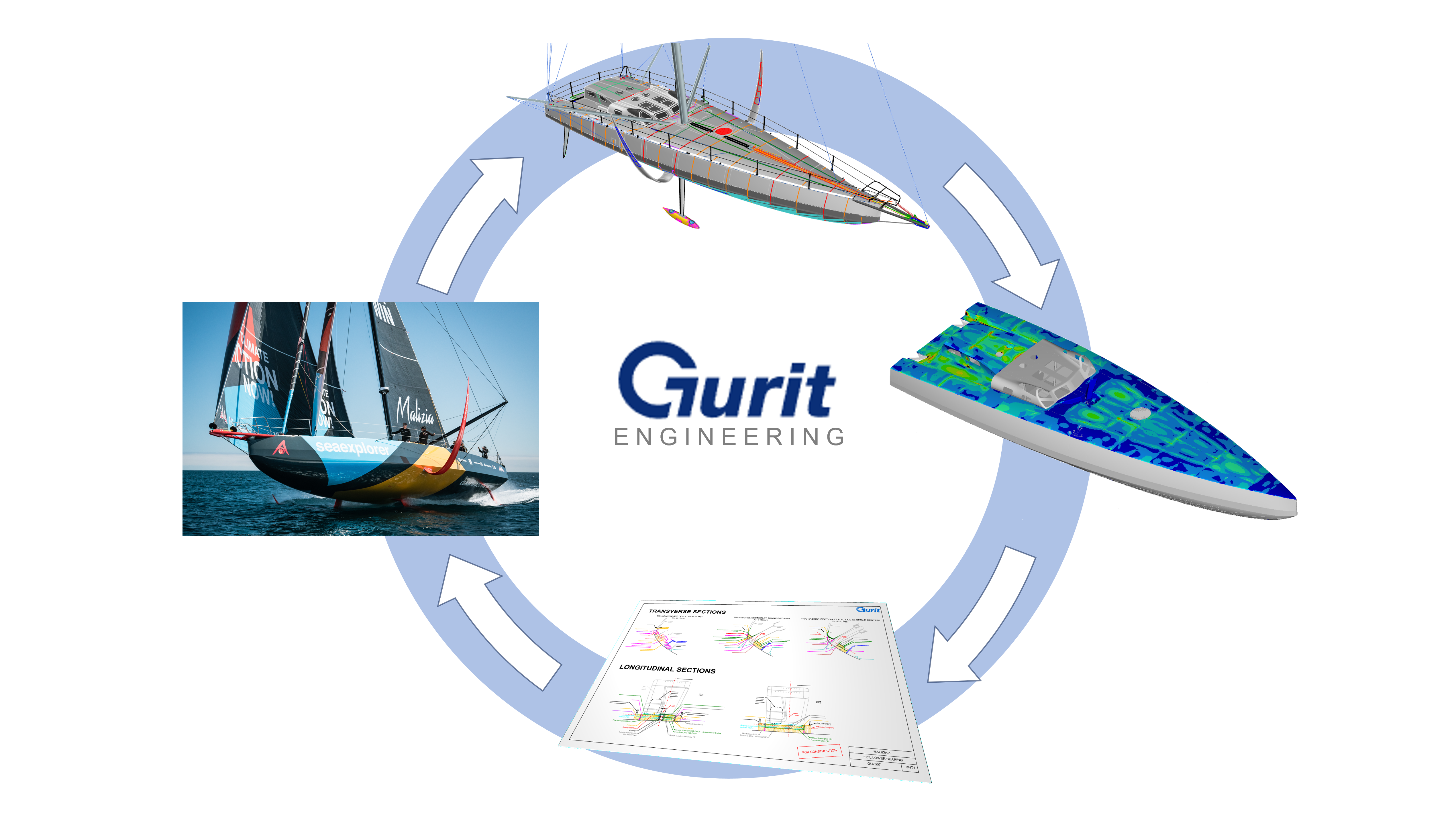 Pre-studies
Quantifying feasibility for new or contemplated composite structures
Risk assessments (FMEA)
Mass and cost estimation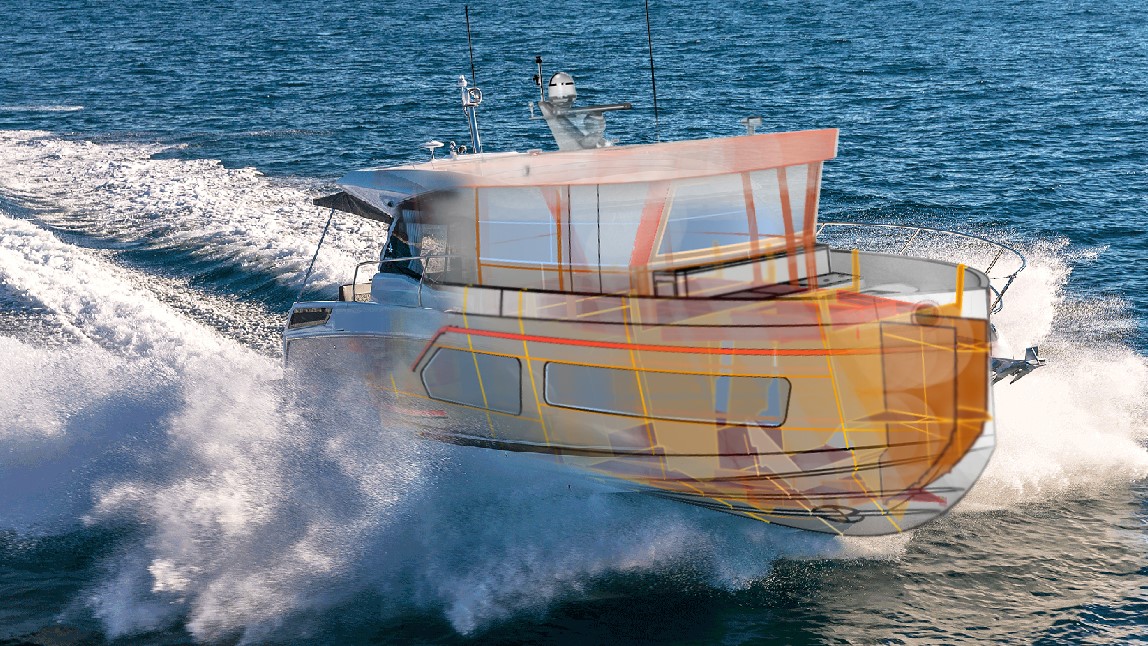 Structural Engineering
Composite structure detail design and analysis (including FEA)
Material testing and specification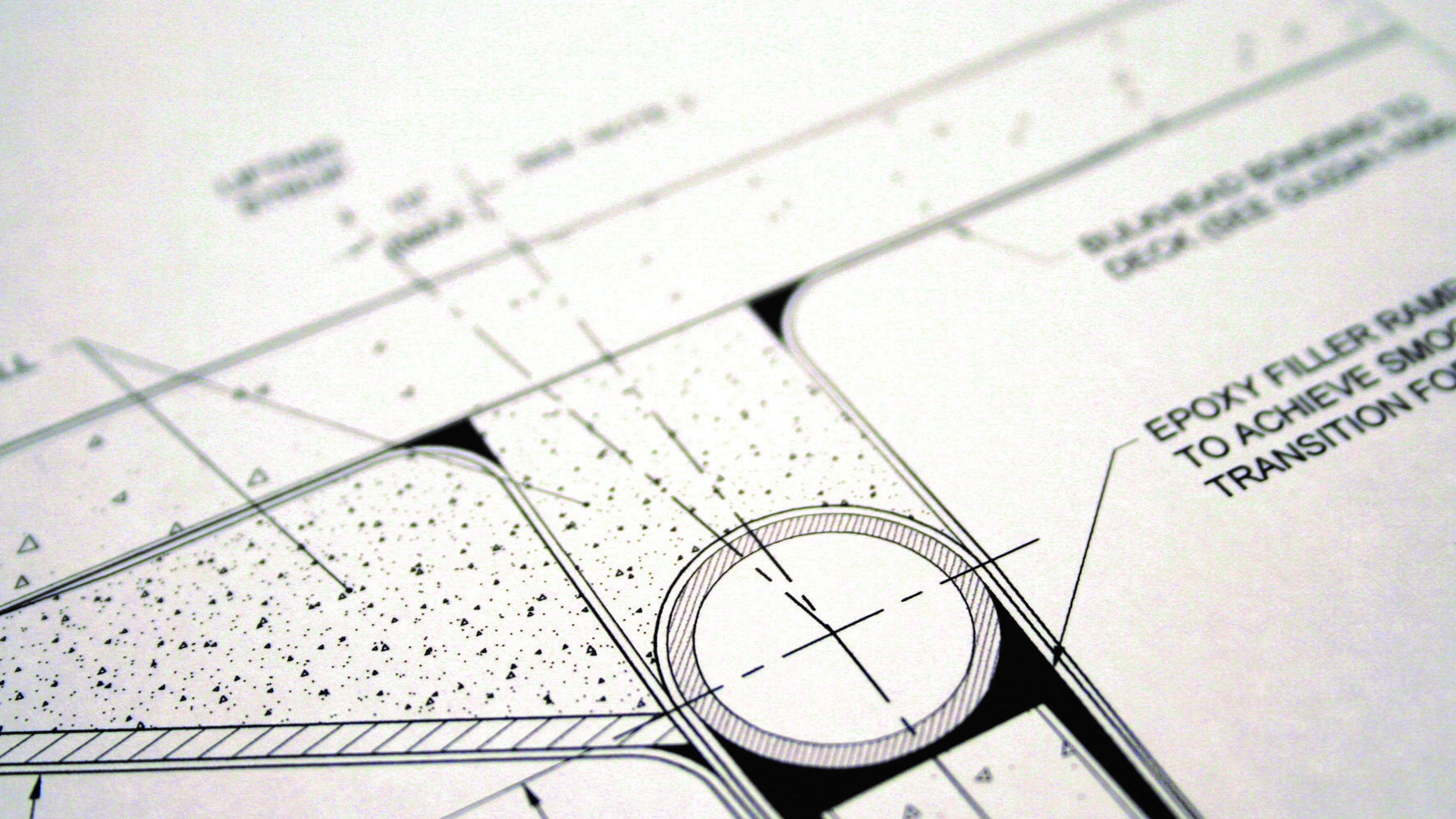 Workshop drawings
CAD based draughting service, making laminate drawings, lay-up plans and assembly sequences, as well as 3D computer models and images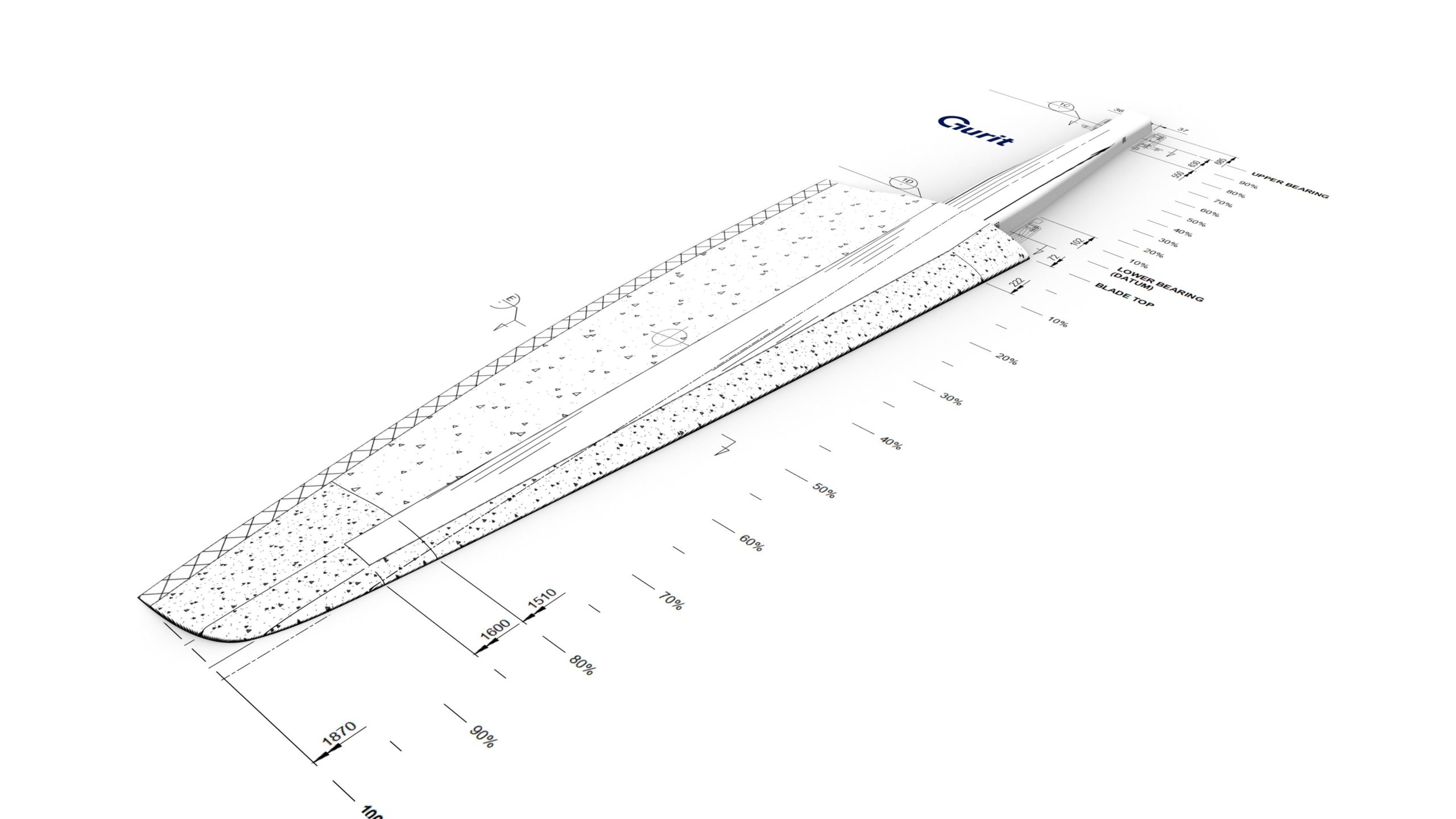 Project Engineering Support
Project management for prototype building at shortlisted and pre-qualified partners, including processing- and quality manuals
Engineering support during build of composite components
Classification society and Certification authority liaison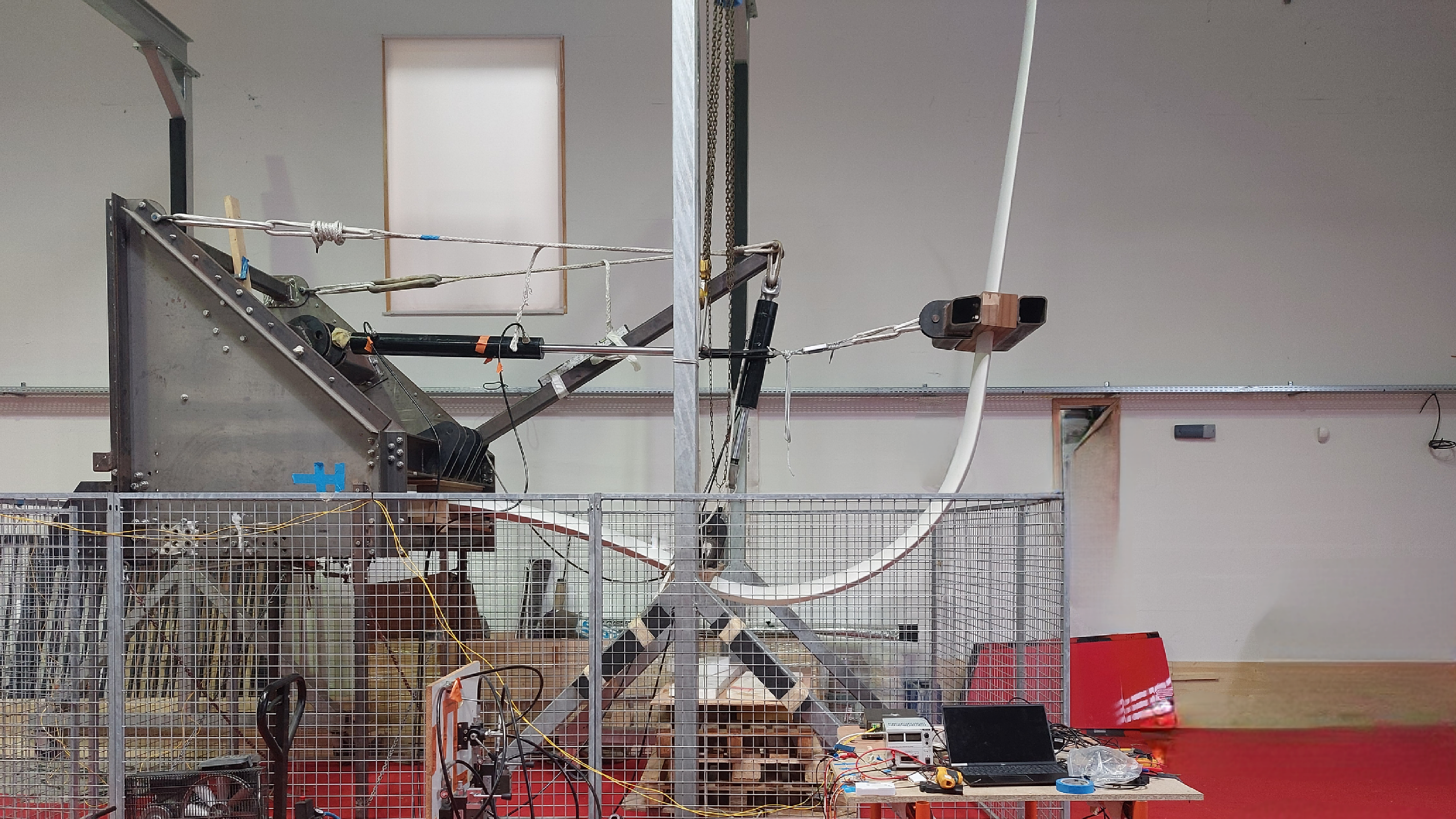 Data acquisition and proof tests
Post composite part production verification
Structural monitoring system design
Load, acceleration and strain data capture, processing and analysis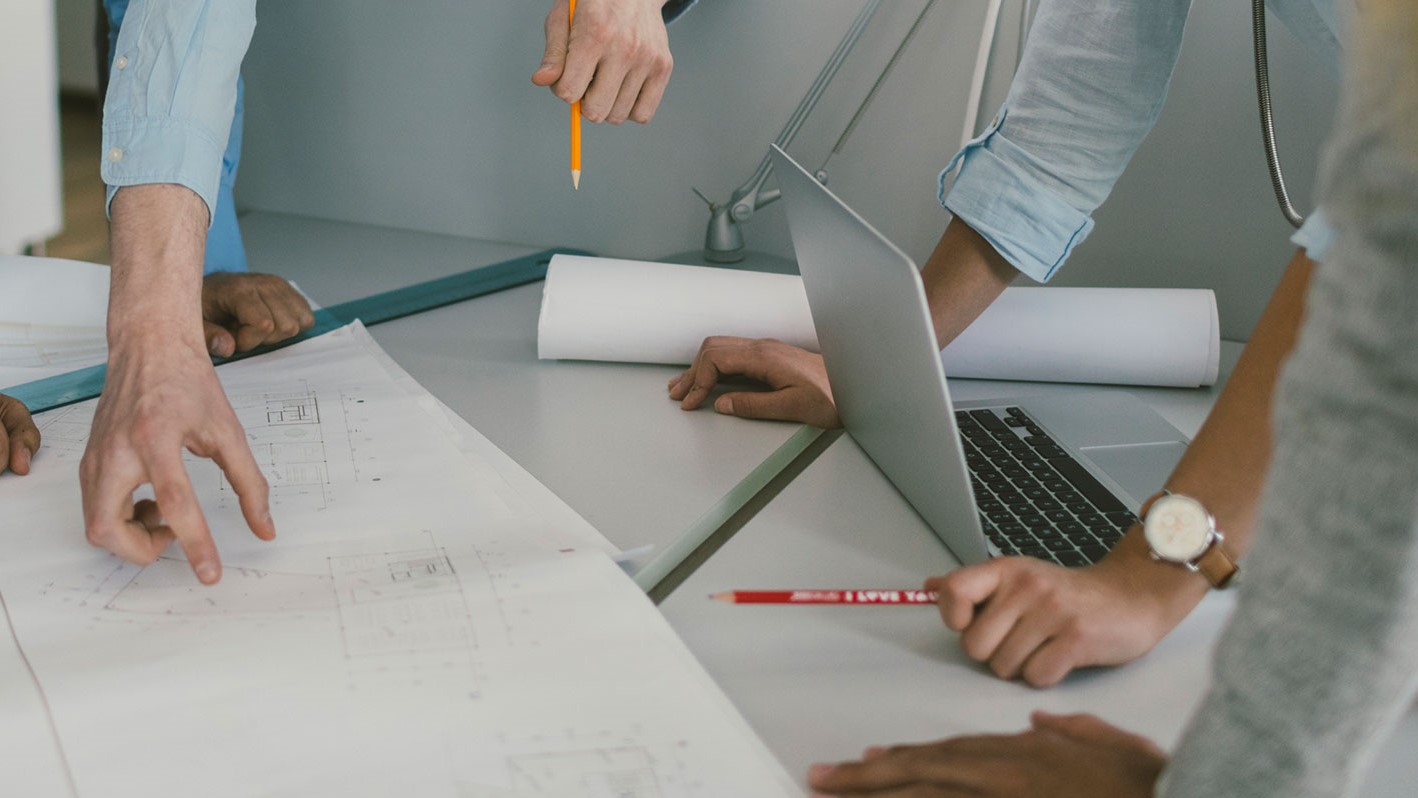 Trouble Shooting Support
For engineering and manufacturing
Testing and evaluation of results
Composite structure failure analyses and consulting advice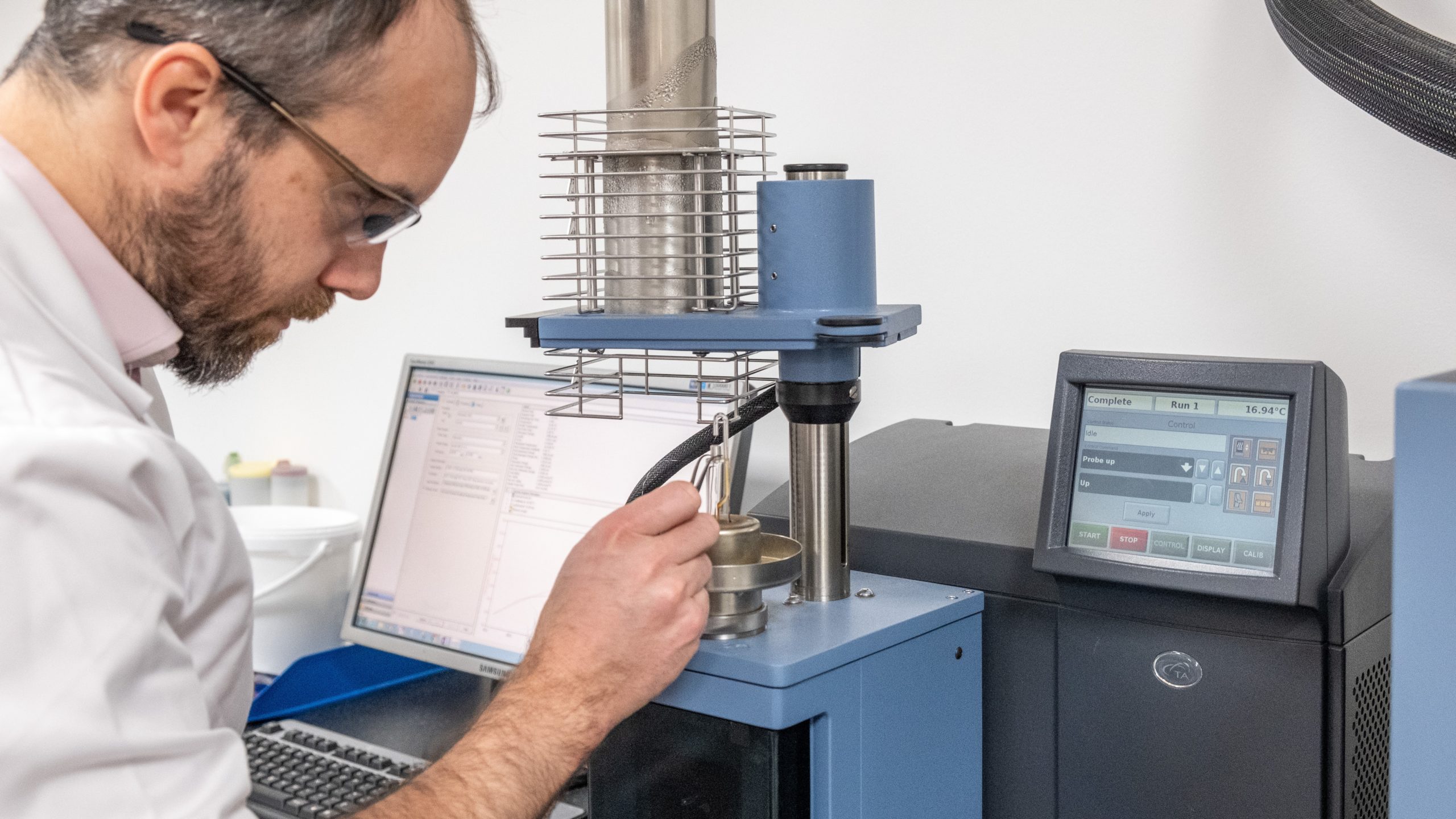 Testing
Our testing facilities carry independent quality accreditations, and test programs are run by experienced composite engineers
Working alongside the world's top boat designers and builders since the 1980's, Gurit Composite Engineering has helped deliver quality services to the marine field.
We provide an appropriate level of involvement to suit the project needs & budget, ranging from basic advice & design sketches, through to concept studies to full engineering design, 3D CAD, FEA & workshop drawings.
In addition to the main structural design we also design masts & spars, bowsprits & features such as retractable propulsion systems.
Portfolio
Our portfolio includes racing yachts, sailing superyachts, production boats, motor yachts, RIBs and commercial vessels.
For yacht refits we offer initial assessments of the job contemplated, on-site support as well as off-site design and analysis, as appropriate to your project.
Emphasising high quality, use of latest and most efficient design and analysis tools, we work for owners, owner reps and designers, building yards and operators.
Architectural & Civil Structures
We have delivered FRP engineering for complete roof structures, façades and cladding, houses, urban installations, civil projects, and art sculptures.
We can support if you are looking for some of these features in your project. We offer FRP engineering to architects, consultants and contractors for feasibility studies, as well as to composite fabricators for detail design and analysis.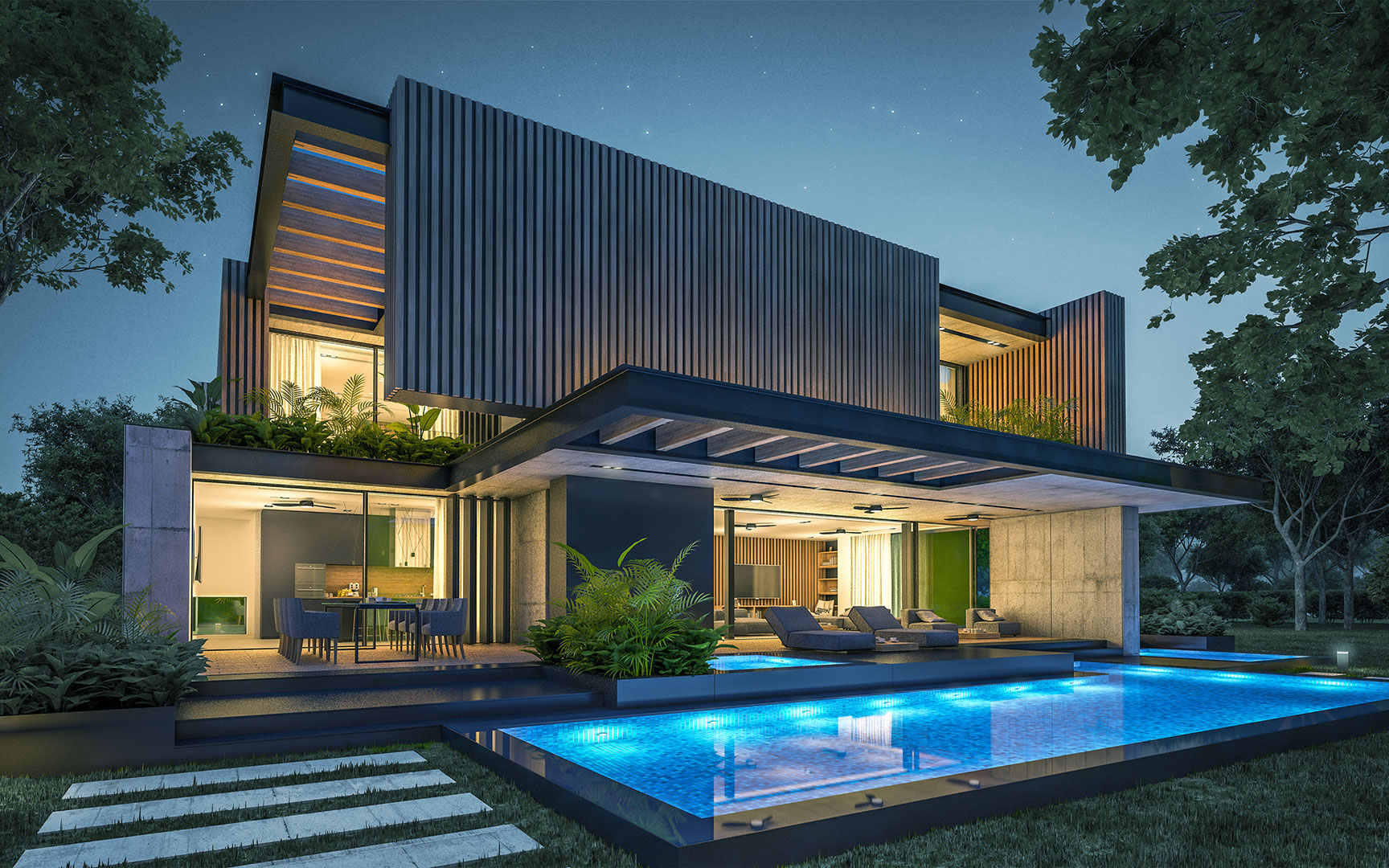 Advantages sought in architectural and civil application using advanced composites are:
Light weight for seismic resistance, transport and installation
Durability, sustainability, low maintenance over lifetime
Inherently good thermal and acoustic insulation properties
Vandalism resistance
Faster and lower cost installation
Maintenance reduction
Extended life
Transport and installation cost savings
Reduced loads on foundations
Designable coefficient of thermal expansion (CTE)
Freedom of form for architectural feature projects
View some of our projects in this sector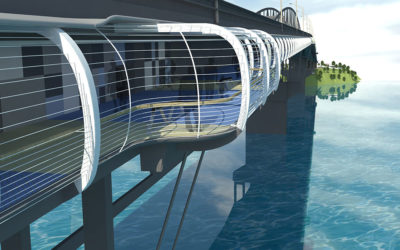 Problem: Auckland harbour bridge has not provided any walking or cycling access since 1969. Auckland wanted to add pedestrian and cycle traffic without impacting vehicle traffic flow. Solution: Addition of a light weight composite tunnel attached to the side of the existing bridge.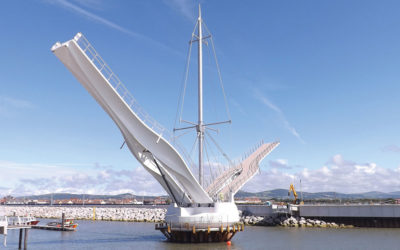 Problem: Cycle bridge required to have lifting decks to allow harbour access to marine traffic. Light weight required to reduce lifting mechanism cost. Shallow spans to permit lifeboat access below without opening bridge. Solution: FRP bridge which is virtually maintenance free and able to be lifted with minimal power consumption compared to a metal equivalent.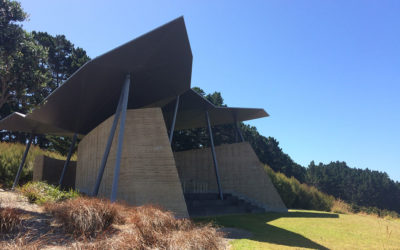 Gurit was brought in to help project managers meet their budget while achieving a modern geometic design and ensuring the roof of the centre remains structurally sound for years to come. After extensive engineering analysis using a parametric model to combine shape and laminate optimisation, a final epoxy infused laminate of E-glass / Gurit® G-PET foam core was derived.
Our engineering team offers structural engineering for renewable energy projects in tidal, wave and wind power, from domestic up to multi-megawatt scale.
Gurit designed and built the blades for the first successful and DNV-certified 1MW tidal stream turbine, the Andritz Hydro Hammerfest HS1000, along with many other blades for leading turbine developers. In the marine environment, the main drivers are light weight, fatigue resistance, corrosion resistance buoyancy. These drivers can be met with composite materials but require conscientious engineering and a detailed understanding of the behaviour of materials underwater. Gurit has conducted over 1000 tests on epoxy laminates, adhesives and foam cores under pressure and saturated with seawater to gain this understanding.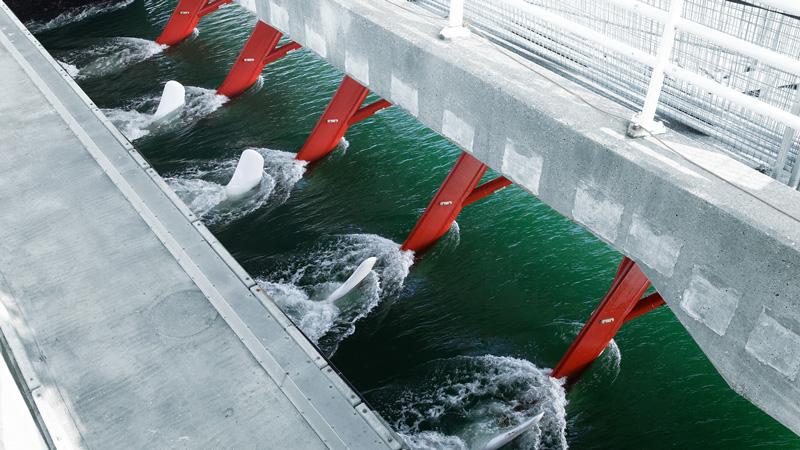 View some of our projects in this sector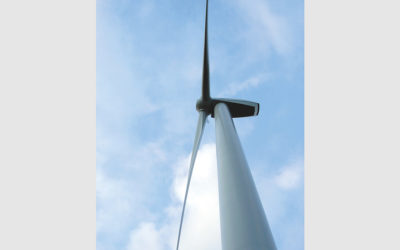 Danish company SSP Technology A/S set itself the challenge of creating a cost effective 34-metre blade with high yield, superior quality, low weight, and a long life span and chose to partner Gurit in the areas of structural design and materials specification.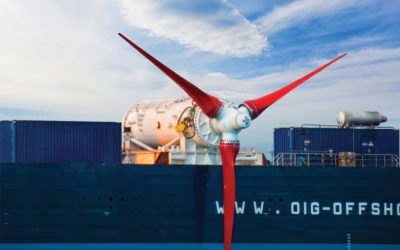 With a rated capacity of 1MW and a diameter of over 20m the ANDRITZ HYDRO Hammerfest HS1000 is the largest single tidal turbine rotor to be installed to date. The 9m tidal blades were engineered and manufactured using Gurit materials by a team at Gurit UK.
Industrial & Transportation
Composite solutions for an industrial structure can enable new markets and enhance revenues, by letting your product do more for your customer.
The nature of our industrial engineering services means many projects are naturally confidential; however, our track record includes structures and components for goods handling and lifting, farming equipment and flight simulators.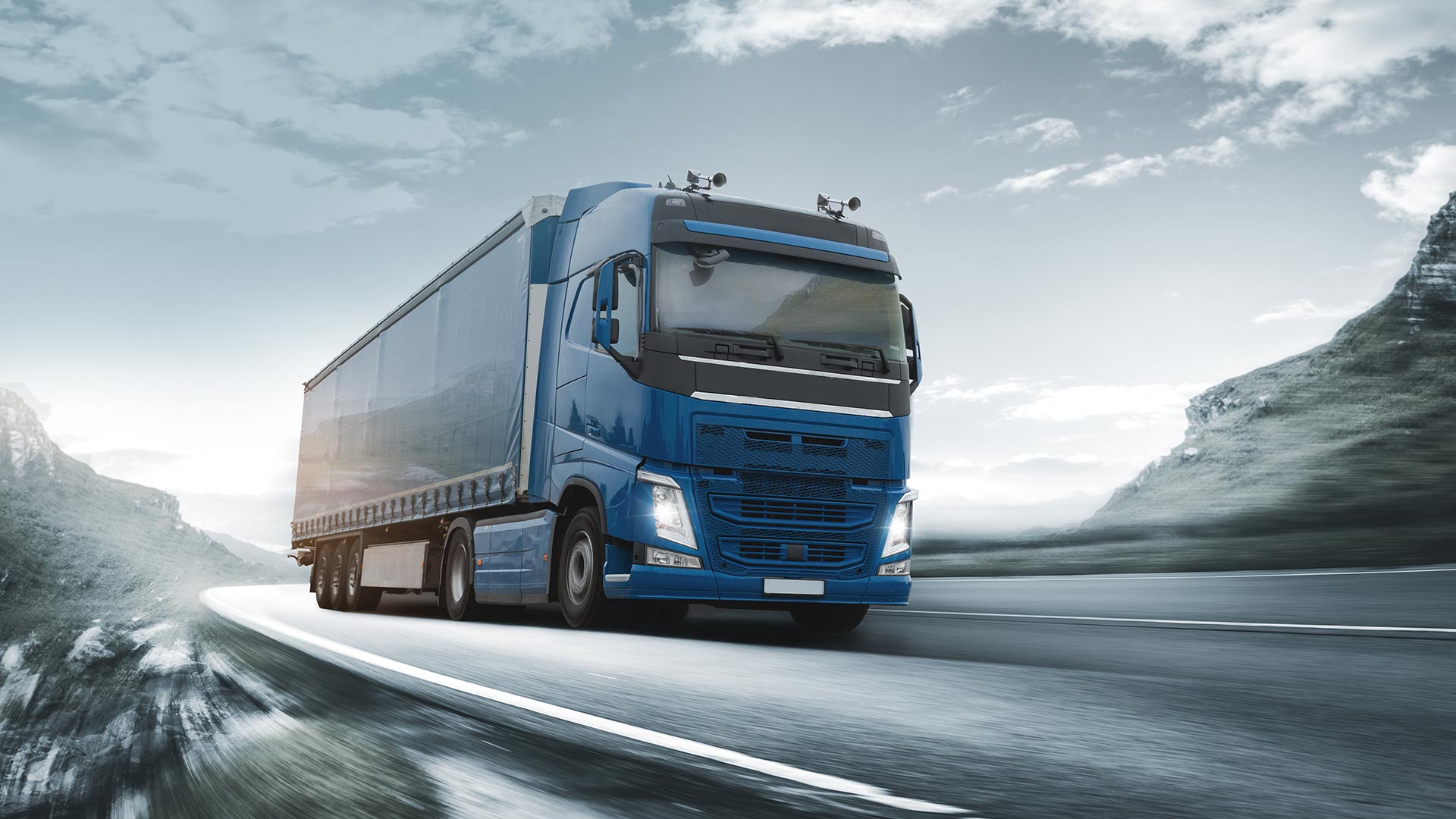 With ever more stringent emissions requirements placing additional demands on the design of mass transportation such as buses and rail borne vehicles, as well as automobiles, composites offer a cost-effective route to achieving substantial weight reductions on the load bearing structure of the vehicle. For buses particularly, the use of composites allows payload levels to be maintained or improved whilst accommodating more complex hybrid or electric drivetrains for the same axle weights.
In addition to the potential weight reductions, composites also bring advantages such as improved corrosion and fatigue resistance and reduced part count, which when combined with Gurit's extensive composite engineering and manufacturing experience can deliver a lightweight structure that integrates directly with the existing vehicle architecture.
Gurit has worked on the global structural design of buses, automobiles, and components for rail vehicle structures as well as the detailed design of components. Our in-depth knowledge of composites allows us to produce robust design details and line-replaceable structural elements allowing easy maintenance in service.
View some of our projects in this sector
Contact our Engineering Team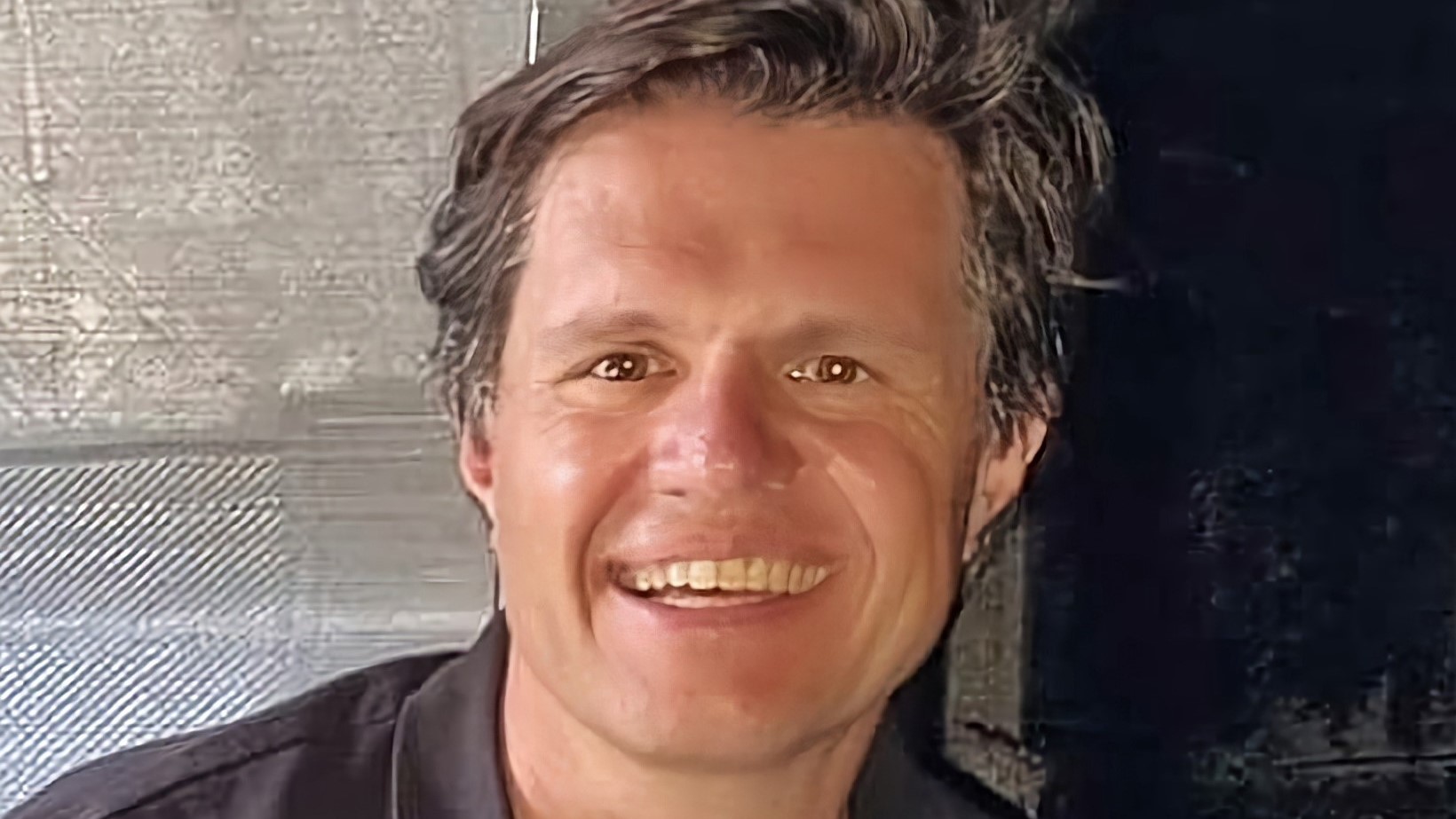 Paolo Manganelli
Head of Engineering
Europe, the Middle East and Africa and Asia-Pacific
T +33 631 020 475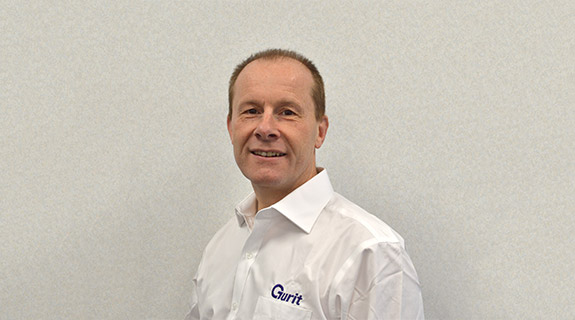 Rod Fogg
Principal Engineer
Europe, the Middle East and Africa
T +44 7813 713305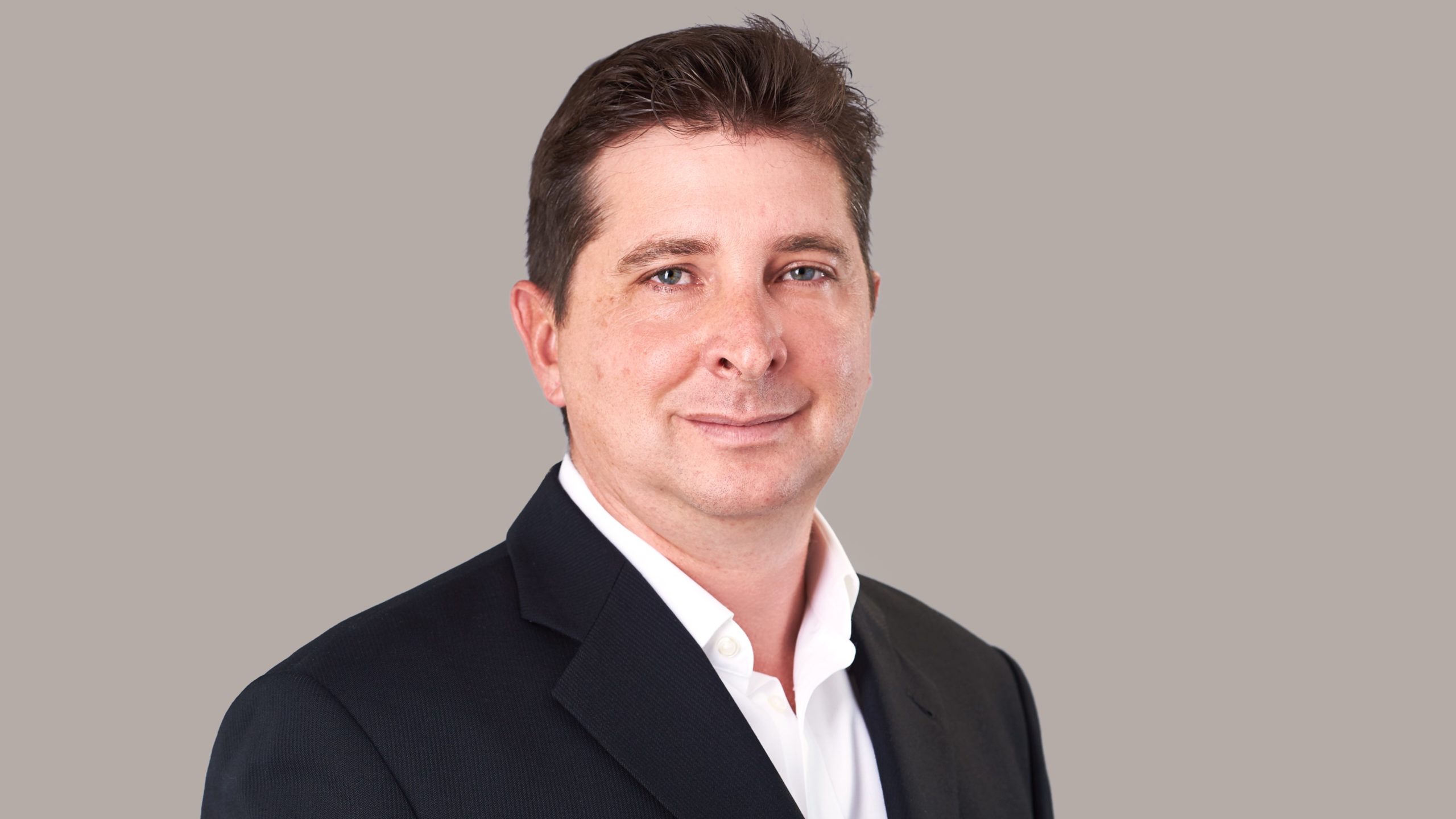 Tony Stanton
Engineering Manager
Asia-Pacific
T +64 9 970 2942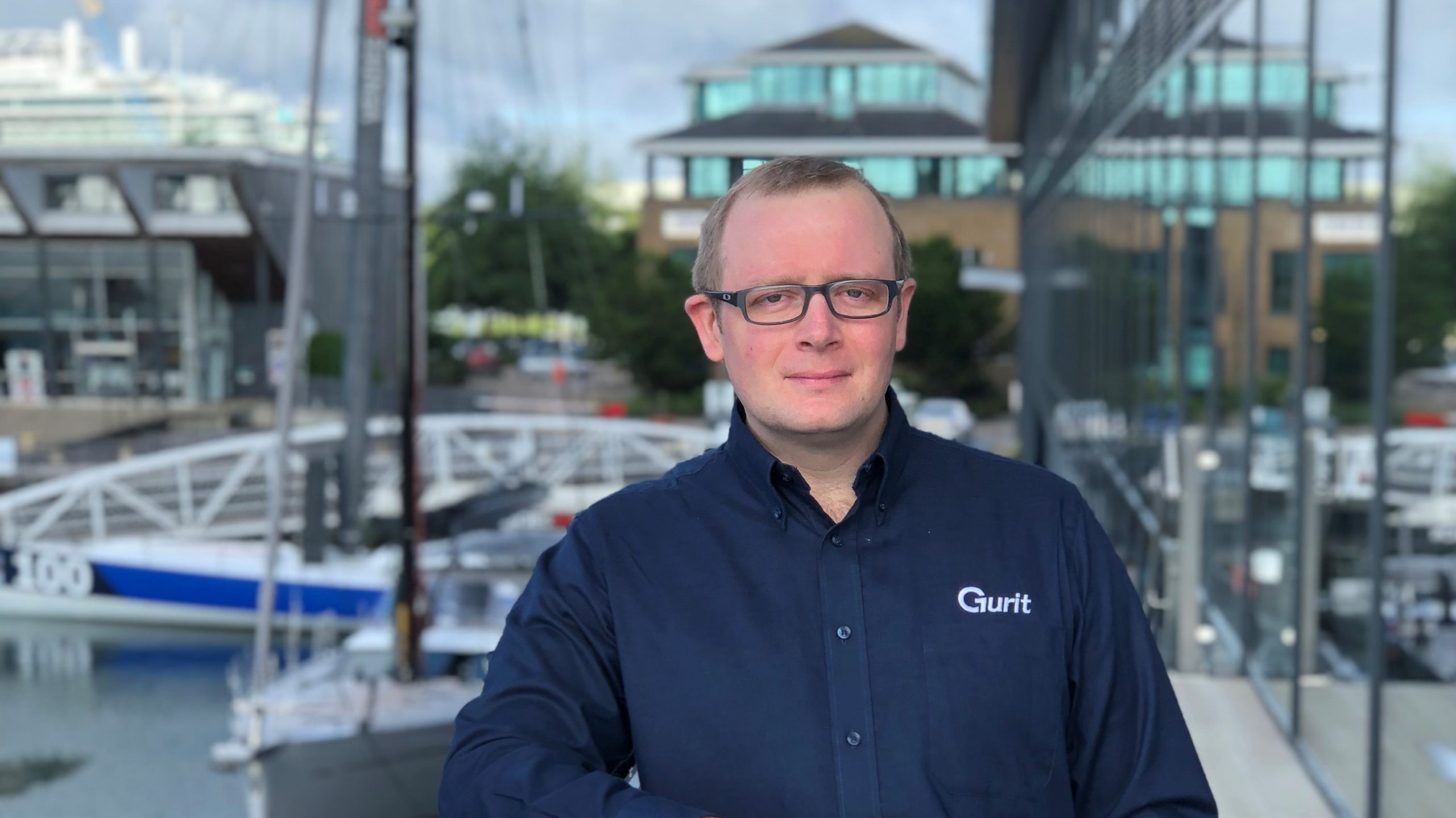 Steve Shaw
Senior Engineer
Europe. the Middle East and Africa
T + 44 (0) 23 8251 2585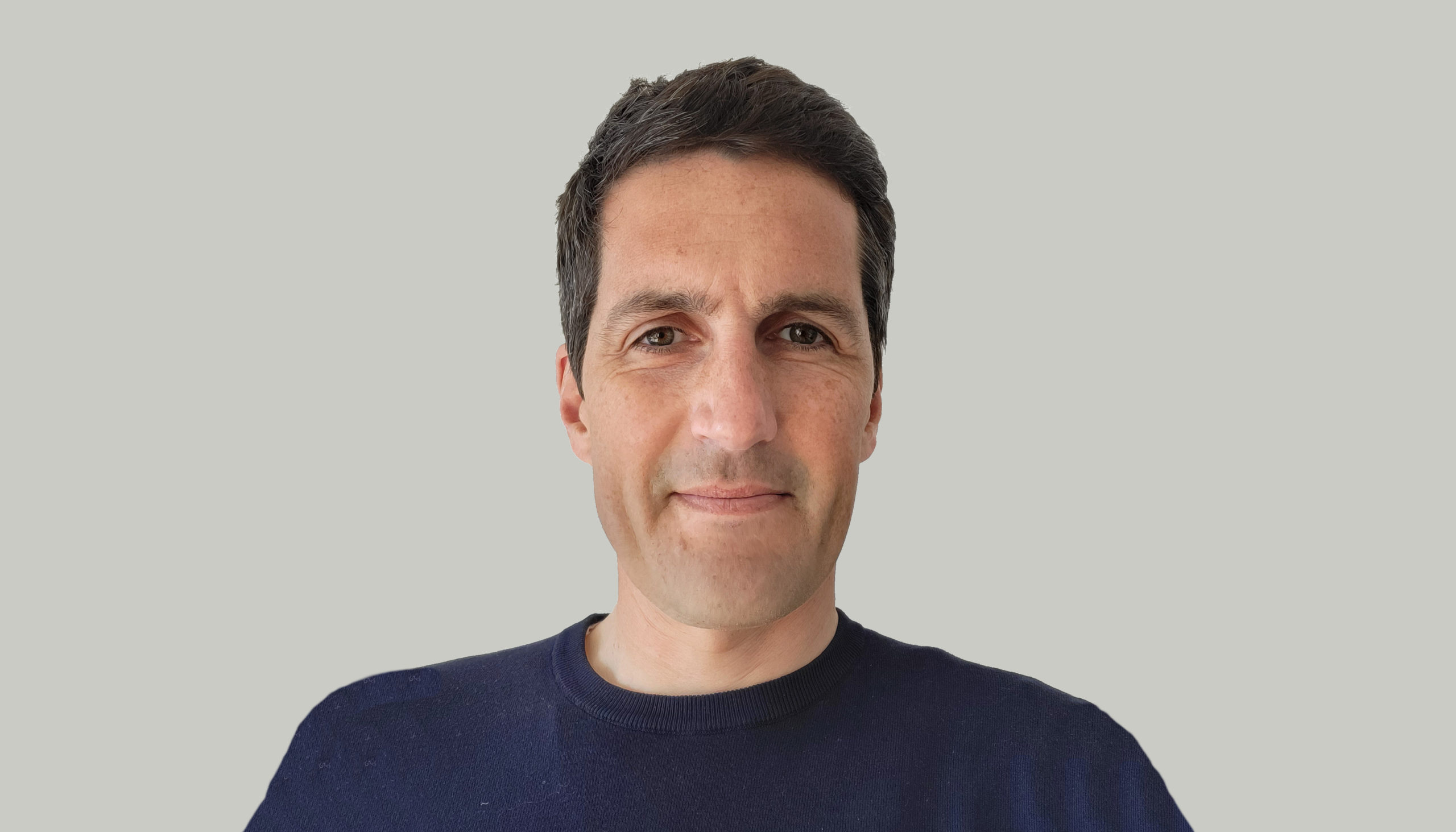 Nicolas Siohan
Renewable Practice Manager
Europe. the Middle East and Africa
T + 33 6 88 21 33 46