Advanced Lightweight Composites for Industrial Applications
The benefits of advanced composite materials are being seen and understood by an ever increasing number of industry sectors. Sectors that have traditionally used steel or aluminium structures are turning to composites for the competitive advantage they offer. No longer solely the realm of aerospace, high performance yachting and wind energy applications, advanced composites are finding their way onto building façades, medical applications, truck cabs, and more.
The depth of expertise and experience in demanding sectors makes Gurit the ideal partner for any general industrial project considering composite construction. With an end-to-end solution, offering composite structural design, tooling fabrication, materials supply and prototyping services, customers can be confident of a well considered and technically sound solution to meet performance, budget and timescale requirements.
Gurit helps customers to realise the benefits of composites in our economically challenging and globally competitive world:
Lower weight – reduced structural weight, easier handling, easier assembly and higher productivity
Optimisation of mechanical properties – tailored solution to meet exacting requirements
High fatigue life – durability, reduced replacement costs
Corrosion resistance – long service life, minimum maintenance requirements
Ease of moulding – freedom of design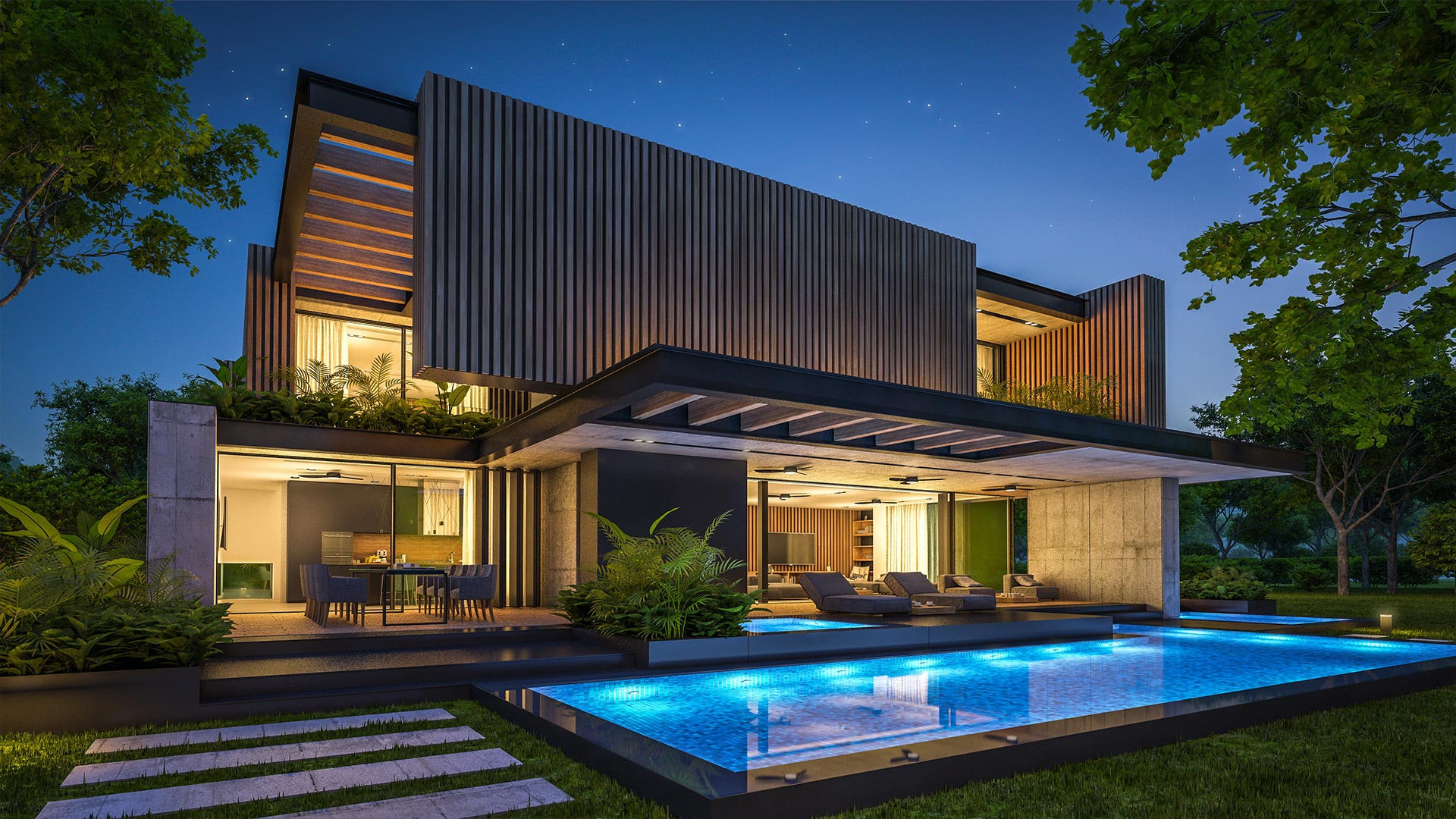 Building and Construction
Utilise Gurit's high strength lightweight composites for new architecture and construction challenges.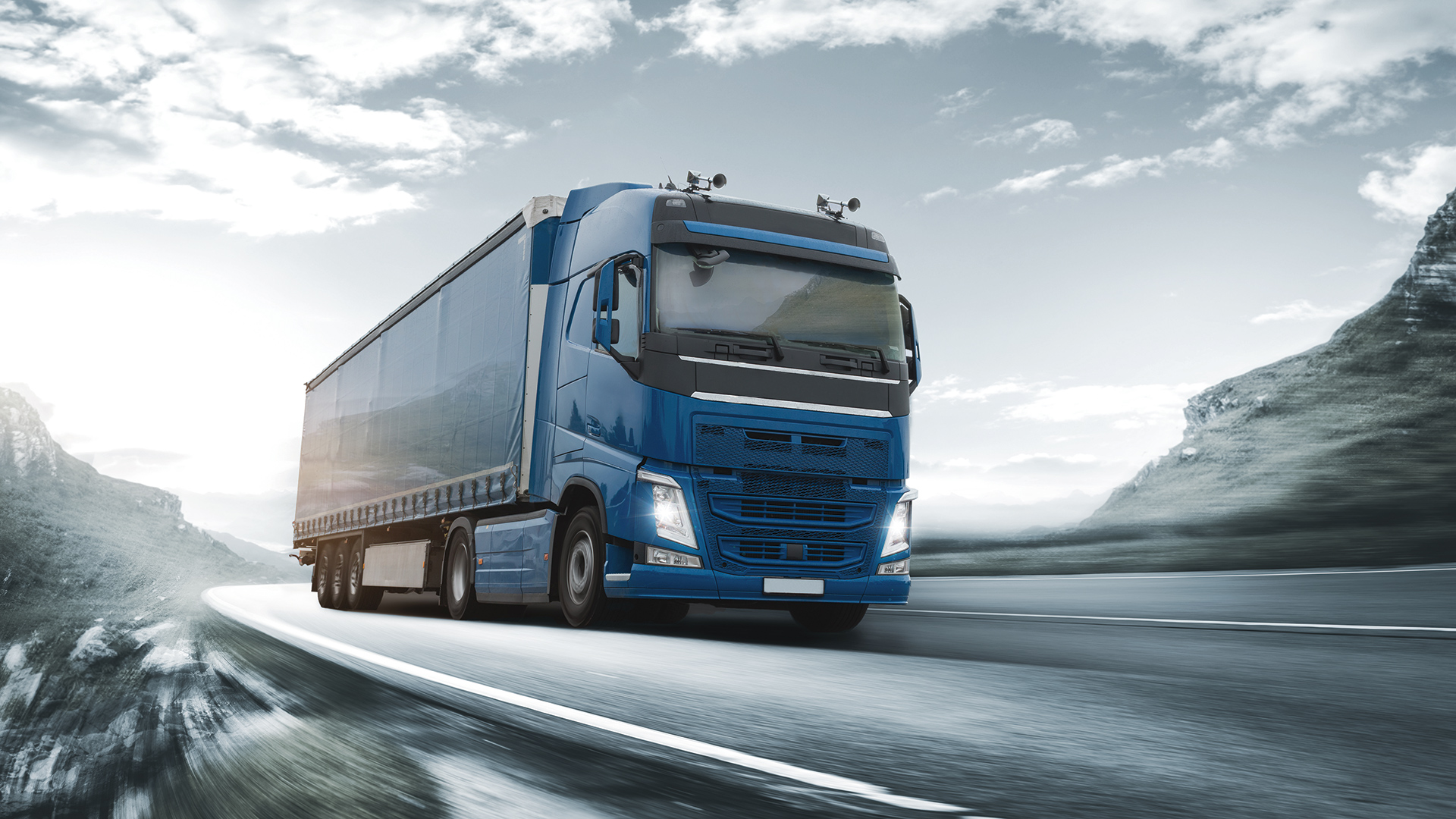 Transportation
Lower costs for trains and transport vehicles meeting the highest safety regulations.
More information about Composites for Industrial Applications
You want to know more about Gurit's offering for industrial applications? Our experts will be happy to support you.
"Quality and sustainability are a key focus for Gurit. Our quality team works with the goal of producing the best performing material for our customers, preserving energy, reducing waste and optimizing the use of our recycled raw material."