The Solution Provider for the Wind Energy Industry

A Comprehensive Offering for the Global Wind Energy Industry
The wind energy industry is one of Gurit`s long-standing, strategic target markets. Gurit serves wind turbine blade manufacturers with a complete offering—from Tooling (i.e. the design, production and supply of wind turbine blade moulds and related equipment), the development, production and supply of advanced Composite Materials to Technical Support and solutions for the repair of installed wind blades and Core Kitting Services.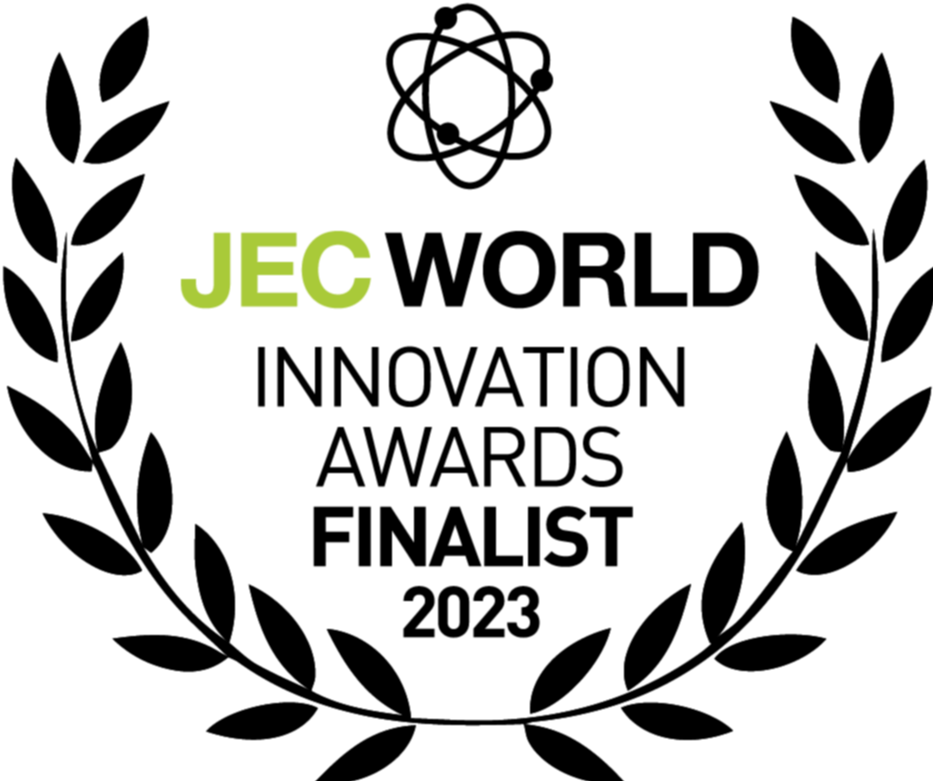 Composite materials developed by Gurit for manufacturers of wind turbine blades have continuously contributed to the increasing efficiency of wind power installations worldwide.
Gurit is the largest independent, fully integrated and highly specialised mould maker worldwide, offering plugs, moulds, related products and services.
Our Kitting Service delivers customized core kits to the global wind power industry.
Gurit offers a range of blade repair products that help to extend the service-life of wind turbines, minimising turbine down times.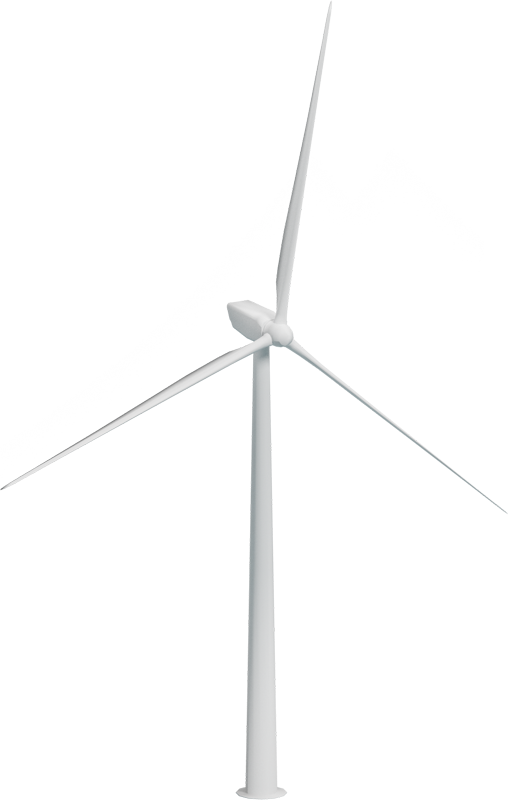 Composite Materials
Gurit`s broad range of award-winning products and solutions is unique in covering a range of core materials and adhesives for building a composite blade.
Composite materials developed by Gurit for manufacturers of wind turbine blades have continuously contributed to the increasing efficiency of wind power installations worldwide. New advanced composite materials solutions were developed with the aim to keep the weight of the wind turbine blades as light as possible, yet maximising their strength, stiffness and durability. At the same time, Gurit has contributed to making wind energy a technical and also a commercial success story by helping to decrease manufacturing costs of wind turbine blades and enhancing the efficiency of wind power installations.
Wind Blade Kitting Services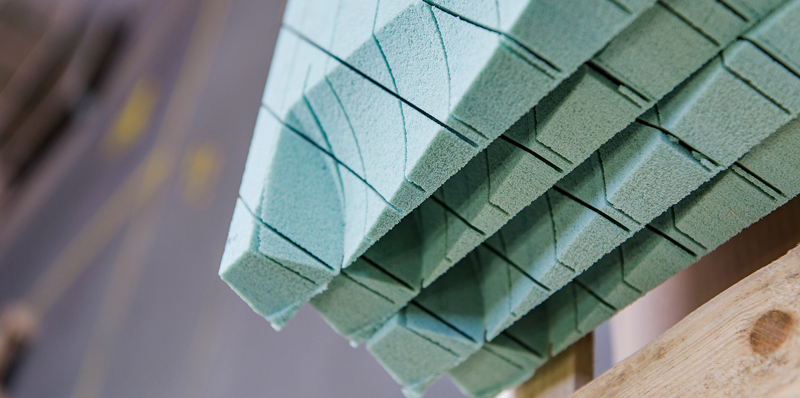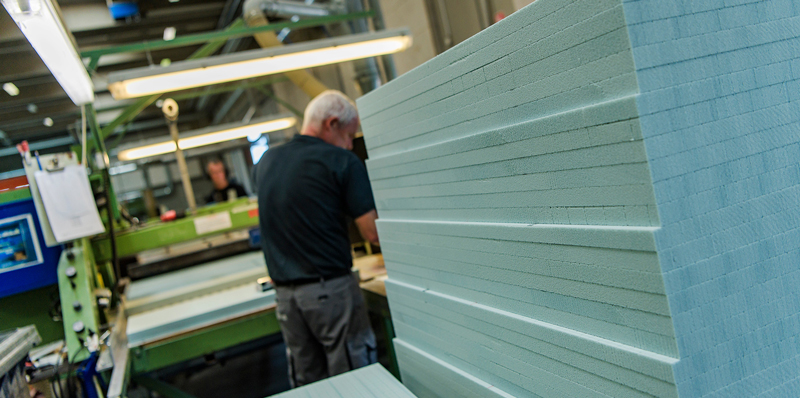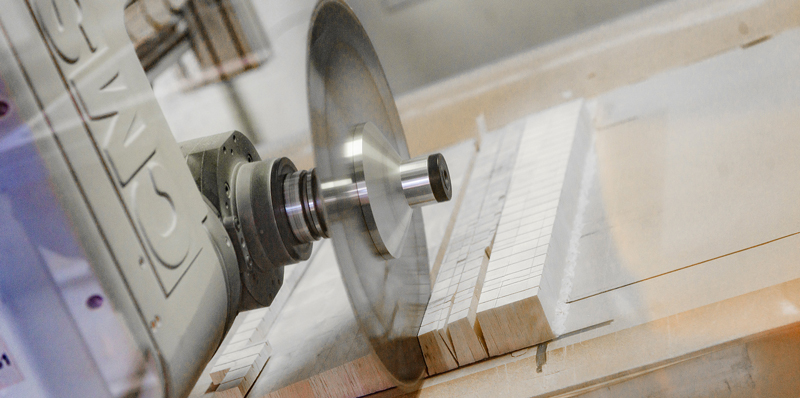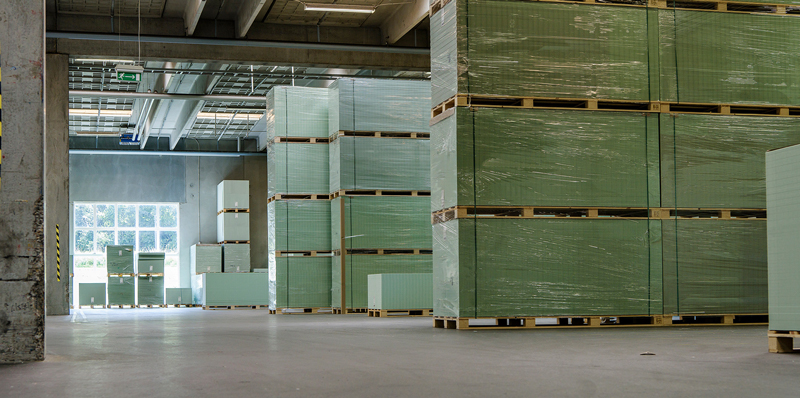 For more than 30 years our Kitting business has supplied core kits to the Wind industry.
This experience has led to the optimisation of every step of the kitting process.
We offer a range of sub-suppliers and core materials when working with clients. And our engineers are ready for the iterations of prototyping and testing necessary to deliver a high quality kit which meets the exact specifications and requirements of the project.
To maximise efficiency and agility, Gurit has adopted a strategy of co-locating the production of core materials with the kitting facilities. This saves transportation costs and reduces emissions, as well as enabling the recycling of core waste from the kitting process back into the production of new material.
The comprehensive Composite Tooling offering from Gurit includes the development and production of master plugs (i.e. a three-dimensional model of the final part), moulds (i.e. the forms used to actually manufacture a final part), as well as related products and services such as wind blade mould heating systems, wind blade mould automation systems, plus installation services and transport systems for wind turbine blades and tower elements.
Over 500 skilled employees are dedicated to the design, engineering, manufacture and service of composite tooling. The purpose-built, state-of-the-art production halls for building moulds of 80+ metres are conveniently located for easy access to the ports of the greater Shanghai area. Gurit Tooling is therefore an ideal partner for the engineering and sourcing of quality and competitively priced moulds which meet customer specifications, ready for delivery around the world with short lead times.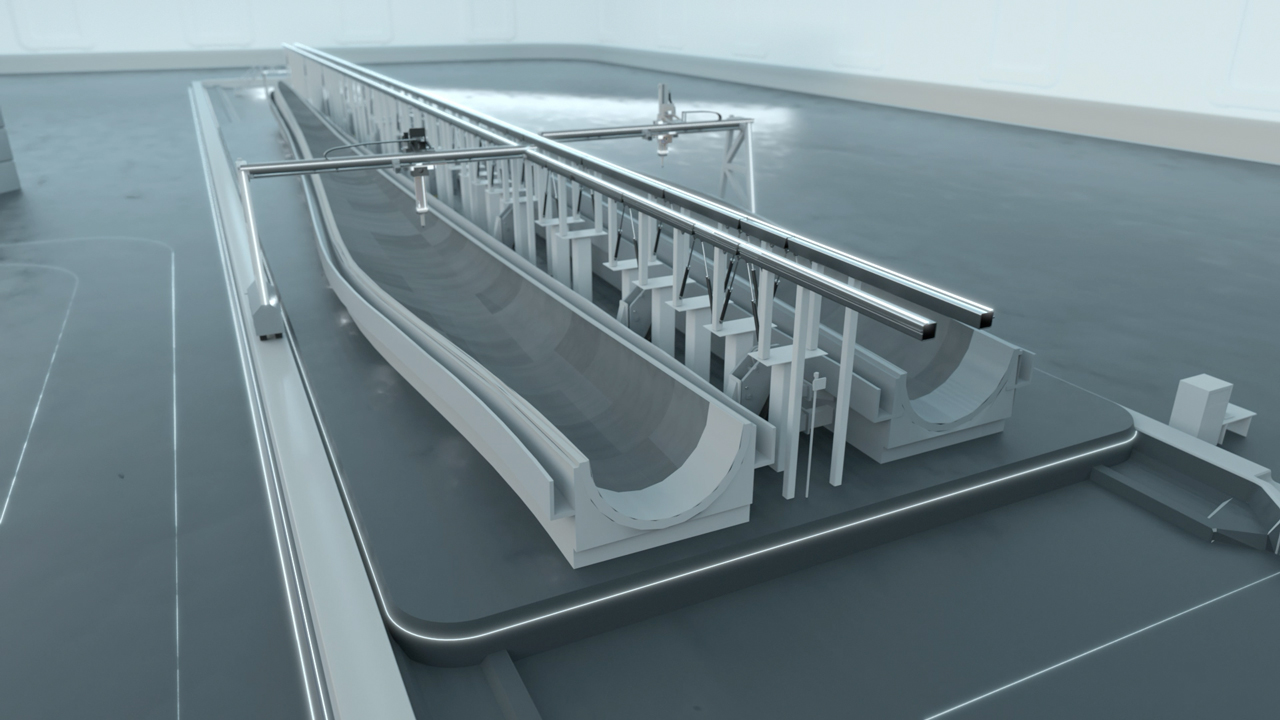 More information about our Wind Energy Solutions
You want to know more about Gurit's offering for the Wind Turbine Industry? Our experts will be happy to support you.
Watch the videos to learn more about our Solutions for the Wind Energy Industry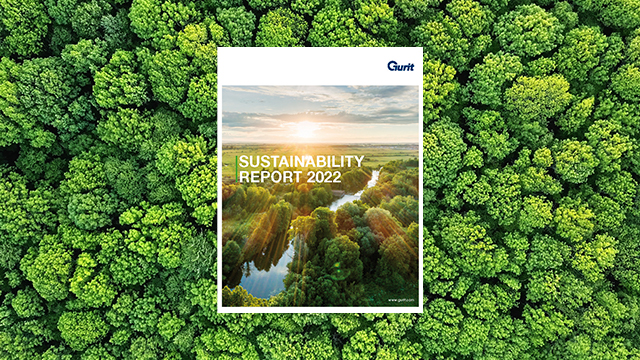 Sustainability Report
Creating a Strong Sustainability Platform
Gurit annually reports on sustainability related topics and performance indicators. The Gurit Sustainability Report has been prepared in accordance with the standards of the Global Reporting Initiative (GRI), core option.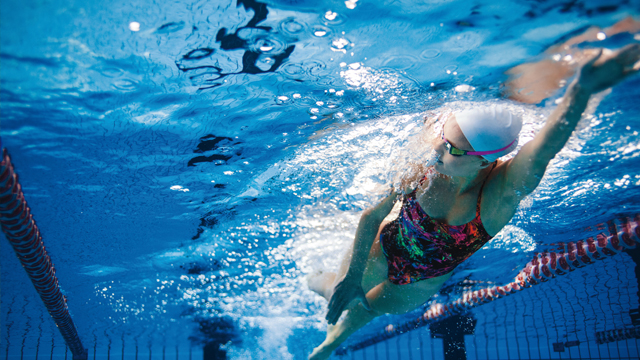 Case Study
RECYCLING TEMPERED GLASS PLATES for use in swimming pool filtration systems
The Gurit site in Magog recycles the tempered glass plates used for assembling the moulds in production for SAN structural core foam.