The Solution Provider
for the Wind Blade Industry
Gurit's comprehensive offer for the wind industry
Gurit serves wind turbine blade manufacturers with a complete offering—from Tooling (i.e. the design, production and supply of wind turbine blade moulds and related equipment), the development, production and supply of advanced Composite Materials to Technical Support and solutions for the repair of installed wind blades and Core Kitting Services.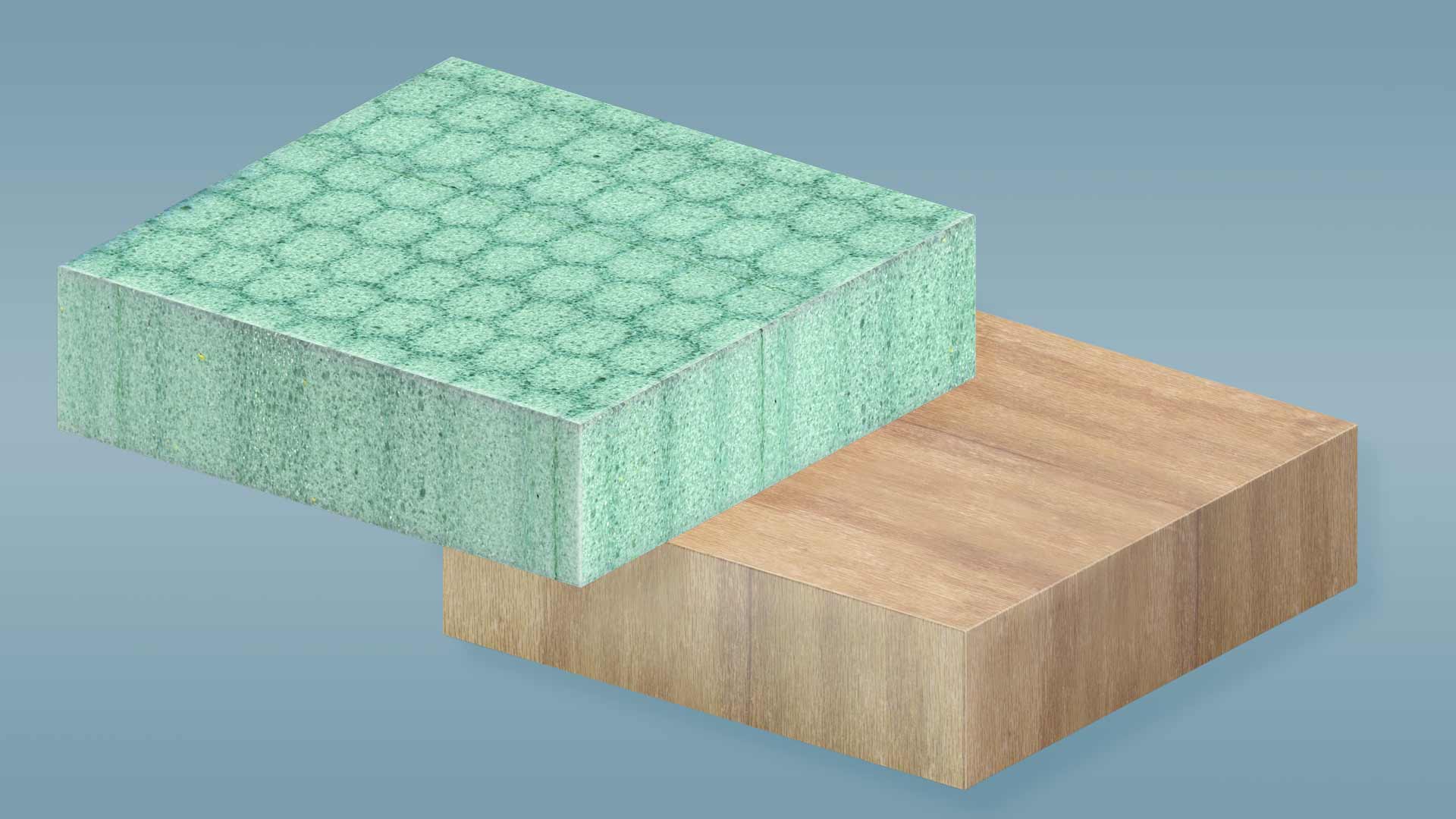 Composite Materials
Structural Core Materials and Flexible Lightweith Solutions
Composite materials developed by Gurit for manufacturers of wind turbine blades have continuously contributed to the increasing efficiency of wind power installations worldwide.
New advanced composite materials solutions were developed with the aim to keep the weight of the wind turbine blades as light as possible, yet maximising their strength, stiffness and durability.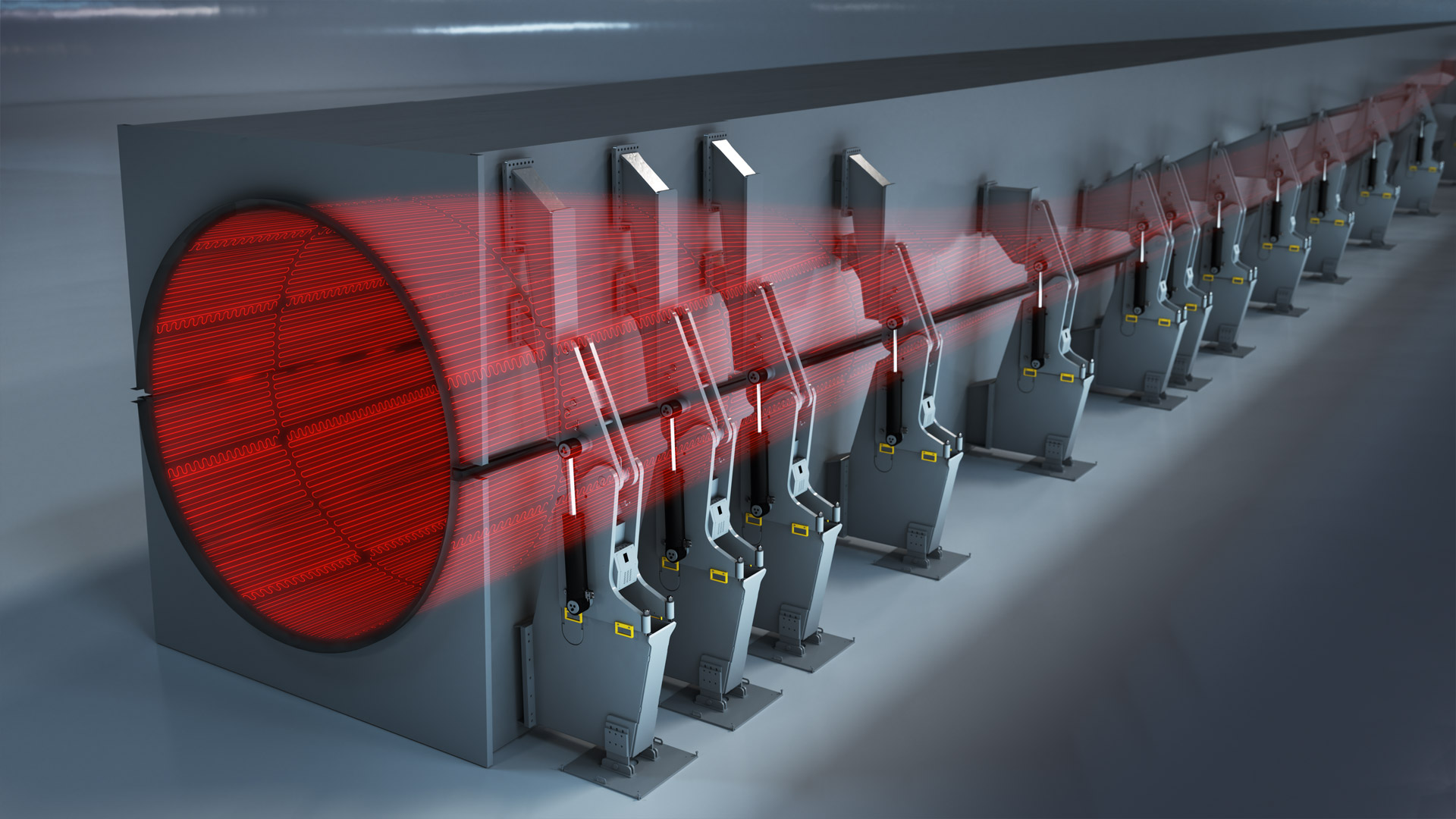 Composite Tooling
Manufacturing Automation for the Wind Blade Industry
Gurit is the largest independent, fully integrated and highly specialised mould maker worldwide. The comprehensive offering comprises development and production of master plugs (i.e. a three-dimensional model of the final part), moulds (i.e. the forms used to actually manufacture a final part) to related products and services such as wind blade mould heating systems, wind blade mould automation systems, as well as installation services and transport systems for wind turbine blades and tower elements.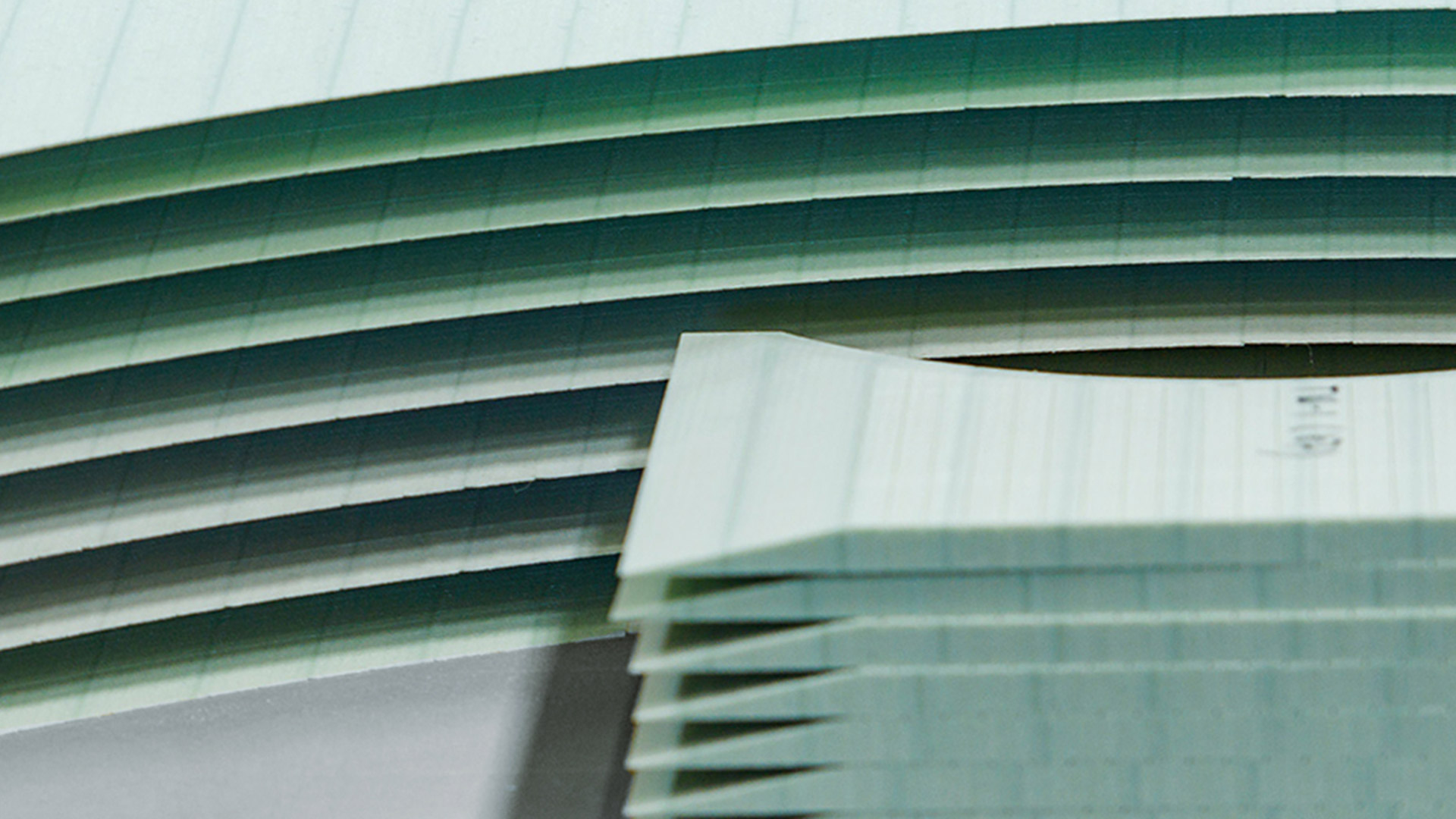 Core Material Kitting
Engineering the Perfect Fit for Large Wind Blades
Our Kitting business delivers customized core kits to the global wind power industry. We provide an agile service, enabling our clients a wide range of choices regarding sub-suppliers, their selection of core materials. Our engineers are ready to go through the iterations of prototyping and testing necessary to deliver a quality kit meeting the exact specifications and requirements of our customers.
Video: Solutions for Wind Turbines by Gurit