Digital Solutions for Wind Blade Production
Manufacturing intelligence:
we are ready for the future
Gurit's advanced production tools enable significant cost and time savings. This is achieved through real time optimization of the cure cycle; detection of unexpected events; online reporting and mobile push notifications.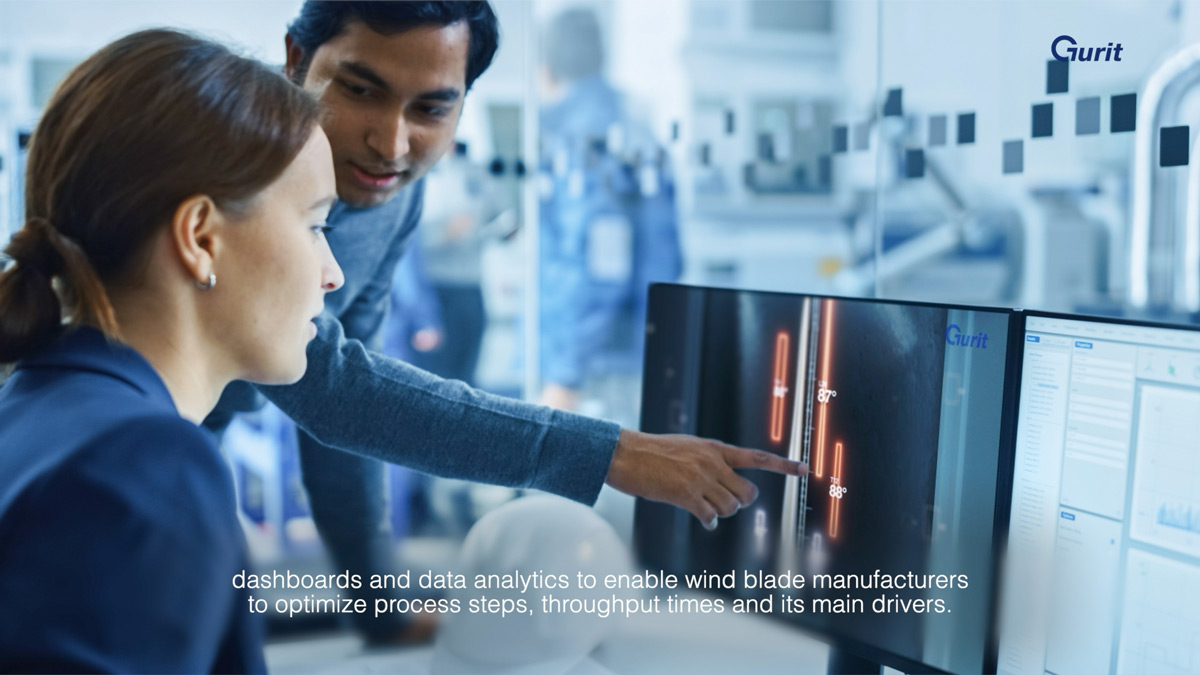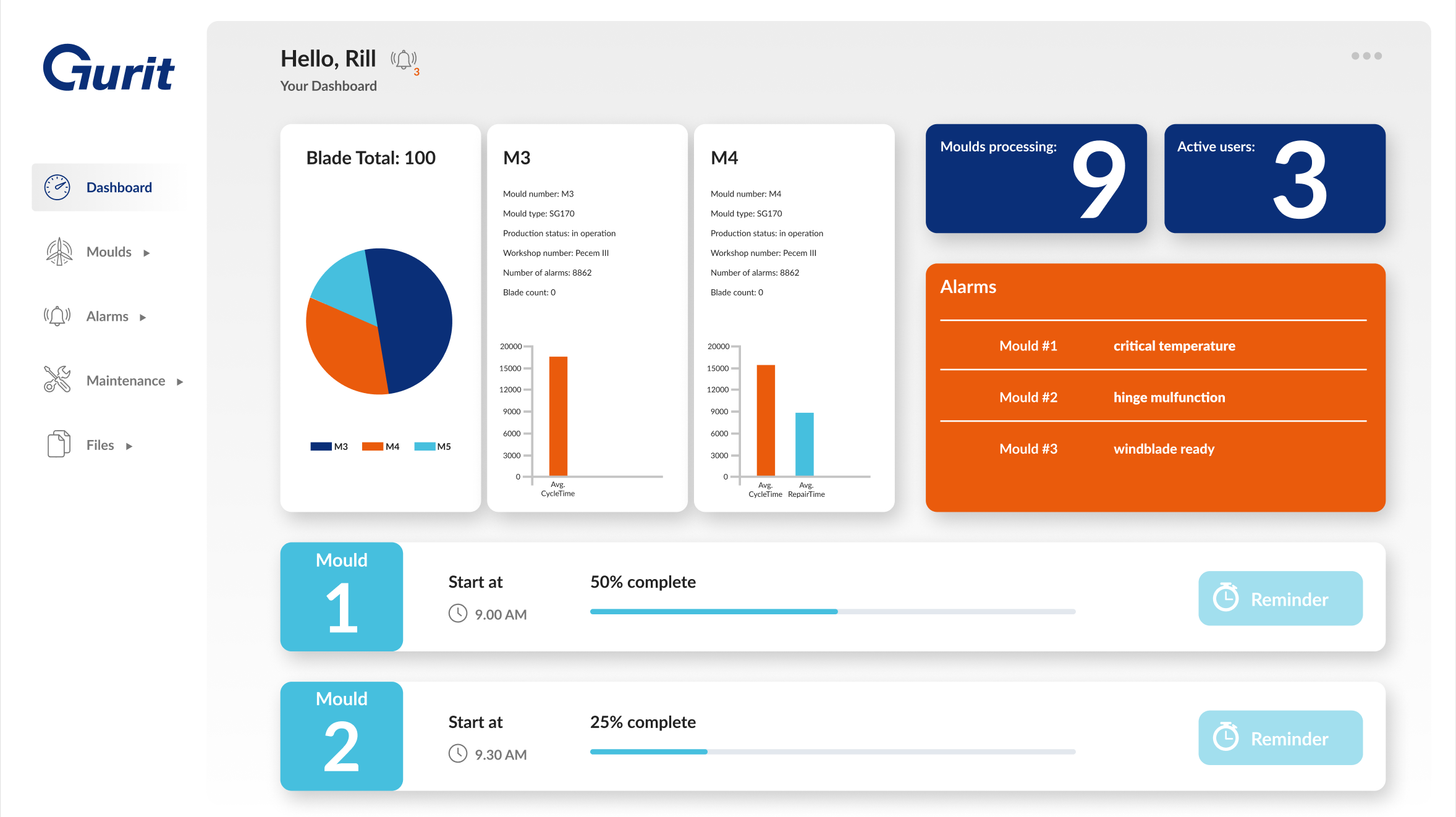 Digital Solution Application
Gurit turns the moulds into IoT devices by connecting them to the cloud. Process metrics and quality reports are stored for remote access, displayed on a dashboard or SCADA. 
Gurit's Mould-link portal analyses data and develops global production KPI's. At the factory level the mould's operation is streamlined through mobile notifications and automated maintenance systems.
Gurit's proprietary temperature control software is deployed globally and installed in the platforms of the top 3 blade OEM's.
Gurit Manufacturing System Software features include
Surface vacuum SCADA with automatic drop tests and vacuum level control
Surface thermocouple SCADA with reporting and automatic TG test. Critical areas of the part are monitored to estimate their cure percentage
Online curing profile adjustment
Remote /central data warehouse
Mobile push notifications
Customizable quality control reports
Localized composite repair control system
RFID controlled access
Dashboard
Production analytics
FURTHER OFFERINGS FOR WIND BLADE MANUFACTURING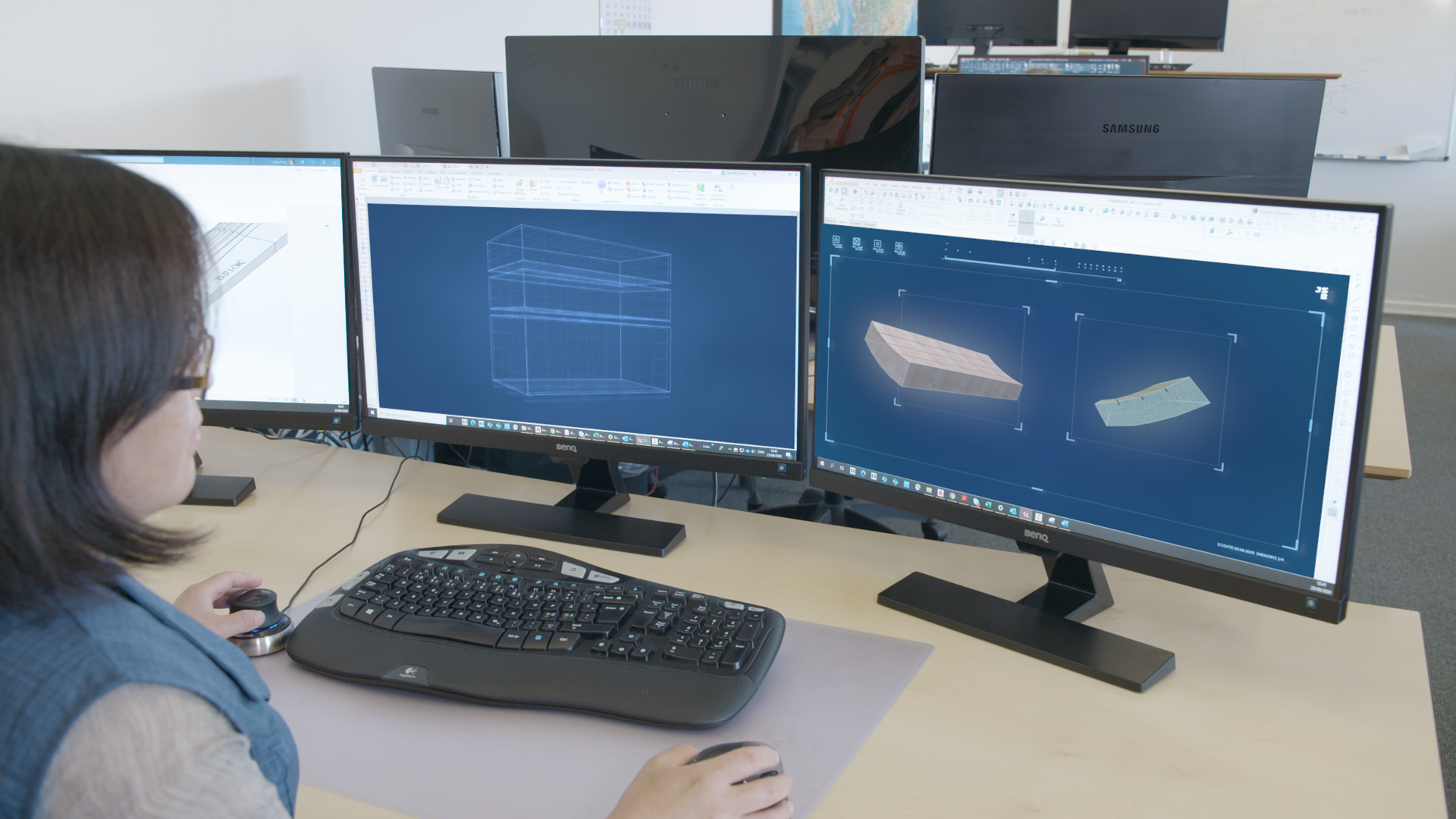 Our vast experience working with blade manufacturers, worldwide, has given us specialized insight that helps blade builders solve their specific problems.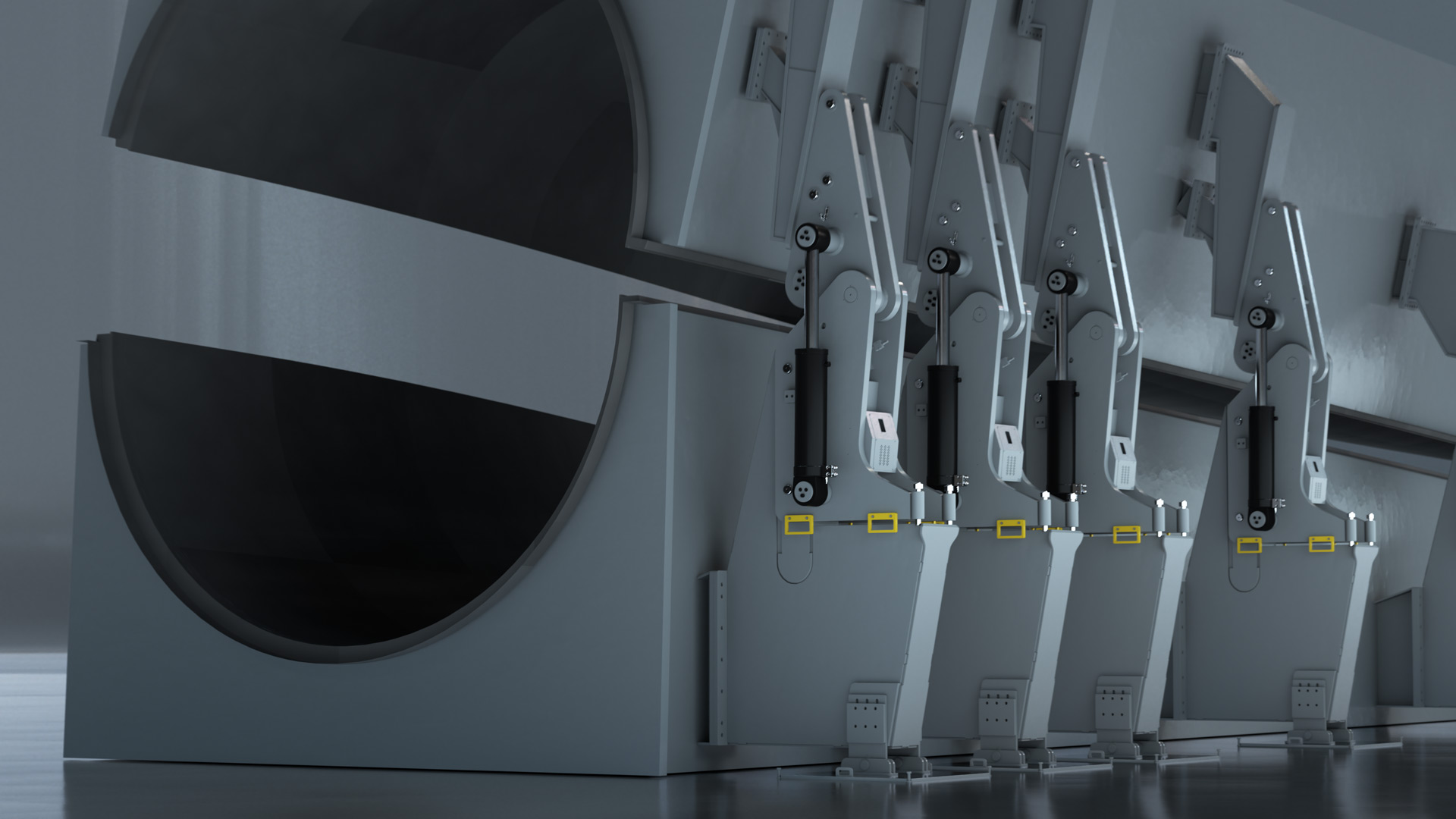 Gurit is the largest independent manufacturer of plugs and moulds for wind turbine blades worldwide.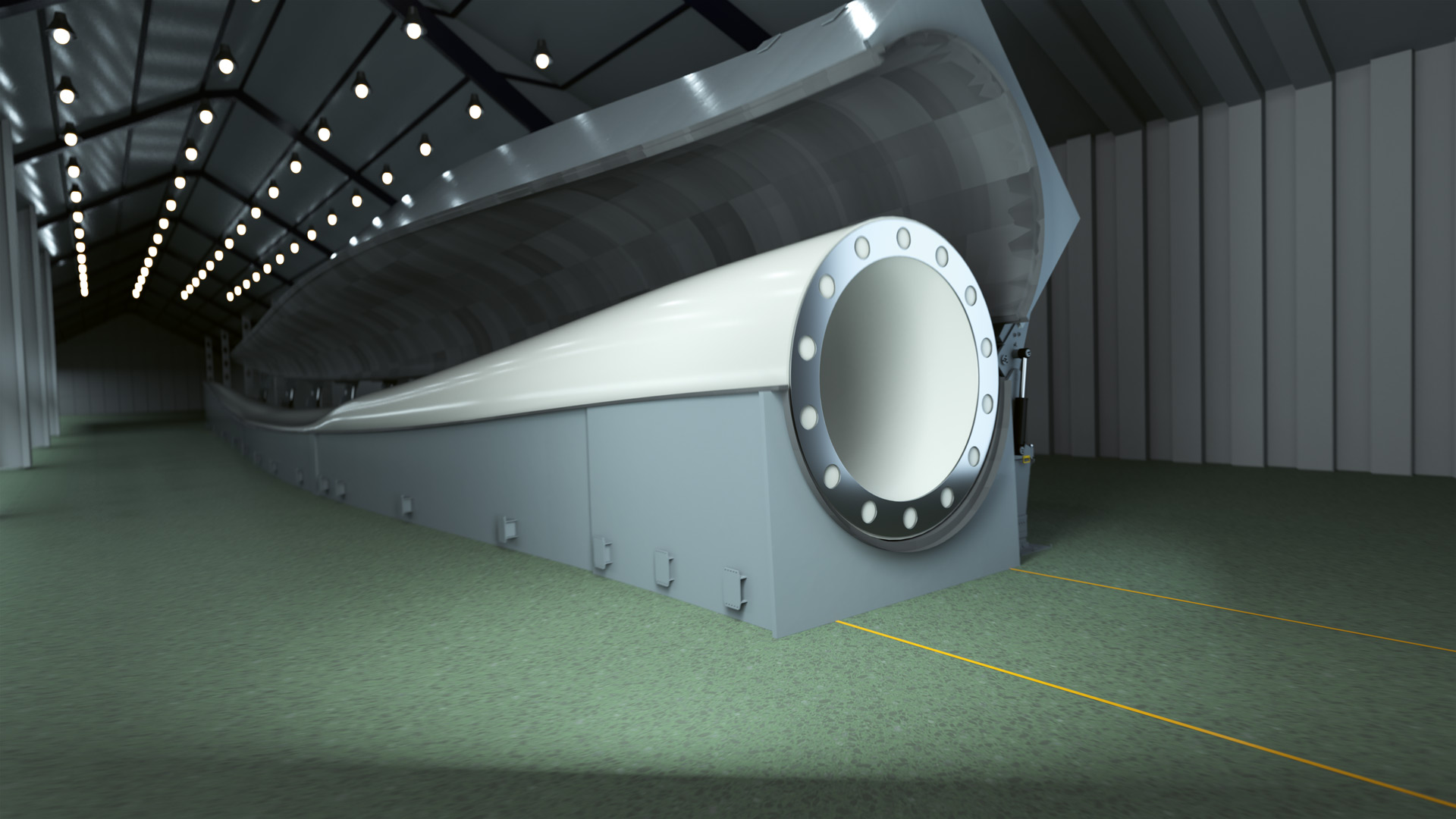 Gurit offers a broad range of tools to precisely assemble prefabs onto a blade shell mould. 
More information about our Wind Energy Solutions
You want to know more about Gurit's offering for the Wind Turbine Industry? Our experts will be happy to support you.
Watch the videos to learn more about our Solutions for the Wind Energy Industry