GURIT HI-PANELS
Gurit Hi-Panels offer customers ease and speed of build, reduced set up and labour costs, and high quality construction of composite parts suitable for marine and industrial applications.
Hi-Panels are epoxy infused composite panels, which can be made from a variety of Gurit's core materials, with glass and/or carbon skins, and are either structurally engineered by the company's in-house team or manufactured to the customer's specification.
Hi-Panels can be delivered as finished panels, with maximum dimensions of 9m x 2m, or cut to shape, as supplied by the customer. The shapes can be labelled, and remain tabbed in the original panel for ease of transportation and storage.
Please contact Gurit at info-nz@gurit.com for more information
Please note: Hi-Panels are currently only available in Australia, New Zealand and the Pacific Islands
Applications for Hi-Panel
Gurit works closely with all our industry partners in boat design, architecture and transport to deliver fully engineered Hi-Panel solutions to meet your custom and operational requirements.
Hi-Panels are typically used by composite builders for a wide range of structural and non-structural applications in the marine sector for hull, decks, internal structures, hatch lids, interior and decorative panels, as well as industrial panel applications for transportation.
Suitable for:
Power and sailing catamarans

Work boats and high speed ferries

Recreational and pleasure craft

Cruising and racing yachts

Sports boats, kayaks and dinghies

Caravans, RV's and truck bodies, sidewalls floors and interior furniture

Awnings roofs, and exterior cladding move-able architectural structures, bridge decks and removable walkways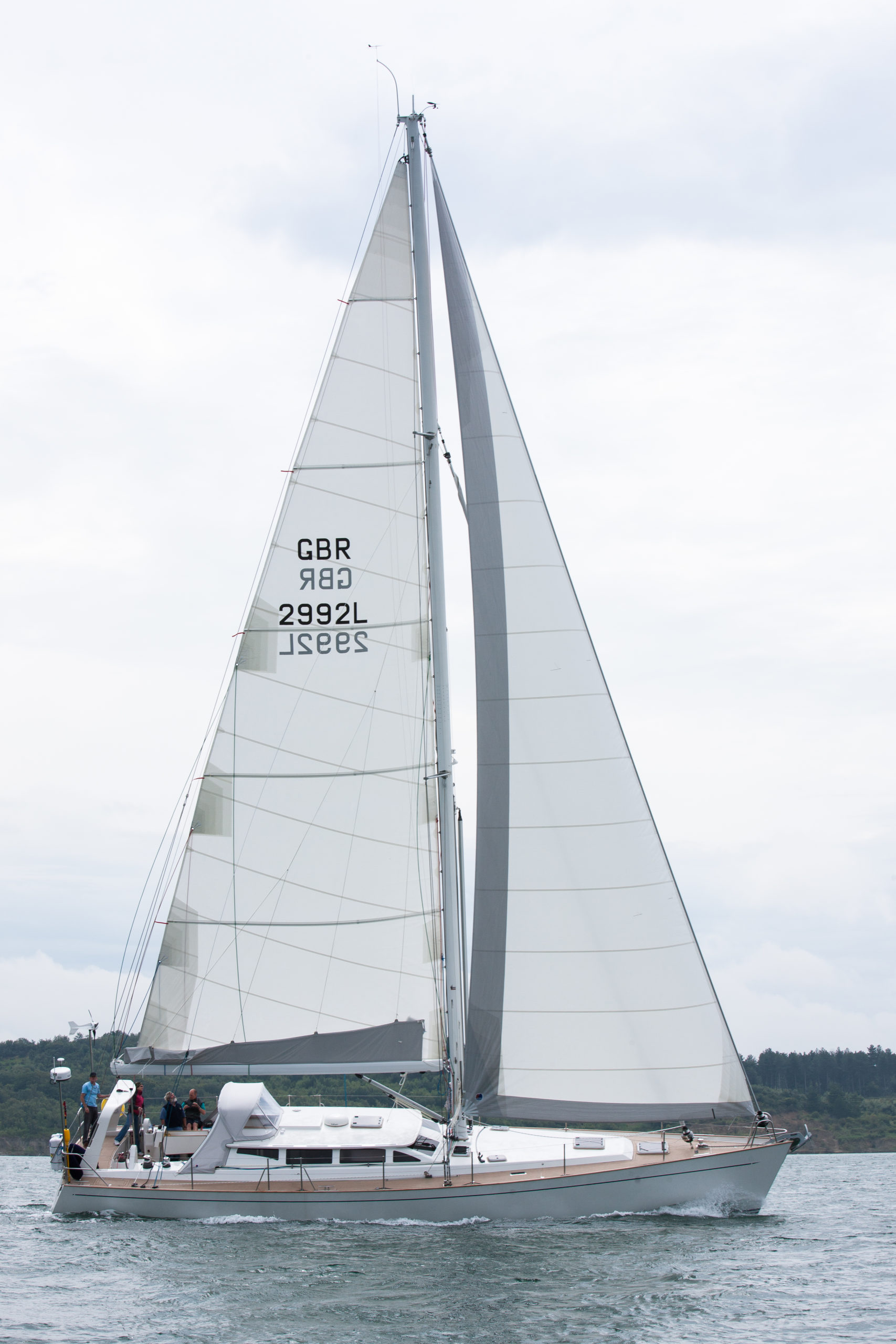 Alcedo 56ft Cruiser
56ft lift keel world cruiser by Stimson Yacht Design, New Zealand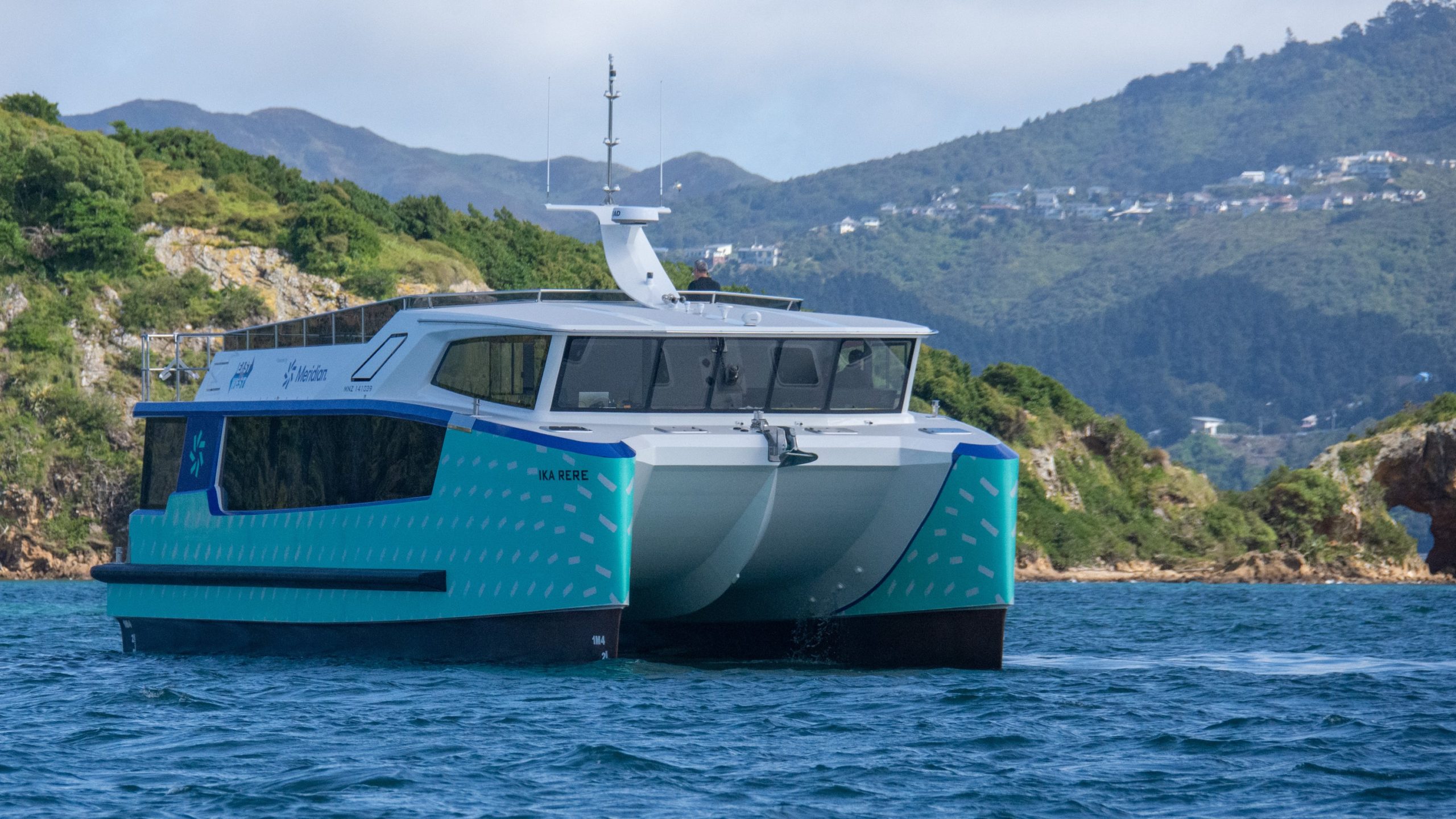 East by West Ferry
19m all-electric carbon fibre passenger ferry, by Wellington Electric Boat Building Company (WEBB), designed by SSC Marine, New Zealand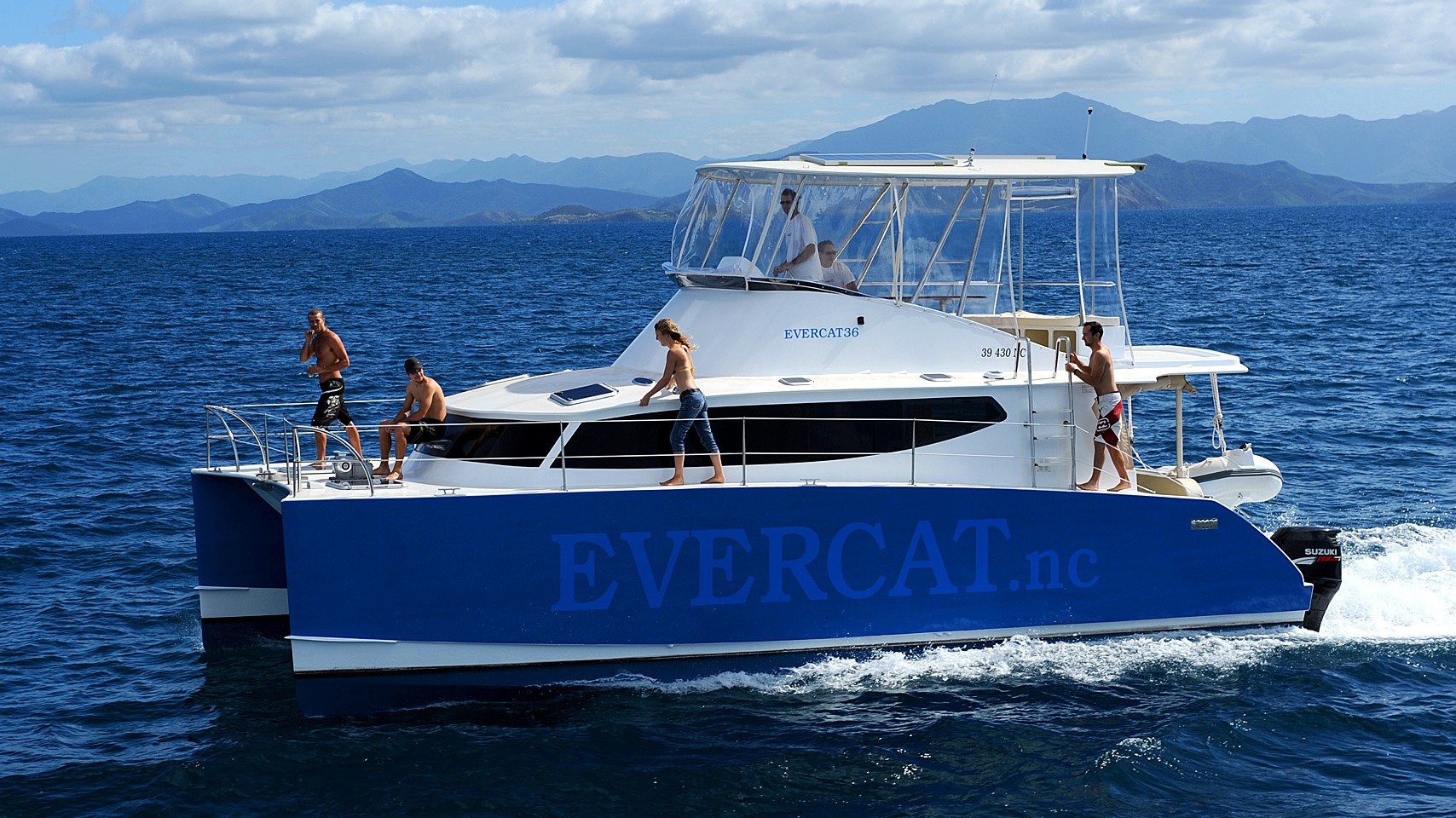 Evercat
36ft charter catamaran, designed by Evercat, New Caledonia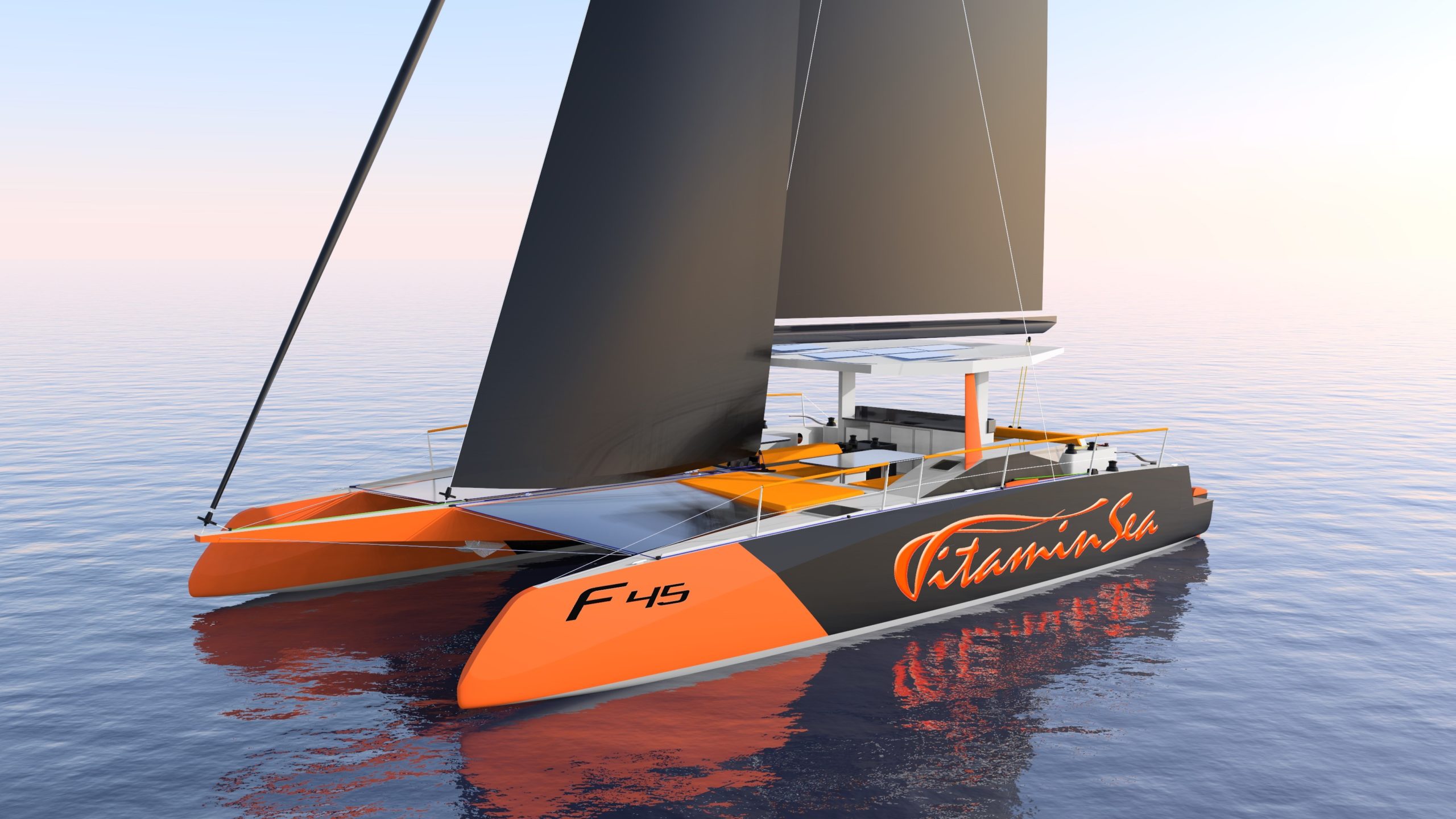 Vitamin Sea F45
45ft day charter Sailing Catamaran for Sailing Bora Bora, French Polynesia, designed by Bakewell-White Yacht Design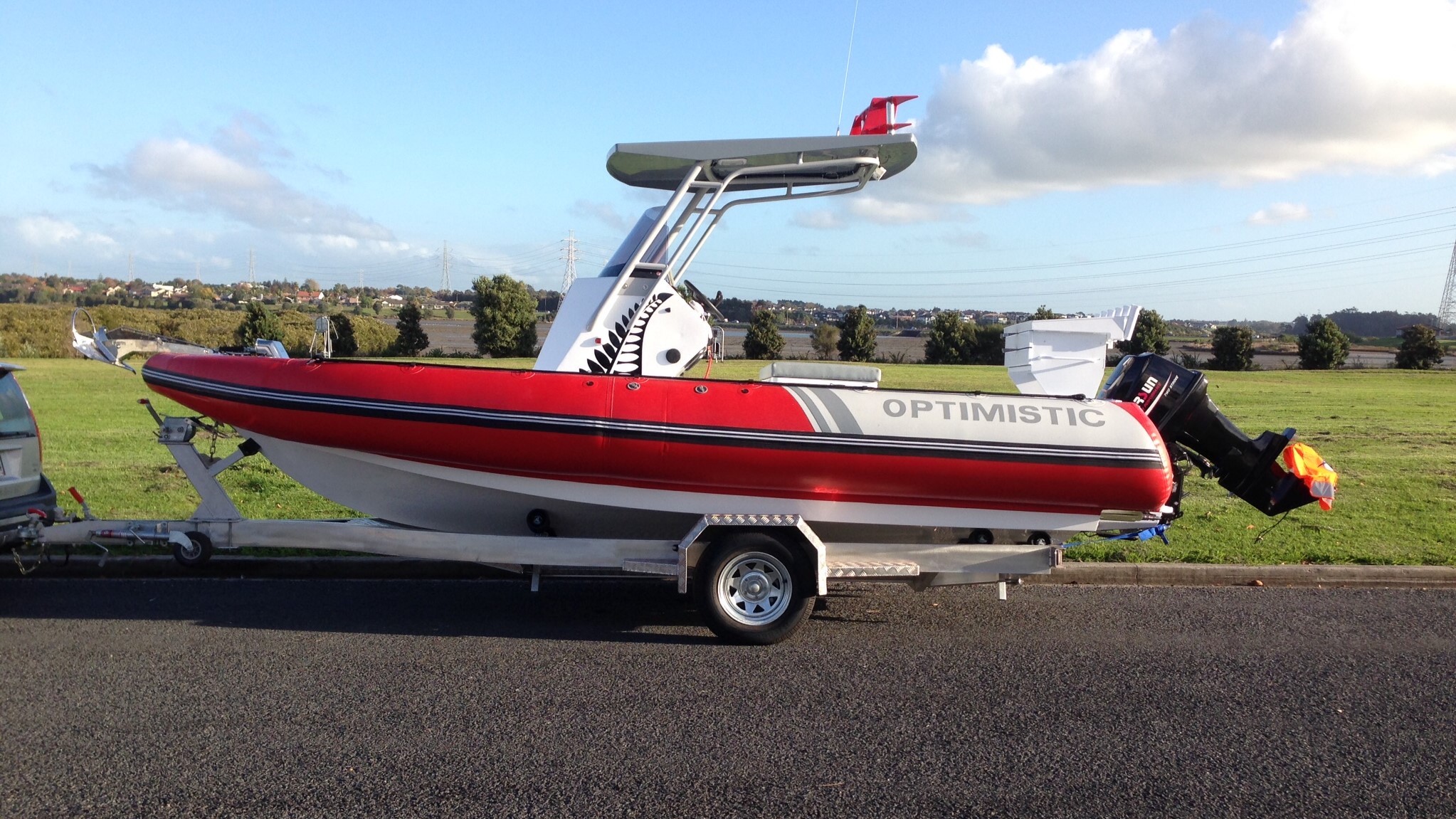 Optimistic 560 RIB
Origami 5.6m RIB by Stimson Yacht Design, New Zealand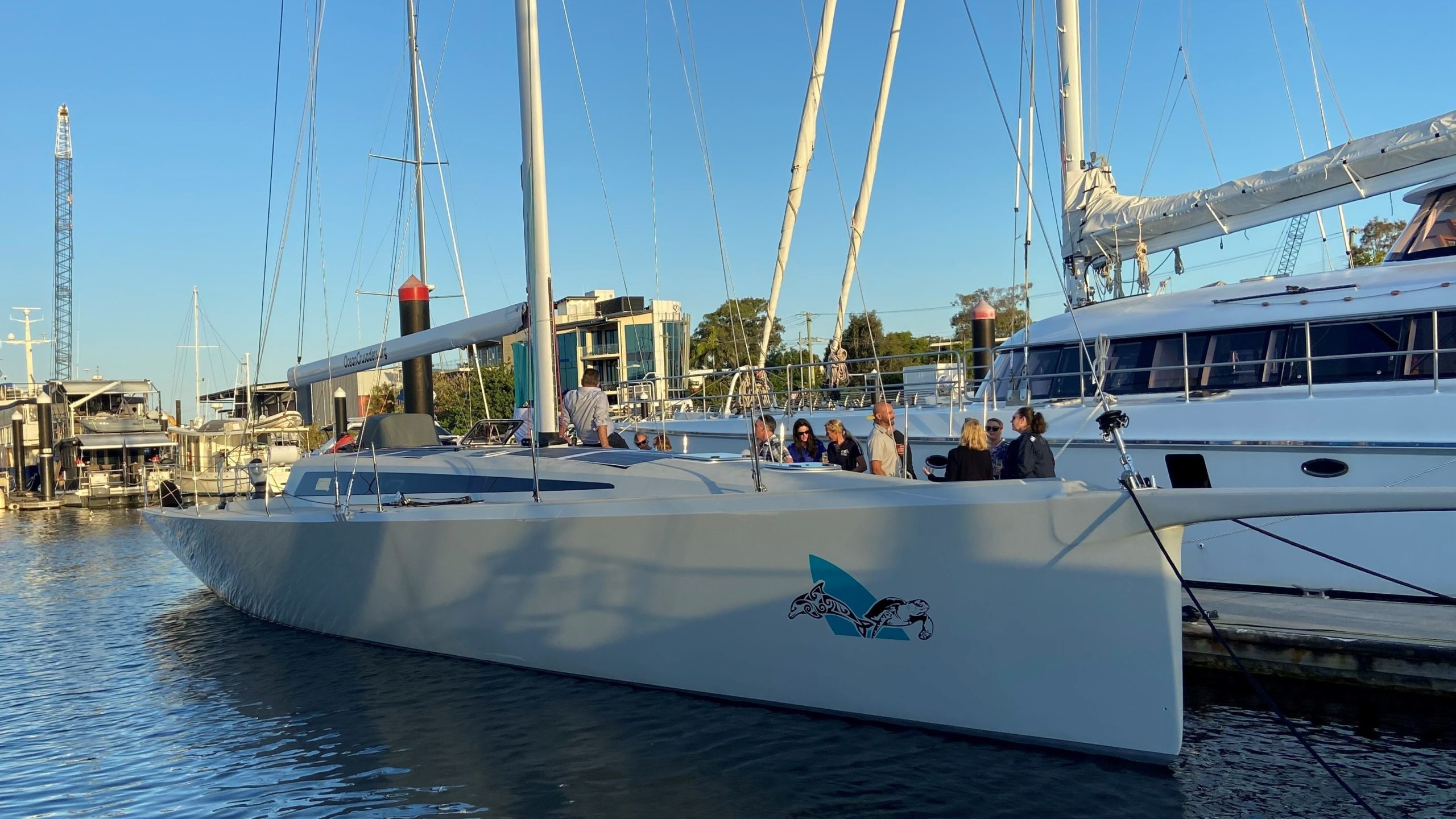 J-Bird TP52 Racer/ Cruiser
TP52 restored from hull upwards with new deck and converted to all electric powered, Alan Andrews Design, refit completed by owners Ian and Annika Thomson
Download Related Documents