Case Study
TESTIMONIAL
GURIT KERDYN™ GREEN PET
OVERVIEW
Industry
Industrial > Industrial >
Fan blades for industrial chillers
Target
Replace plastic and aluminum blades with better longevity and no deformation
Solution
Use Gurit SE 180 for blades
Benefits
Products that maintain shape with reduced
manufacturing times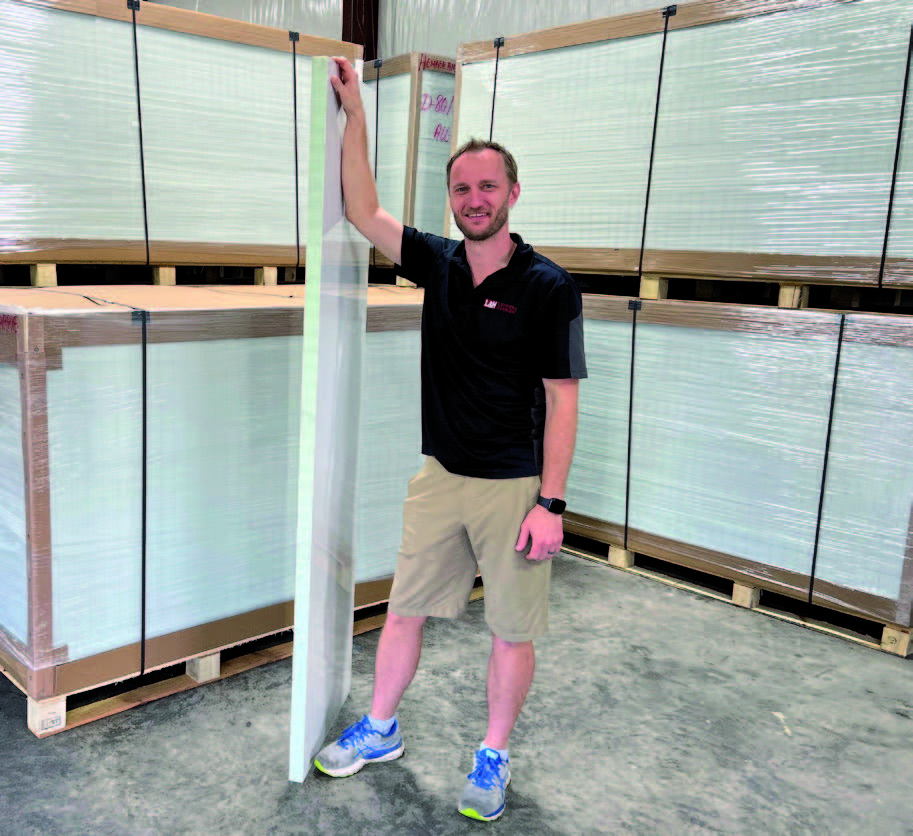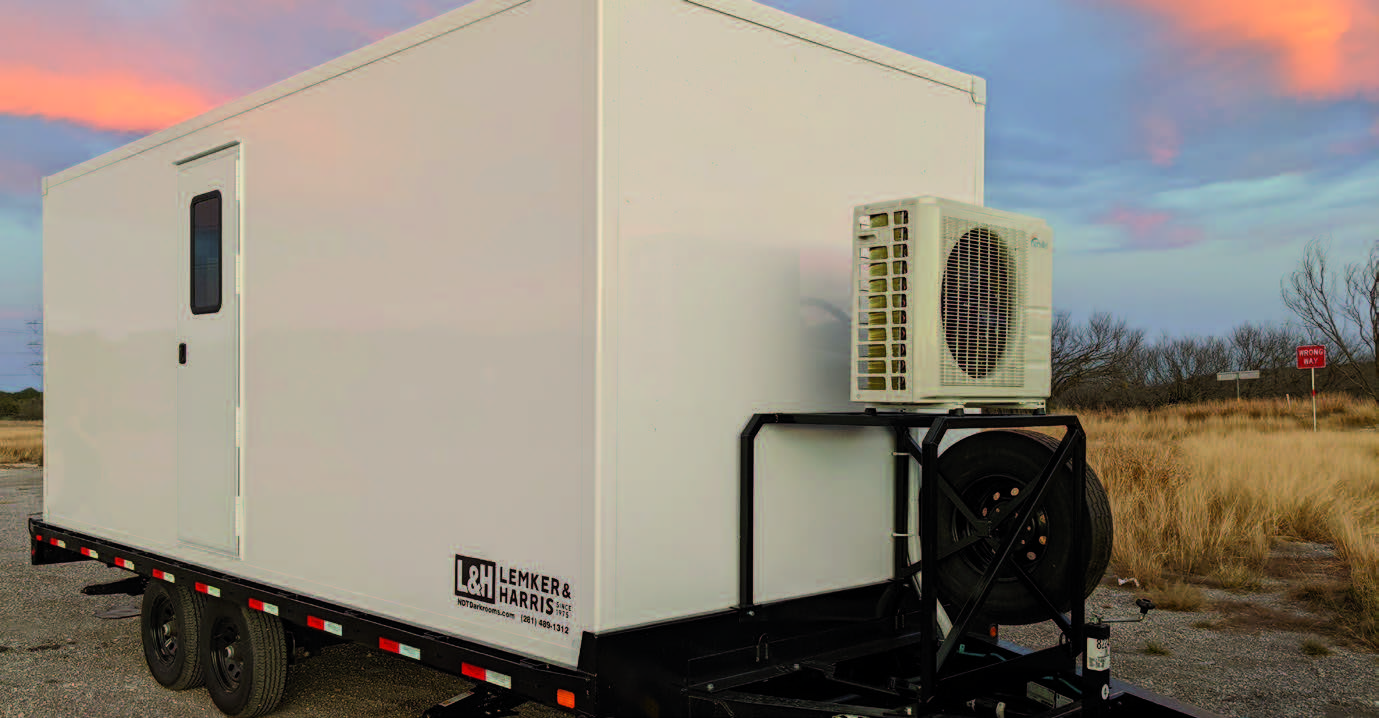 A FAMILY OWNED BUSINESS SERVING THE NDT INDUSTRY
Lemker & Harris is the leading manufacturer of mobile fiberglass radiographic testing darkrooms for the non-destructive testing service and inspection industry in the USA, in operation since 1975.
The company needed a core that could be manufactured to a high thickness tolerance, to allow them to integrate features like conduits and metal tapping plates without having those features show through in a finished product. They compared Kerdyn™ PET to other options on the market, and found the quality of Kerdyn™ to be significantly higher than its competitors.
"By using Kerdyn™ Green PET, we ended up with a significantly lighter, more consistent, and higher quality end product than what we had before, at an affordable cost," says operations manager Robert Harris.