OptiCore – Next level core kit design
Many parameters impact the design of a single core panel, such as geometrical fit, blade weight, resin uptake cost, manufacturing costs, panel weight, panel permeability and infused mechanical properties.
Core kit design is limited by human cognitive abilities, which restrict the number of product design parameters that can be considered simultaneously.
Gurit developed a new parametric core material design platform to help reduce blade production costs and shorten the time to market. With the new design platform, multiple optimisations can be run simultaneously, with many more variations being considered in a much shorter time.
For more information on Opticore and our Kitting services, please don't hesitate to contact us.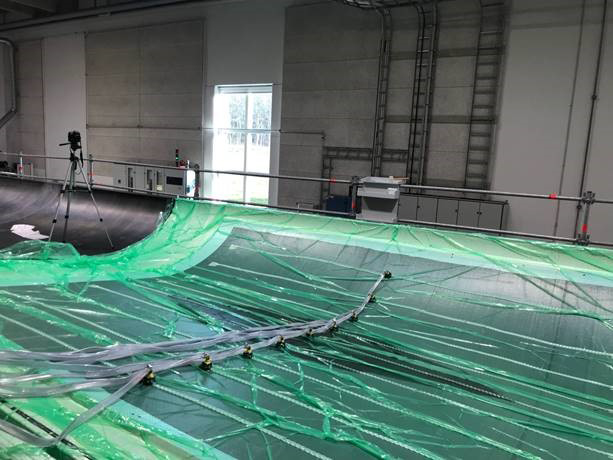 "Gurit experts have decades of experience designing core kits for wind turbine blades. Our new Opticore design platform opens new opportunities to explore the entire design space defined by our customers' blade designs and specifications. Ultimately, this will enable us to identify solutions that were previously unconceivable and ensure that our customers can reduce blade weight and cost without compromising the blade quality."