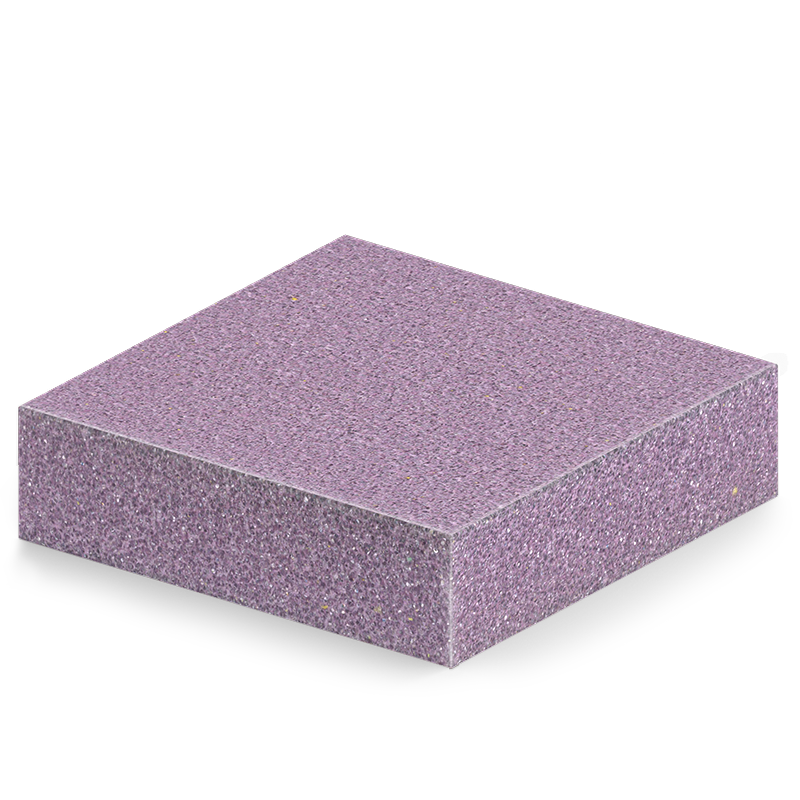 GURIT® PVC HT
STRUCTURAL FOAM CORE
Optimised properties
High temperature processing up to 140°C
Suitable for all sandwich composite applications
Superior strength and stiffness to weight ratio
Self extinguishing
Outstanding chemical resistance
Gurit® PVC HT is a closed cell, cross-linked, high temperature resistance PVC foam. It provides superior strength to weight ratio for all composite applications.
Other key features of Gurit® PVC HT include outstanding chemical resistance, negligible water absorption, and excellent thermal insulation capabilities. It is compatible with most common resin systems including epoxy, polyester and vinylester.
Gurit® PVC HT is available in all standard cut patterns and finishes possible.