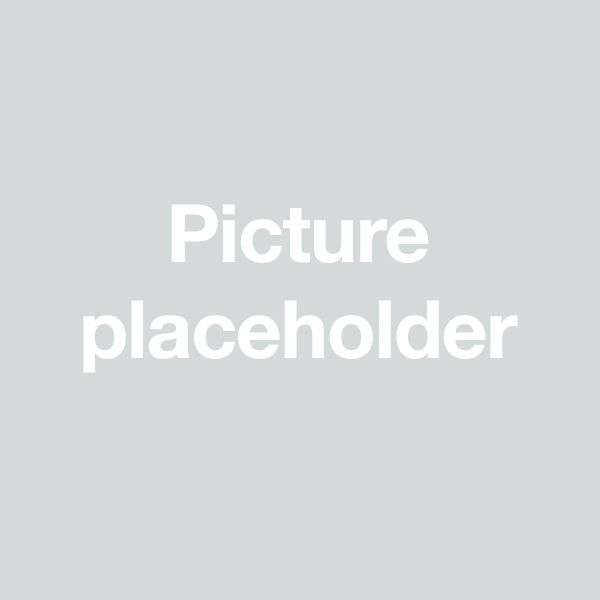 RENUVO™ MPS
UV CURING MULTI-PURPOSE SYSTEM
UV Curing resin system with dedicated RENUVO™ Lamp Technology
Suitable for use at +5°C to +30°C (+41°F to +86°F)
Compatible with current topcoat solutions
Mono-component resin technology
Thicknesses up to 3mm (0.12") for single cure operation
Clean processing avoiding mixing and contamination
GL Certification renewal pending
User friendly 310ml (10.9floz) cartridge format
Product information
RENUVO™ Multi-Purpose System (MPS), is a breakthrough UV curing resin system, developed by Gurit as a repair system for turbine blades. The system can be used either as a stand-alone spot repair or in combination with RENUVO™ Prepreg for a structural repair.
RENUVO™ MPS offers a step change in materials for the repair market. With working temperatures as low as +5°C (+41°F), MPS has demonstrated a practical solution to an engineering problem, how to perform repairs quickly at these temperatures. For this reason, the material has been formulated to give the operator the right material for both hot and cold environments.
he Mono-component RENUVO™ MPS resin eliminates the human error of mixing, dispensing and working with traditional 2 component repair systems. Additionally the material offers the operator the security that wherever the material has been sourced it is the same product manufactured to the same high exacting process.
Using a dedicated UV source, ideally RENUVO™ Lamp Technology, RENUVO™ MPS is cured in 90 seconds for a simple spot filler type repair, up to 3mm (0.12") thickness. Used in combination with RENUVO™ Prepreg the MPS product acts as the ideal primer to give the perfect air free bond surface.