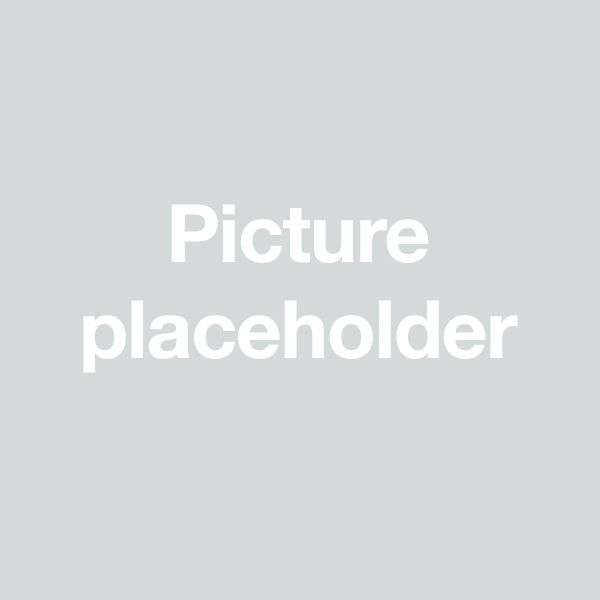 RENUVO™ PP
UV CURING PREPREG
UV Curing resin system with dedicated RENUVO™ Lamp Technology
Material can be used between +5°C to +30°C (+41°F to +86°F)
Compatible with current topcoat solutions
Benefits from SparPreg™ handling characteristics
Clean processing avoiding mixing and contamination
Excellent Mechanical Properties
Long out-life at room temperature
Product information
RENUVO™ Prepreg (PP) is a breakthrough UV curing Prepreg system, developed by Gurit as a repair system for turbine blades. The system is used in combination with RENUVO™ Multi-Purpose System (MPS) to complete structural repairs.
RENUVO™ PP offers a step change in materials for the repair market. With working temperatures as low as +5°C (+41°F), RENUVO™ PP has demonstrated a practical solution to an engineering problem; how to perform repairs, quickly, at these temperatures. For this reason, the material has been formulated for both hot and cold environments, and is available in unidirectional (UD) and biaxial (XE) formats.
The RENUVO™ PP system eliminates the human error of mixing, dispensing and working with more traditional wet laminating repair systems. Additionally the material offers the operator the security that wherever the material has been sourced it is the same product manufactured to the same high exacting process.
Using a dedicated UV source, ideally RENUVO™ Lamp Technology, RENUVO™ PP is cured in 180 seconds for a leading edge repair, up to 3 plies of 600g/m2 E-glass prepreg. Used in combination with RENUVO™ MPS, the repair can be quickly finished without the need for secondary operations to fill and fair.