Case Study
RECYCLING TEMPERED GLASS PLATES FOR USE IN SWIMMING POOL FILTRATION SYSTEMS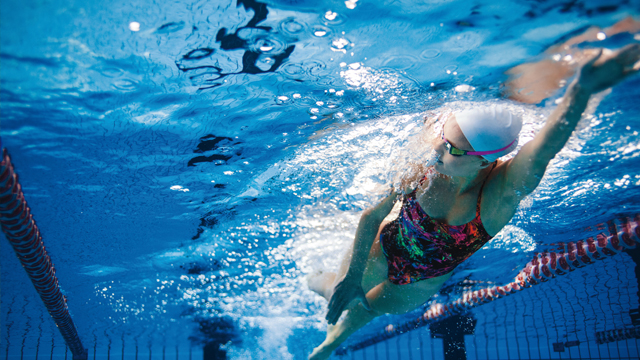 The Gurit site in Magog recycles the tempered glass plates used for assembling the molds in production for SAN structural core foam. These glass windows break during the production process-handling and during the polymerization-, creating scrap that was, until recently, sent to landfill.
In order to reduce the amount of waste, the first step was to review the manufacturing processes and improve preventive maintenance on critical equipment, standardize the application of the release agent on the glass, and offer better training for the production process. 
Then, it was possible to find an outlet for the 40 tons of tempered glass released during the manufacturing processes. A specialized recycler now converts this material into an abrasive for sanding and to be used in the filtration systems for swimming pools.
This improvement strongly contributes to a local circular economy and was made possible through active participation in various networks.