WITH PASSION FOR A SUSTAINABLE FUTURE
Gurit annually reports on sustainability related topics and performance indicators. The Gurit Sustainability Report has been prepared in accordance with the standards of the Global Reporting Initiative (GRI). Gurit also supports United Nations Global Compact (UNGC). 
Our vision is to build an organisation with passion for a sustainable future. Sustainability plays a central role in all that we do at Gurit, integrated into all business units, corporate functions, decisions we make and actions we take. As a solution provider to the renewable wind energy industry as well as to manifold lightweighting markets, Gurit has embedded Sustainability in its Strategy 2025. Our five sustainability pillars "Safety", "Environment", "Social performance", "Governance" and "Economic performance" provide the framework the efforts of our cross-functional and cross-border teams who drive our sustainability progress: we have set a comprehensive structure with 8 workstreams to manage our sustainability actions.
#GuritCares
Our Sustainability Strategy & Targets
In all we do, we take care of the social, environmental and economic aspects of sustainability.
We behave responsibly.
2022 Gurit Sustainability Highlights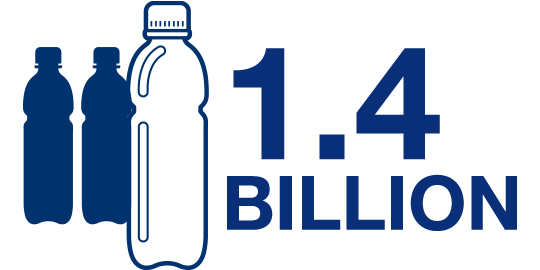 post-consumer bottles saved from landfill by turning them into PET flakes and granules.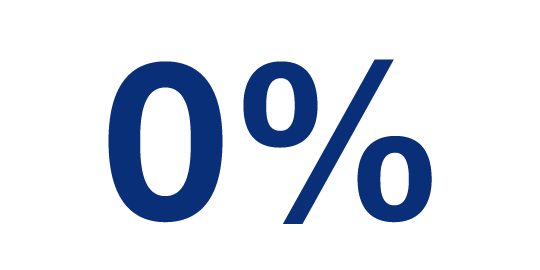 of standard and essential products contain Substances of Very High Concern (SVHC).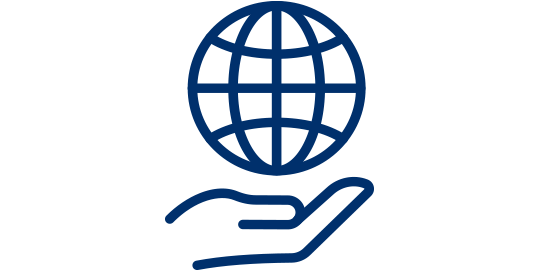 Climate neutral for Scope 1 and 2.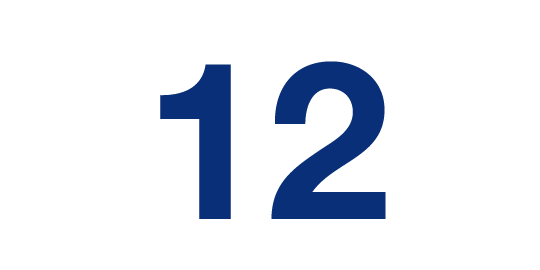 Engaged in 12 external projects investigating circularity and end of life in the composites sector.

New system in place to assess suppliers, ensuring we are equally committed to sustainable and ethical business practices.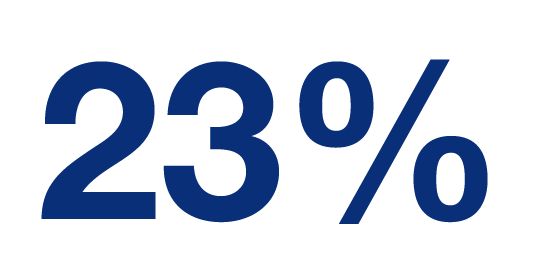 reduction in workplace accidents between 2020 and 2022.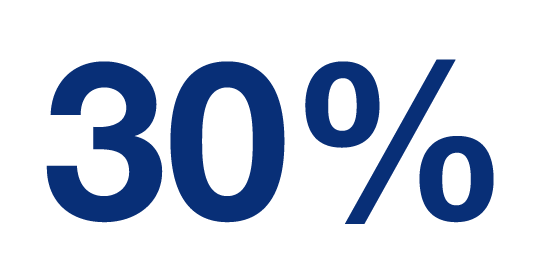 of staff took part in projects to help our local communities.
We prioritise health and safety, recognise and correct potential hazards, and follow best practice protocols and procedures.
We speak up and stop work if safety is compromised.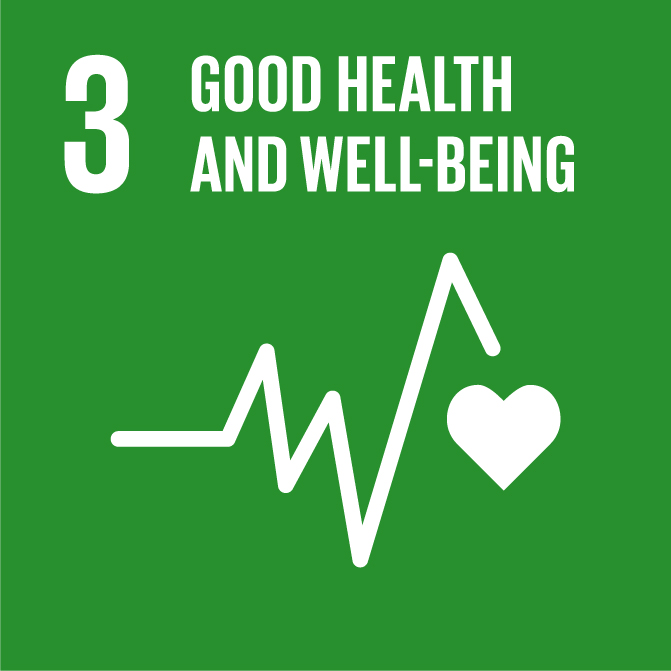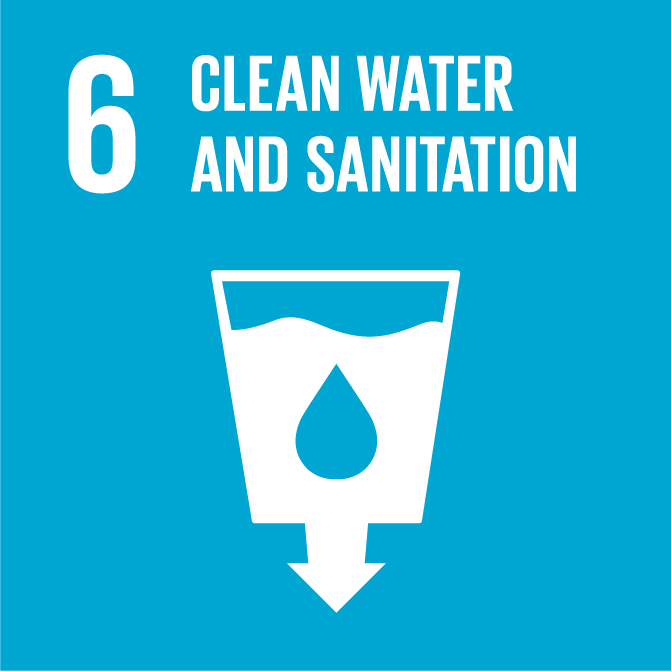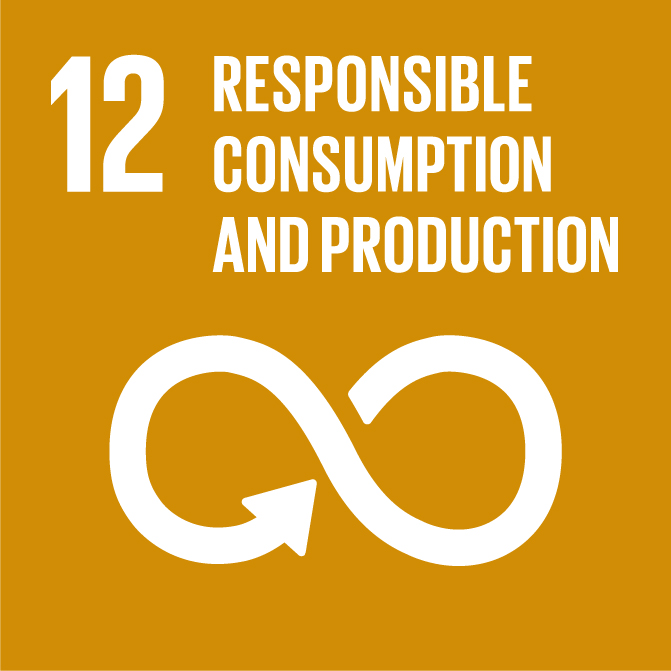 We take care of the
environment by minimising power consumption, waste, emissions and use of resources.
We set ambitious reduction targets to achieve climate neutrality.
We behave responsibly.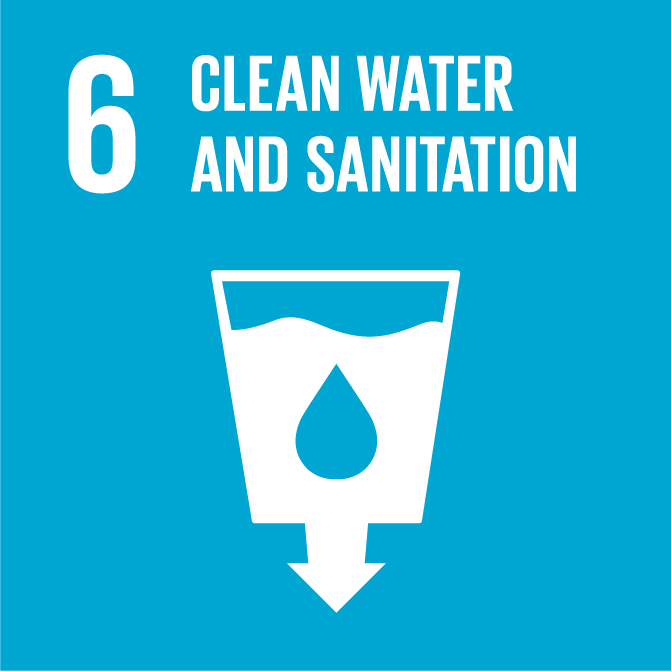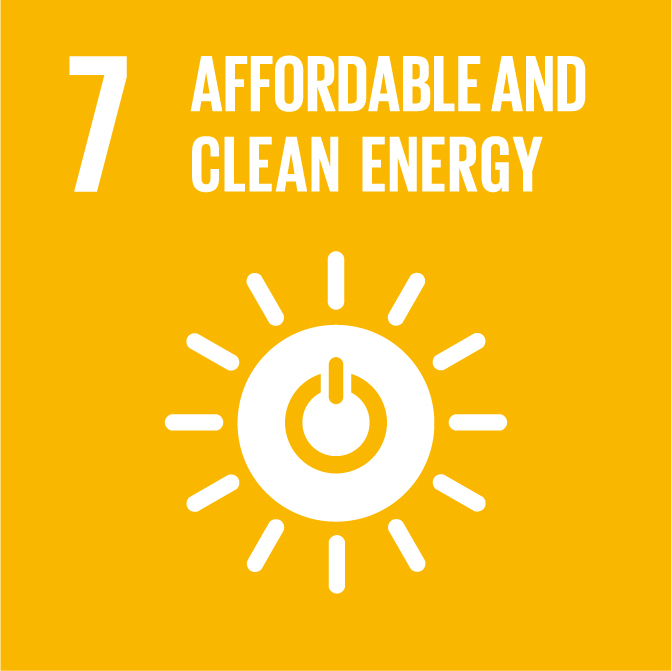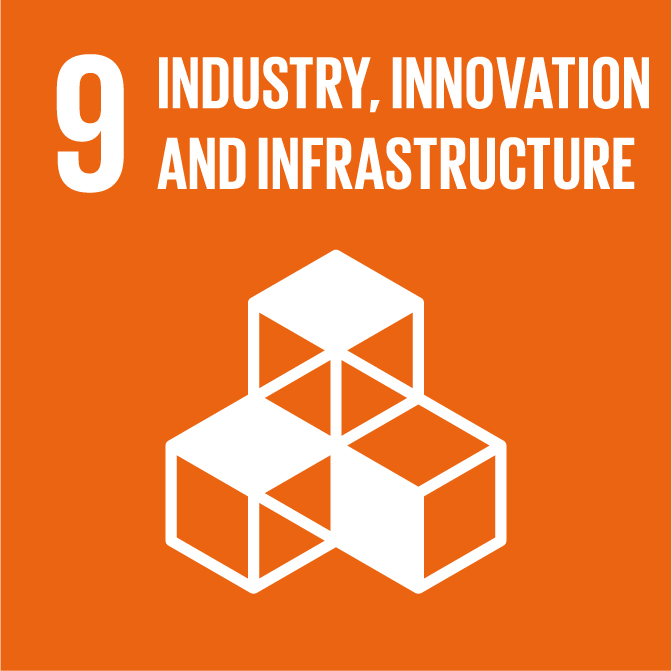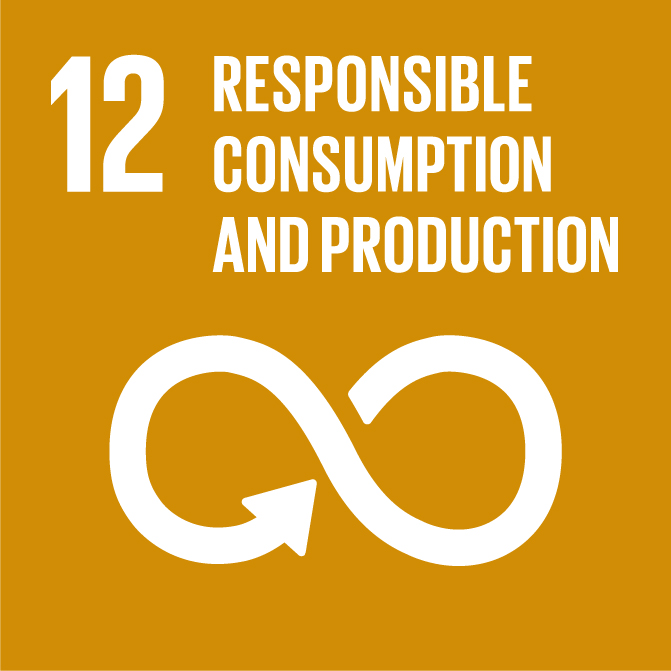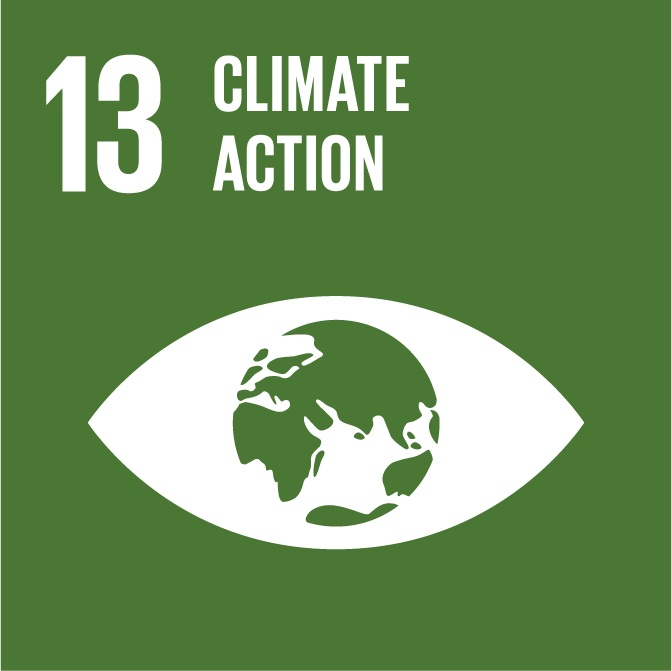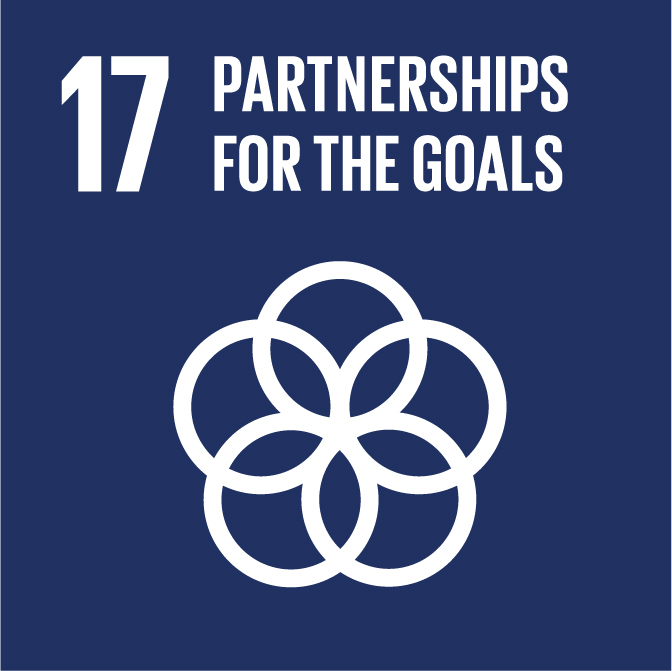 To be successful together we take ownership and accept the related responsibilities.
We cultivate mutual respect, acceptance and personal growth.
We act honestly and we walk
the talk.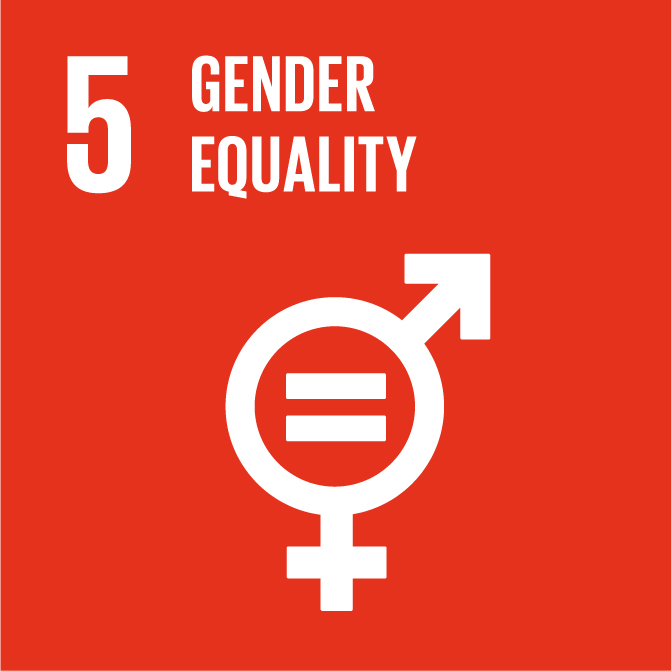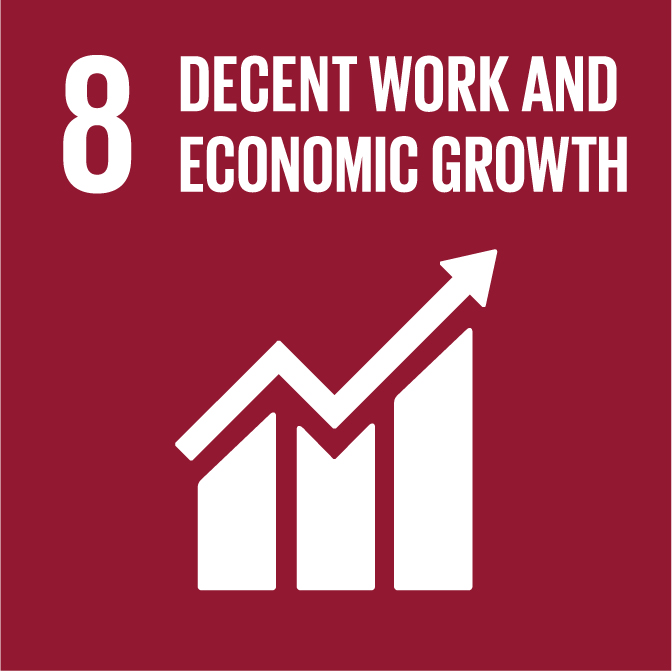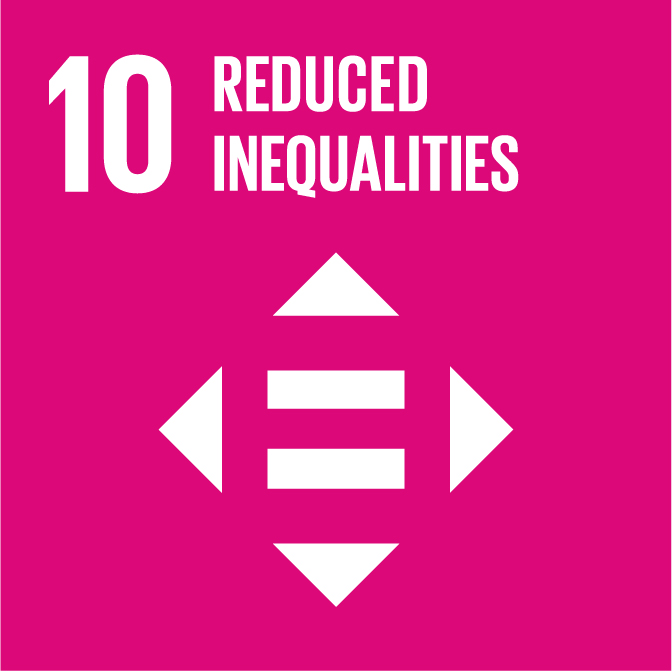 We establish responsible procurement practices in terms of social, environmental, governance and economic aspects.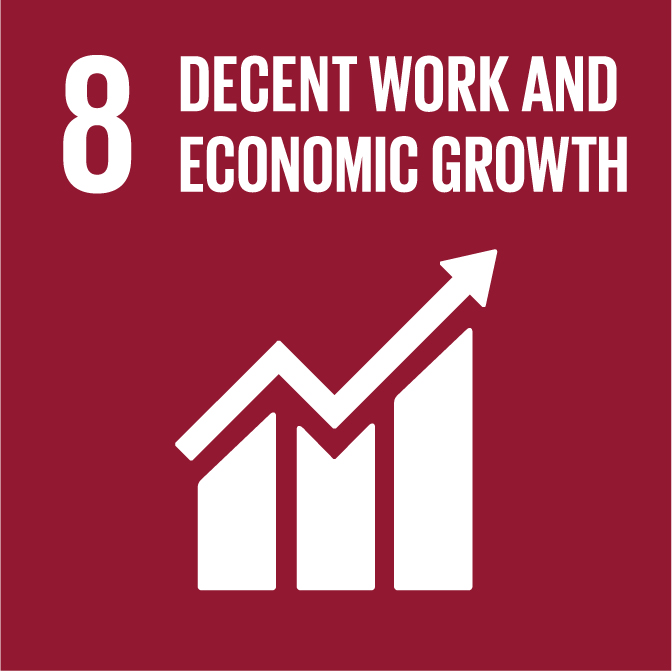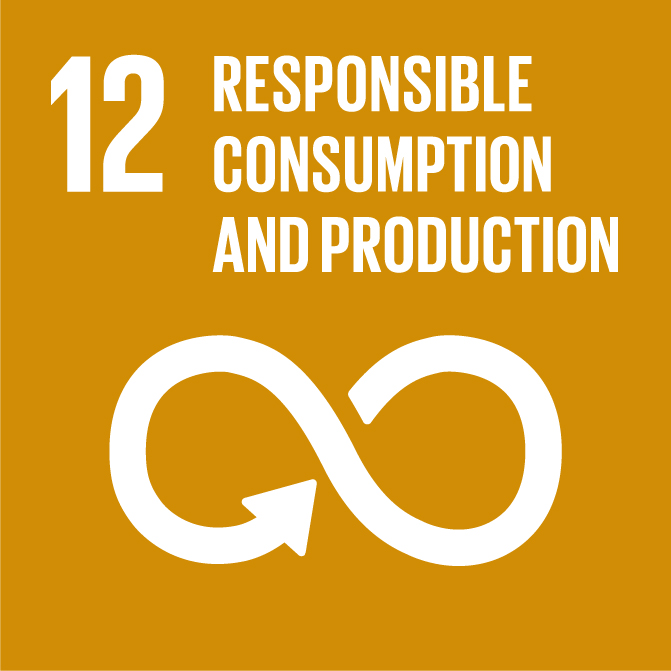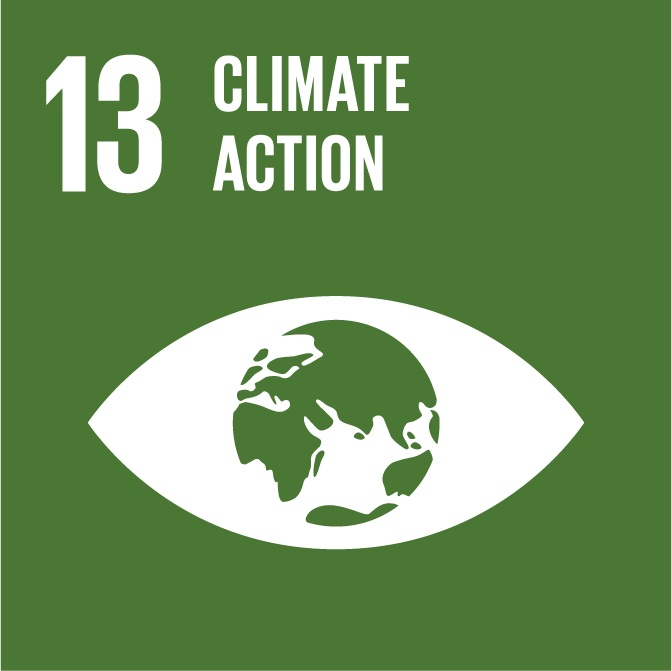 Best practices in Corporate Governance.
We foster a sustainability culture
across Gurit based on transparency, respect, compliance and ethical management.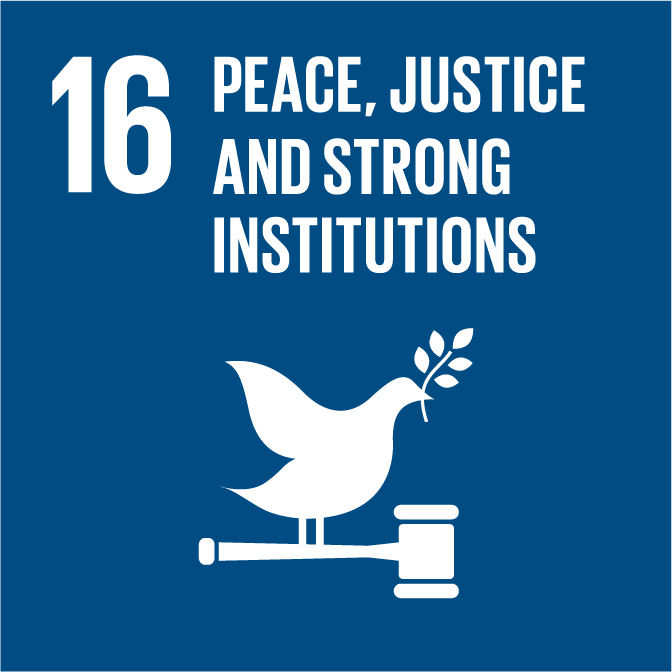 – Material Topics
– Reporting Scope
– EU Taxonomy
– ESG METRICS &
   KPI DATA