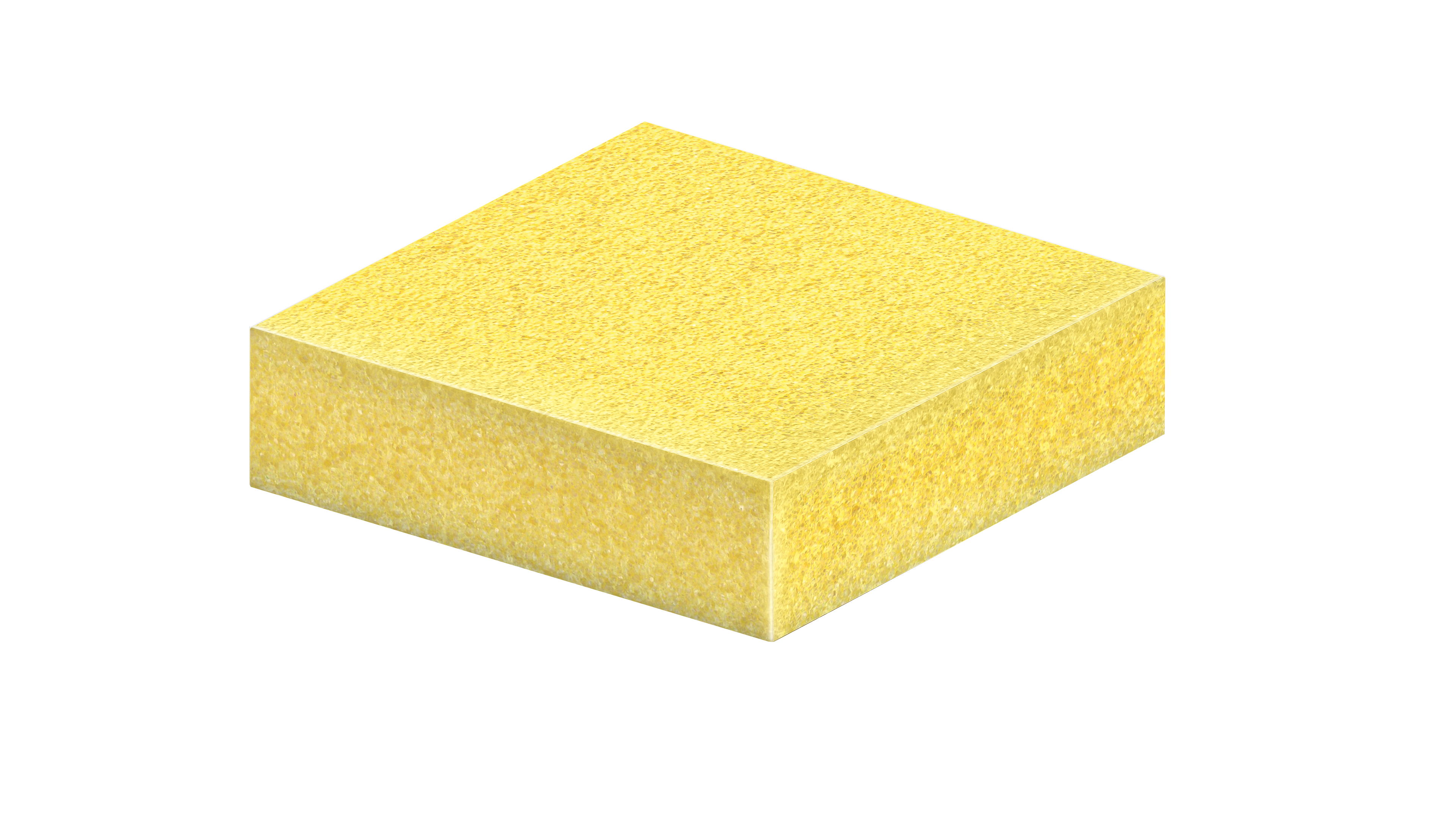 GURIT® CORECELL™ M
THE MARINE FOAM
High performance foam, ideal for marine applications
High chemical resistance
Low resin absorption
High temperature processing (prepreg compatible)
Good compressive strength and stiffness
DNVGL, RINA, BV, Lloyds and ABS certification
High shear strength & elongation
Gurit® Corecell™ M is a structural foam core material using a SAN polymer base featuring high toughness and impact resistant characteristics. It offers very reliable processing without outgassing for high quality parts. Gurit® Corecell™ M shares the benefits of SAN chemistry common to all Gurit® Corecell™ products.
Typical Applications
Gurit® Corecell™ M has been developed to deliver one product for all marine applications. It provides a combination of high shear strength with low density, high elongation, high temperature resistance and low resin uptake. Gurit® Corecell™ M is the perfect choice whether your application is slamming area or superstructure, hull or deck, using hand lamination, infusion or prepreg.
Gurit Composites for High Performance Boat Projects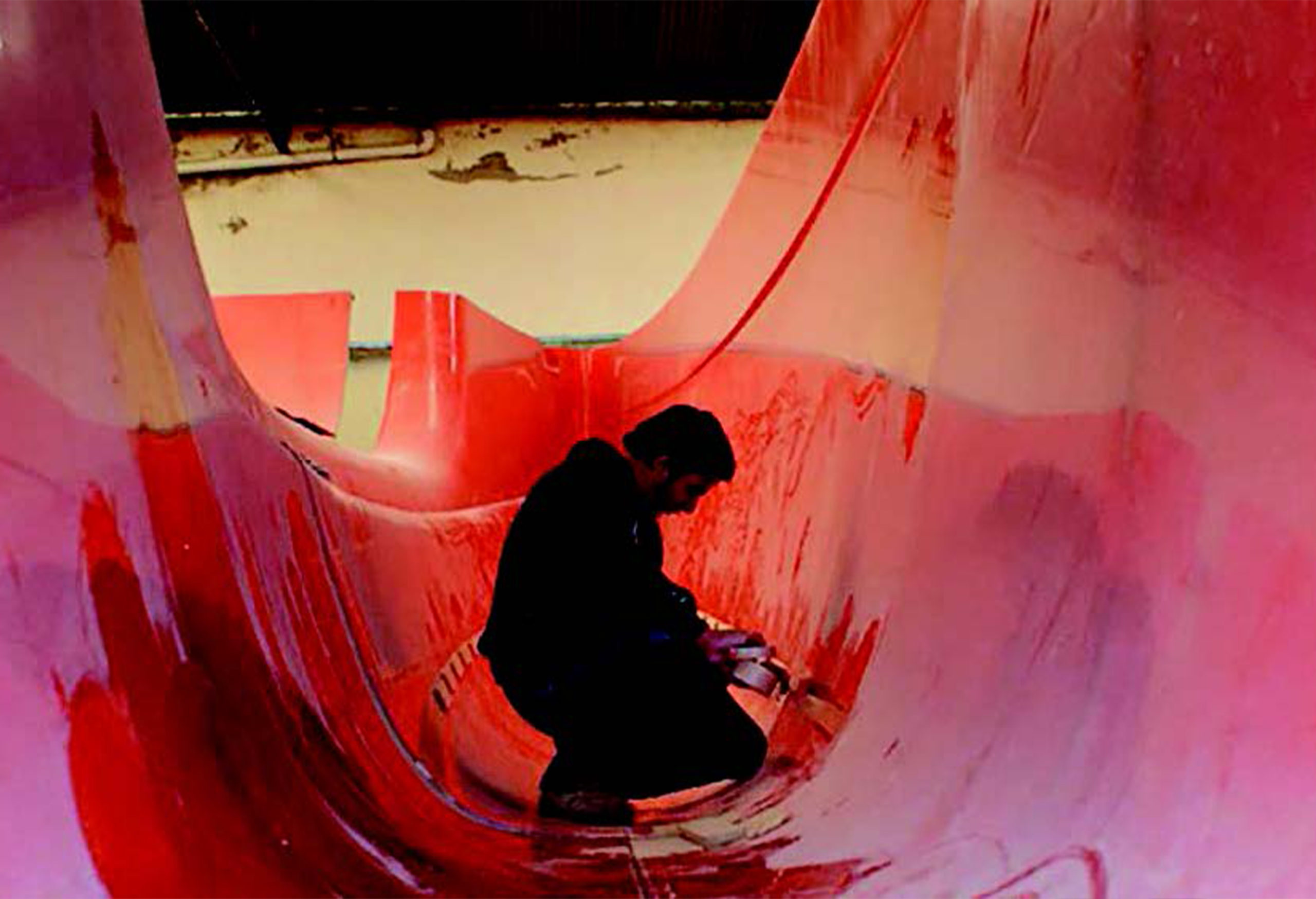 Case Study
ANTARES CATAMARANS
Antares Catamarans are based in Argentina, and pride themselves on their personalized and exceptional customer service for their yachts. The vessels are currently built by the team at 40 Grados Sur, which has manufactured them since 2010.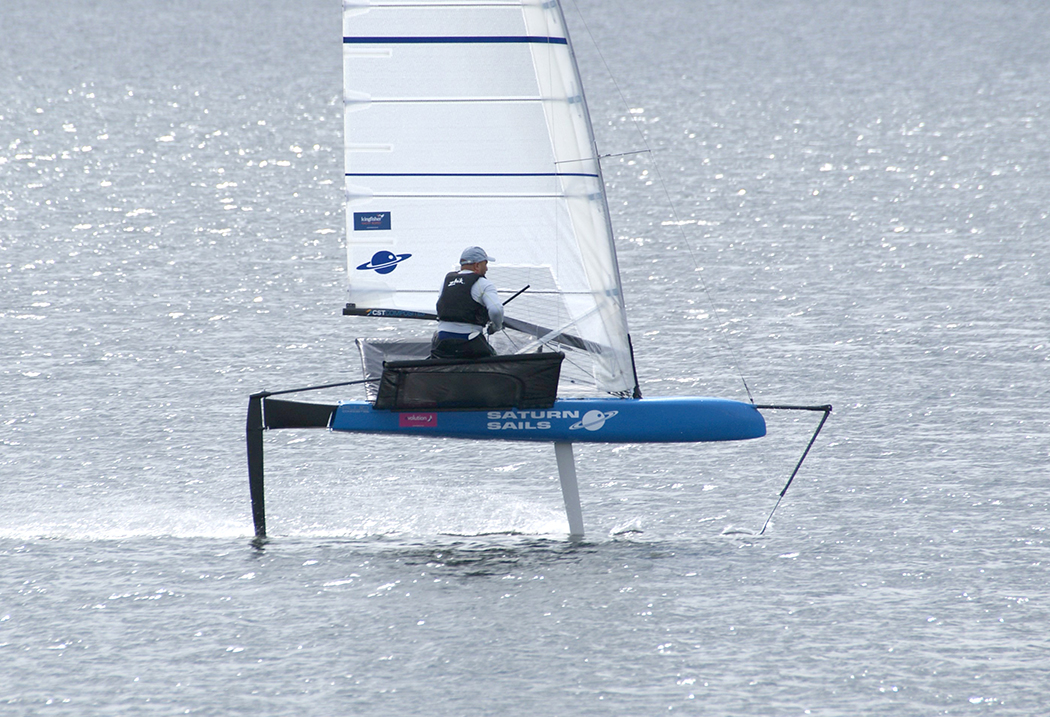 Case Study
Maverik International Moth
Fluid Composites are the manufacturer of the Maverik International Moth, a foiling dinghy, with historic roots dating back nearly 100 years.
The Maverik International Moth Incorporates a full package of Gurit materials including Corecell™ M foam, Spabond™ and PRIME™ 37.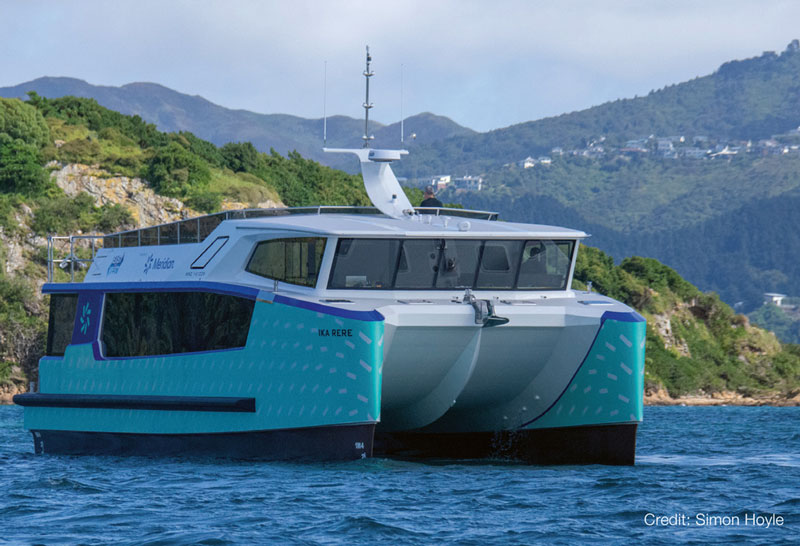 Case Study
WEBCo Electric Ferry
The southern hemisphere's first fully electric high speed passenger ferry, Ika Rere, was launched by ferry operator East by West Ferries, in Wellington, New Zealand. It was built by the Wellington Electric Boat Building Company (WEBBCo) and includes a full package of Gurit, Hi-Panels, Corecell™, PRIME resin, and analysis & structural design.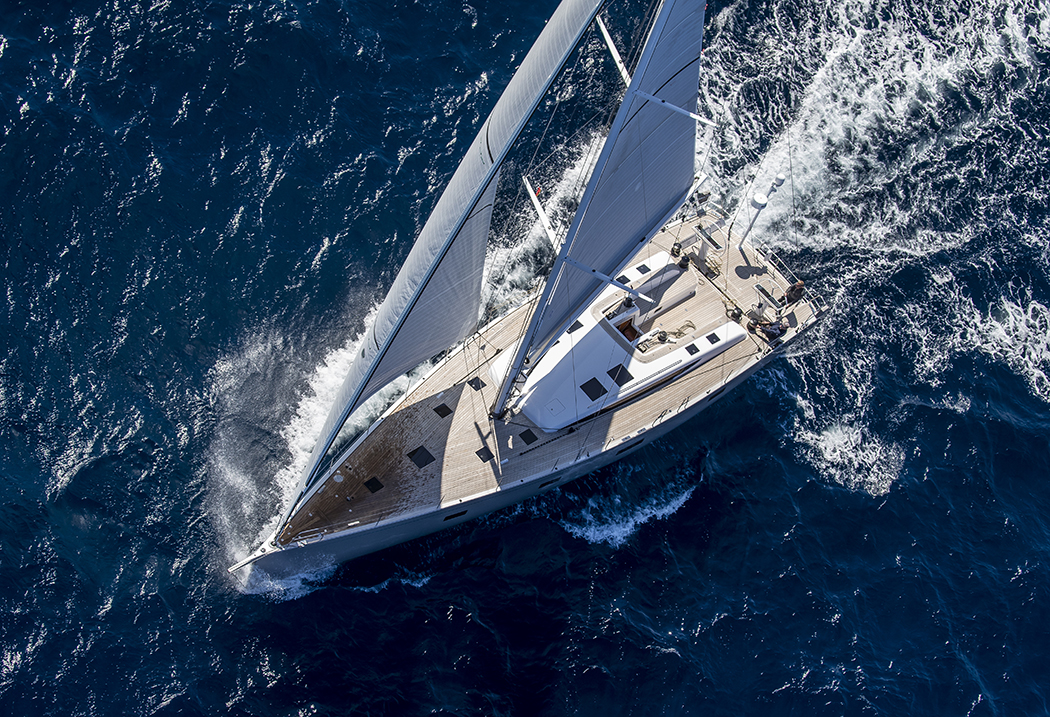 Case Study
Baltic 67 Performance cruiser
Baltic Yachts drew on their 48 years of design and building experience to create a full composite boat, with a glass hull and full carbon deck. From concept right through each of the build stages, they worked in conjunction with Gurit Engineering and materials supply to realise their vision. Using Gurit epoxy SPRINT™ and Corecell™ M foam, Baltic were able to produce a strong, lightweight structure with a significant performance edge.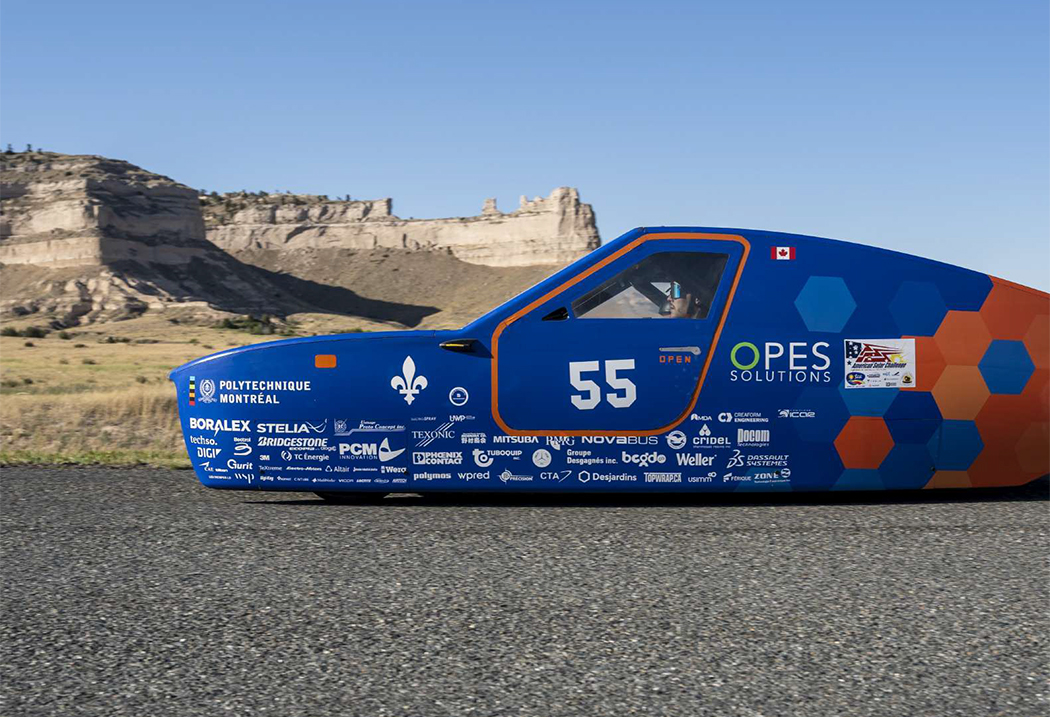 Case Study
ESTEBAN SOLAR CAR
The Esteban project is a team of 50 students from Polytechnique Montréal University whose aim is to design and build a solar-powered car every 2 years.  Gurit contributed Corecell M60 and M200 to the team's conception of a highly aerodynamic, lightweight vehicle. The core supplied enabled them to design an aerodynamic carbon fiber envelope that was light, robust, and the desired shape. This weight savings was a major factor in Project Esteban securing first place at the Formula Sun Grand Prix Competition in 2022 and 2023.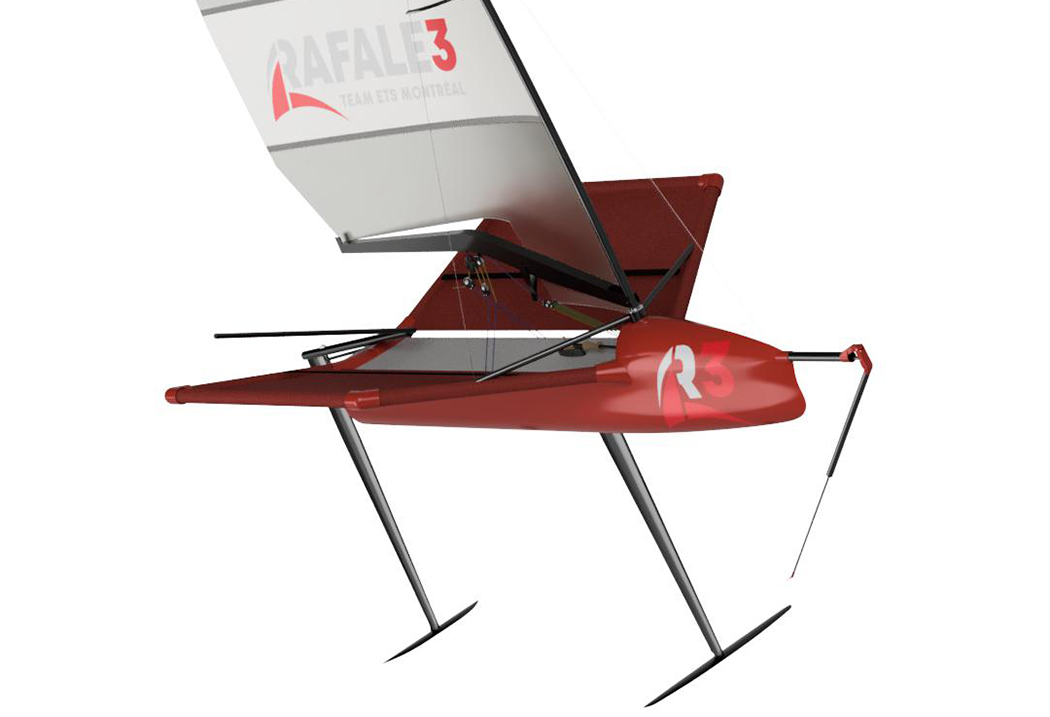 Rafale ÉTS is a team of motivated engineering students that has developed a foiling Moth for the Sustainable Moth Challenge. The team chose Gurit Corecell™ M foam for the manufacture of the rudder and daggerboard components to achieve the manufacturing and operating performance required for submerged components.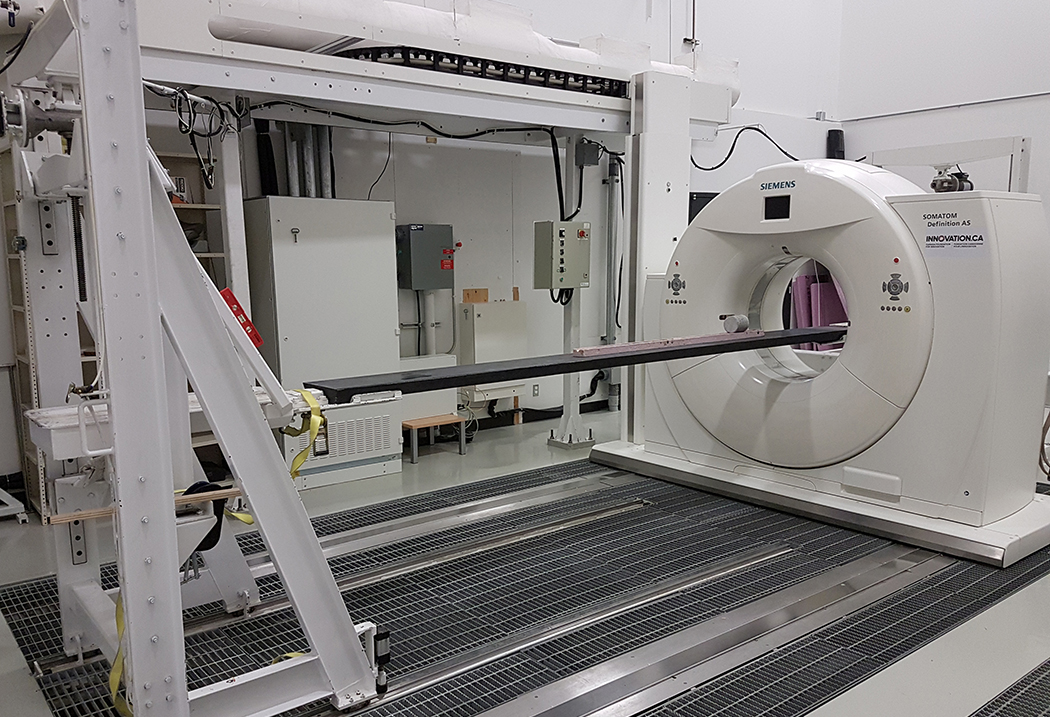 The Centre de Development de Composites Du Quebec (CDCQ) in collaboration with the students of CEGEP Saint-Jerome were set the challenge to create a 3.8m long CT scan table for inspection of large parts, up to 70 cm in diameter and 450kg in weight. Guided by the CDCQ, the students chose Gurit Corecell™ for the structural core material to be used in the sandwich structure, due to its rigidity and unmatched dynamic strength.