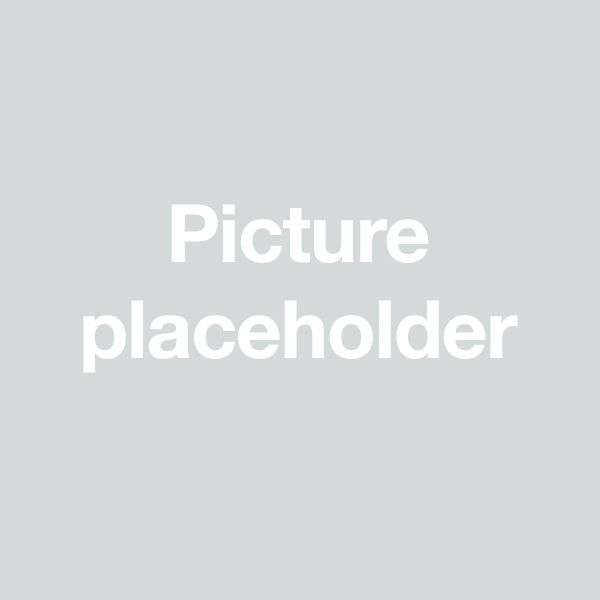 AMPREG™ 31
EPOXY WET LAMINATING SYSTEM
Same 100:26 resin to hardener mix ratio by weight across range of hardener speeds
Viscosity optimised for good fabric wet-out and drainage resistance
Good cure progression from ambient only cures
Tough resin matrix giving good laminate mechanical properties
DNV-GL & Lloyds Register Certified formats available
Low Toxicity Hardener Formulations

Improved Hazard Labelling
CMR & SVHC** Free
Reduced Environmental Hazards

Formulated with Gurit LRT (Light Reflective Technology) as standard
Product information
Ampreg™ 31 has been optimised for the manufacture of large composite structures using hand layup and vacuum bagging techniques whilst offering improved health and safety.
The viscosity of Ampreg™ 31 has been optimised for good fabric wet-out whilst maintaining good drainage resistance for application on vertical surfaces. Ampreg™ 31 has been designed to give excellent mechanical and thermal properties from both ambient temperature cures and moderate temperature postcures (50°C). This system is available with the full range of Ampreg™ 3X hardener speeds, from Fast to Extra Slow.
The unique formulation offers improved health & safety through the careful selection of low toxicity raw materials as well as Light Reflective Technology which in conjunction with a UV light-source can detect droplets as small as 1mm for easy identification of contamination to improve industrial hygiene.
CERTIFICATIONS
   
Ampreg™ 31 is DNV-GL & Lloyds Register certified.