People are fundamental to the success of our organisation. We are therefore working hard to proactively identify, develop and continuously engage our talent in order realize their individual goals as well as achieve our organisational aspirations.
Our aim
We want to foster, evolve and maintain a culture that connects our team members to our company mission where they recognise their importance and can identify with it in a committed, meaningful way. Where they understand the purpose of our mission and values and actively contribute to the growth and shaping of our organisation. We are committed and connected to finding opportunities that allow our team members to challenge themselves in order to help reach their potential increasing satisfaction levels and in the process actively deepening our talent pools.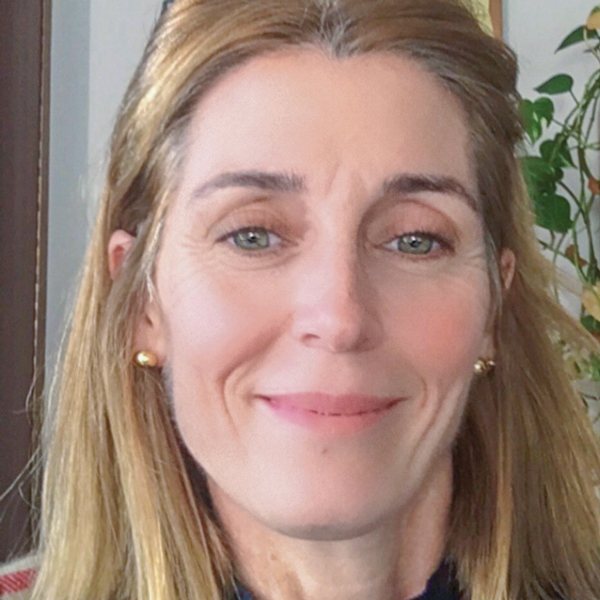 Begoña Fernández, coordinates Gurit's Talent Management Program
The Gurit talent management model
In our company culture, Leadership is less a position, more a process that allows people in every position to add the most value. To develop and apply skills we focus on a model that allows on the job learning through experience, supported by mentoring and coaching and topped up by formal training. This enables us to ensure that our employees are able to take responsibility, work on challenging tasks, as well as develop skills and diverse competencies that will enable them to grow.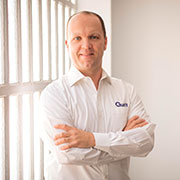 "After graduating with a degree in Naval Architecture and Engineering I moved to New Zealand to work as Composite Design Engineer. I then had the opportunity to move into global roles which initially involved Marine and Kitting Sales & Coordination. Following this I moved into Core Materials Business Development and later I took on my current role as Global Market Manager – Wind Material. This journey began in 2008, and through it I have had the opportunity to be located for medium and long periods in New-Zealand, UK, Spain, USA, China and more recently Italy."
Math, Strategy Director
"Gurit values and recognizes loyalty and performance which is one of the reasons I am in my current position. Technology innovation is the present and the future of this company and I am excited to be a part of it."
Chris, Production Operation Manager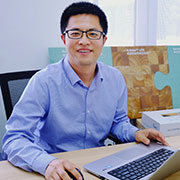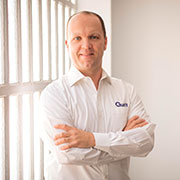 "After graduating with a degree in Naval Architecture and Engineering I moved to New Zealand to work as Composite Design Engineer. I then had the opportunity to move into global roles which initially involved Marine and Kitting Sales & Coordination. Following this I moved into Core Materials Business Development and later I took on my current role as Global Market Manager – Wind Material. This journey began in 2008, and through it I have had the opportunity to be located for medium and long periods in New-Zealand, UK, Spain, USA, China and more recently Italy."
Math, Global Market Manager – Wind Material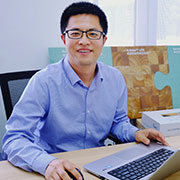 "Gurit values and recognizes loyalty and performance which is one of the reasons I am in my current position. Technology innovation is the present and the future of this company and I am excited to be a part of it."
Chris, Production Operation Manager